She Was Called To A Nearby Market To Meet Another Person. The Next Time She Was Seen, It Was Dead In An Orchard.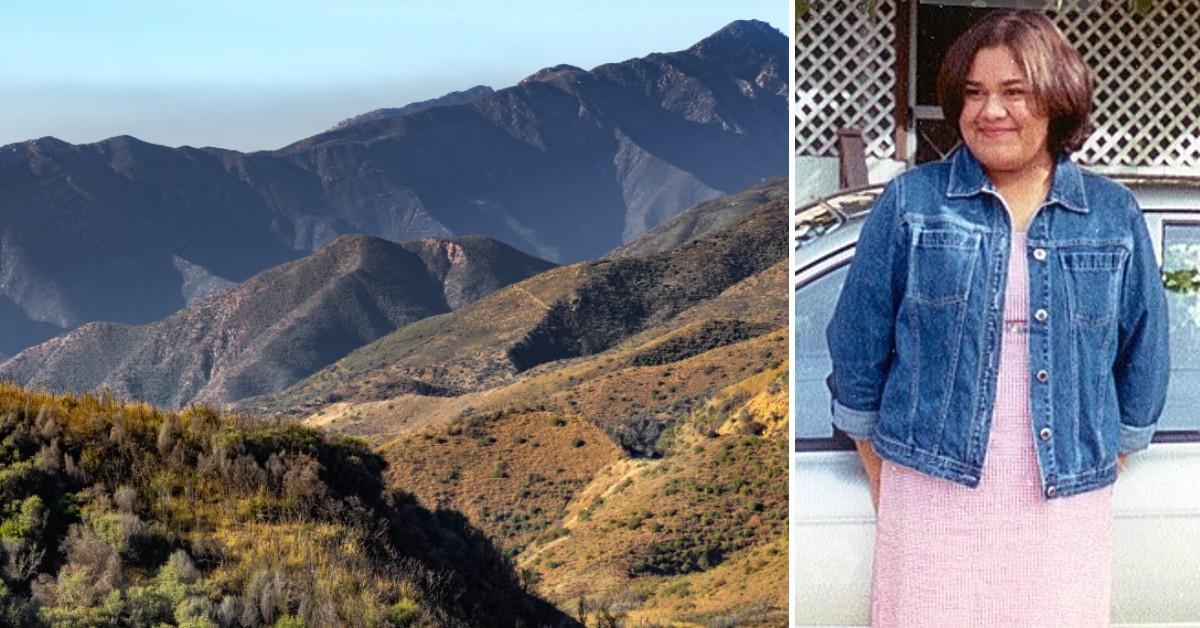 A 20-year-old woman was going to meet at least one other person near a QuickStop market in California. Nothing seemed out of the ordinary as several people came and went from the store in the brief time she was there and then left.
Article continues below advertisement
That was until the woman was found dead in a nearby orchard.
Now, more than two decades later, police haven't solved the cold-case homicide.
Around 7 p.m. on May 18, 2022, Carol Guillen, 20, was called the payphone near the market in Yuba City, California, according to the Sutter County Sheriff's Office. She was driving a black 1999 Honda Civic with a California license plate of 4FSG574.
Article continues below advertisement
Investigators believe Guillen met at least one person near the east side of the store. They left in Guillen's car and headed south.
A short time, Guillen's body was found in a nearby orchard. Her vehicle was returned to the market and abandoned, according to the sheriff's office. Guillen had been shot multiple times in the face.
Article continues below advertisement
Her father, Carlos Guillen, told the Appeal Democrat in 2005 that he wasn't satisfied with the investigation, but he isn't sure what more detective should have done.
A motive wasn't released. Robbery wasn't considered even though the 20-year-old's purse was never found, according to the report.
"I don't know if (the motive) was robbery," Carlos Guillen told the Appeal Democrat. "I have no idea what it was."
Article continues below advertisement
Carlos Guillen said the killing happened weeks after Carol Guillen moved out of the family's home to live with roommates. Carol Guillen had new friends that didn't always meet her dad's approval, but he didn't consider any a suspect.
Even 17 years ago, Guillen said he was concerned the killer was still out there and a danger to others, according to the Appeal Democrat. Something that remains true in 2022.
Article continues below advertisement
Carol Guillen was a Hispanic woman and was found wearing a red short sleeve T-shirt, leggings and white tennis shorts. Guillen was known to listen to loud music and might have been doing so when she arrived at the market.
Anyone who was at the market on May 18, 2022, or has information about the case is asked to contact authorities at (530) 822-7313 ext. 240. A reward of $5,000 is being offered in the case.
Become a Front Page Detective
Sign up to receive breaking
Front Page Detectives
news and exclusive investigations.
More Stories