He was shot in his home 28 years ago. Police say they have just arrested his suspected killer.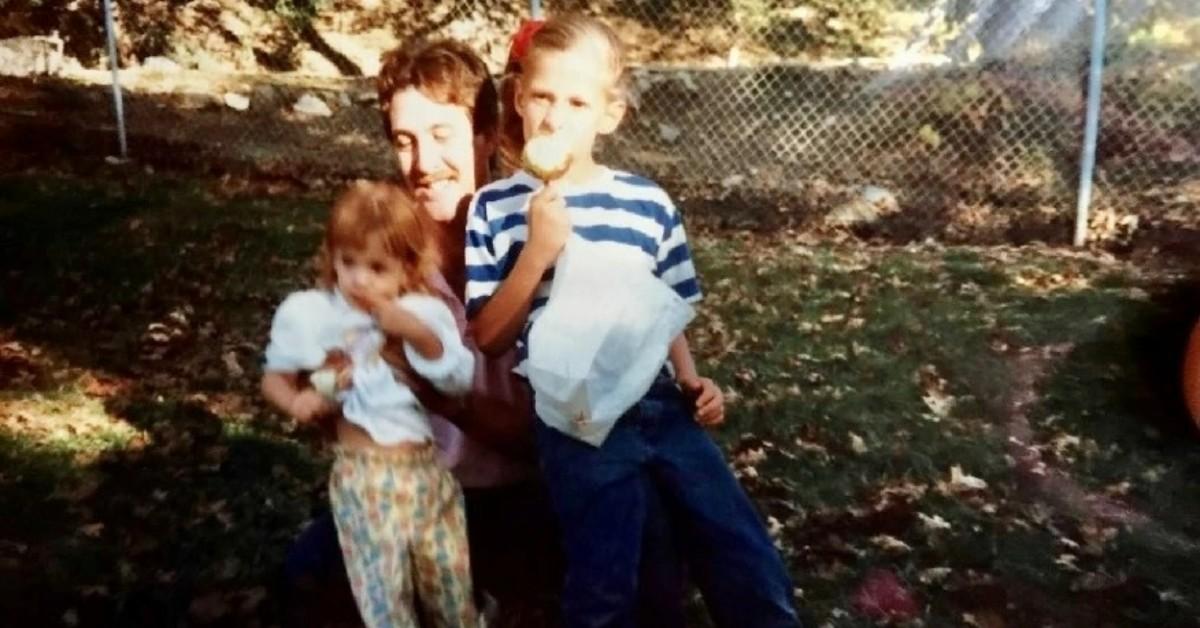 A 70-year-old woman has been arrested on suspicion of murder in San Bernardino County, California, after the cold case unit decided to re-open a 28-year-old case.
Now, she is awaiting trial in connection to the shooting death of Rick Hafty.
Article continues below advertisement
Homicide investigators have long believed the case was solvable but have not disclosed if they have new evidence or have re-tested DNA.
The suspect and victim lived in Twin Peaks, a community of 10,000 in a mountainous area of San Bernardino County about 75 miles east of Los Angeles.
Although Diane Elizabeth Cook, 70, was initially considered a suspect in 1993 and was arrested shortly after Hafty's death, authorities were unable to gather enough evidence to keep her in custody, until last week.
Article continues below advertisement
The San Bernardino Sheriff's Department arrested Cook at her home before transporting her by squad car to West Valley Detention Center in Rancho Cucamonga, according to The Daily Press.
The murder occurred on Feb. 27, 1993. Deputies from the Twin Peaks Sheriff's Station rushed to a residence after dispatch reported a man had been shot. Cook was suspected to have been in the home with the victim, Hafty, at the time of the shooting.
Officials with the sheriff's office have not commented on whether Cook and Hafty were involved in a romantic relationship — or even knew each other.
Article continues below advertisement
The 911 caller was a female who never identified herself, but authorities suspected it was Cook, then 41 years old. The anonymous caller told dispatch she had shot her boyfriend.
Hafty, 35, grew up in nearby Alahambra, California. He was a driver for a local construction company and a father to two daughters. He lived in Twin Peaks at the time of his death.
Emergency services transported Hafty, still clinging to life, to nearby San Bernardino Medical Center. He was later pronounced dead at the hospital, according to the sheriff's department.
Article continues below advertisement
Investigators re-opened the case because they believed that reviewing the existing evidence and re-interviewing witnesses associated with the case, could bring resolution. In June 2021, the cold case unit began looking at forensic evidence again. They also spoke with witnesses who knew Cook and Hafty in 1993.
Cold case detectives have not disclosed what new evidence made it possible to arrest Cook, nor have they ever commented on why she was initially arrested then released in 1993.
Article continues below advertisement
But now she is behind bars in connection to the cold case and being held on $1 million bond.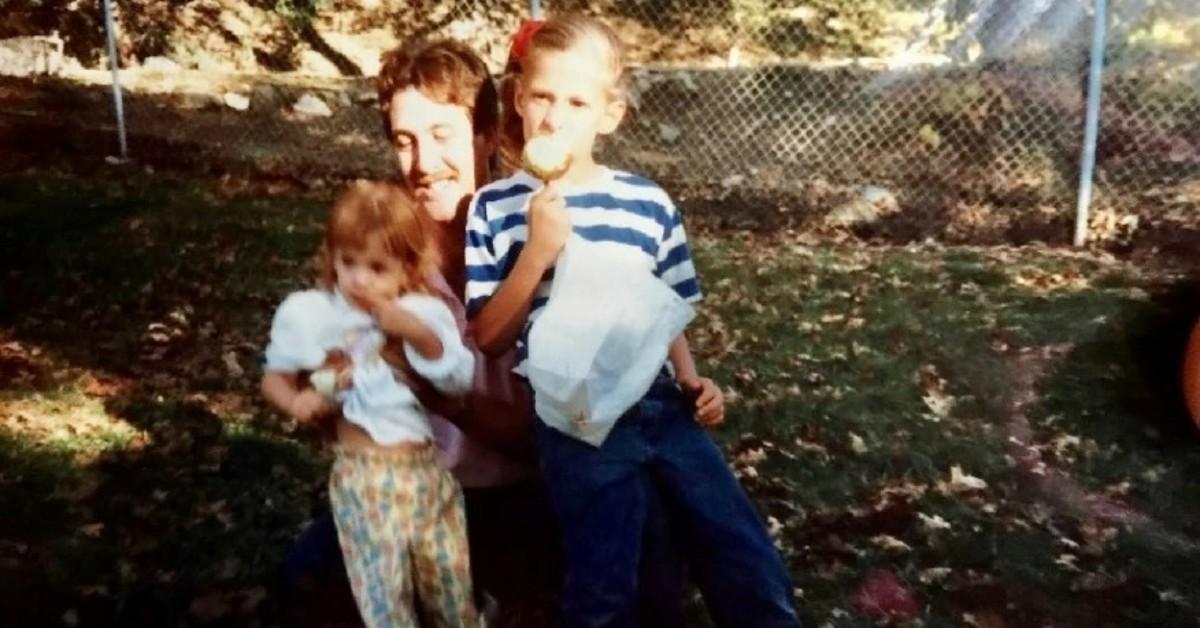 Become a Front Page Detective
Sign up to receive breaking
Front Page Detectives
news and exclusive investigations.
More Stories