Texas police use genetic genealogy to identify suspect in 1986 cold-case murder: 'DNA technology revealed the truth'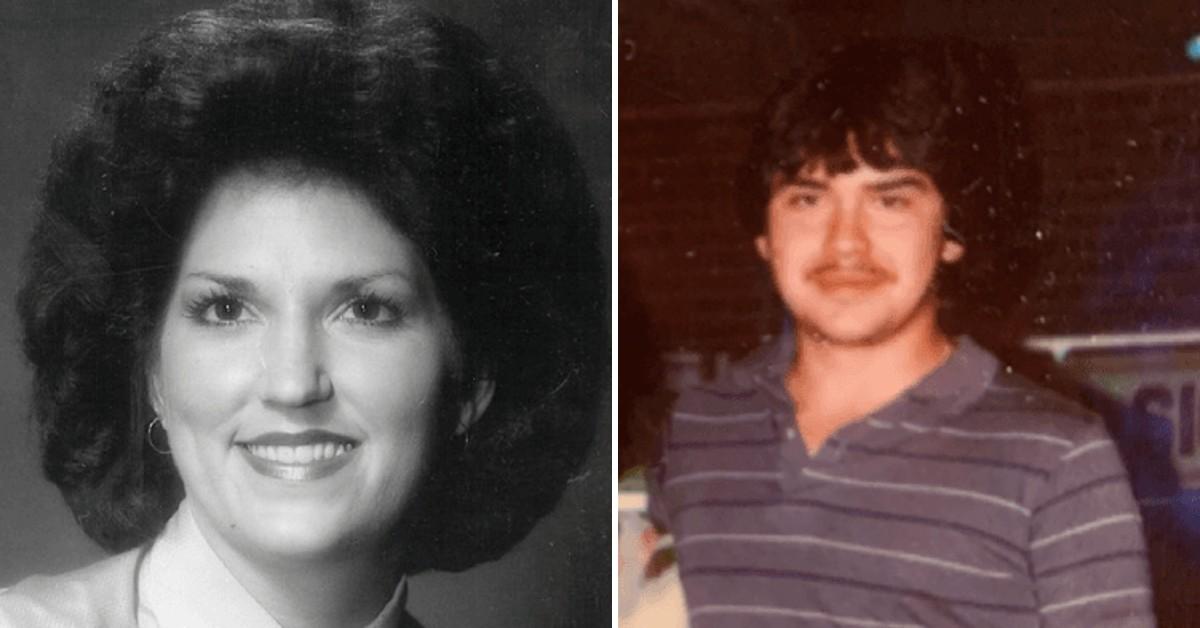 Investigators in Texas said they were able to solve a 35-year-old murder cold case by using genetic genealogy.
On April 24, 1986, Janet Elaine Love, 32, failed to show up at her job as a Delta ticketing agent. Two of Love's colleagues went to check on her at her Bedford home, where they found her dead.
Article continues below advertisement
According to investigators, an unknown assailant sexually assaulted Love, and then fatally shot her before fleeing. Leads in the homicide eventually dried up and the case went cold.
As forensic technolgy advanced, detectives were able to enter a DNA profile from evidence collected at the crime scene into the Combined DNA Index System, also known as CODIS. Through the years, however, there were no matches and an offender was never identified.
Article continues below advertisement
In 2020, Bedford police secured a grant from the U.S. Department of Justice to conduct forensic genetic genealogy testing on the unknown DNA. They then were able to create a family tree and, in September, name a suspect in the case thanks to the help of two family members and a kinship analysis.
According to officials, the DNA was matched to Ray Anthony Chapa, who lived in an apartment complex less than 1,000 feet from Janet Love's building when she was murdered. Chapa died from a terminal illness last January.
"Chapa had no known ties to the victim and was never considered a suspect until DNA technology revealed the truth," Bedford Police Chief Jeff Williams said. "We are 100 percent sure this is the person who committed this terrible crime. I am so grateful for all the detectives' hard work and finally being able to bring closure to Janet's family. They've had to wait 35 years for this day."
Article continues below advertisement
Bedford Sgt. Brett Bowen said the search for Love's killer "never stopped," but it went unsolved for so long not for a lack of effort, but because "we just needed science and technology to catch up to be able to put the final pieces together."
Detectives and the FBI believe Chapa could have been responsible for unsolved crimes in other areas where he lived, including Dallas-Fort Worth, Chicago and Montana, officials said.
If you have any additional information on Anthony Chapa, contact the Bedford Police Department at 817-952-2272.
Become a Front Page Detective
Sign up to receive breaking
Front Page Detectives
news and exclusive investigations.
More Stories