Here's how police in Montana solved a six decade old cold-case murder of a young couple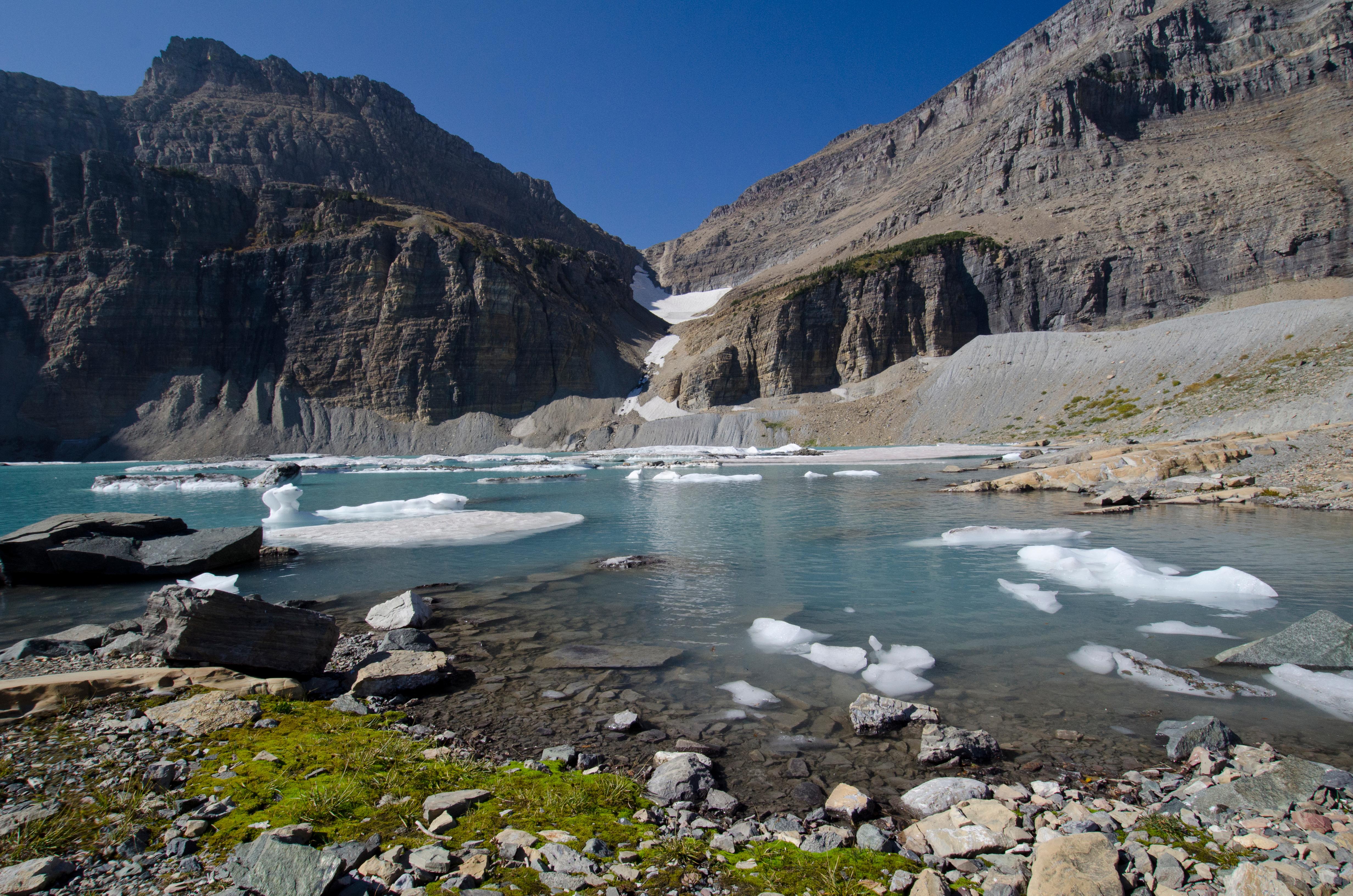 Justice finally arrived for the families of Lloyd Duane Bogle, 18, and Patricia Kalitzke, 16, though it took 65 years.
The duo was killed decades ago, but thanks to DNA genealogy, in 2021 police identified their killer.
Article continues below advertisement
On Jan. 3, 1956, three Montana young boys on a hike along Sun River near Wadsworth Park found Bogle's dead body next to his car. His hands had been tied to his back with his belt. A day later, a county road worker had also found Kalitzke in the Great Falls area. The duo was shot in the head, but Kalitzke had also been sexually assaulted.
Bogle was an Airforce airman who hailed from Waco, Texas, while Kalitzke had been a junior at Great Falls High School. The couple met while Bogle had been stationed at Malmstrom Air Force Base. They intended to get married.
Investigators believed they had been killed at a location known to the area's residents as Lover's Lane.
Article continues below advertisement
Over the years, the Cascade County Sheriff's Office pursued many leads with no results. The investigation went cold for the next six decades. Due to standard procedures of autopsies in 1956, vaginal swabs had been collected carefully from Kalitzke's body and stored in a microscopic slide. In 2001, the case warmed up when retired Detective Phil Matteson sent the sample to Montana's State crime lab for analysis.
The DNA had not been a match for Bogle.
Despite the new development, the case remained cold for years, accompanied with many detectives who had taken turns trying to solve the murder.
Article continues below advertisement
However, in 2019, Detective Sgt. Jon Kadner enlisted the services of Bode Technologies using DNA genealogy, which had also been used to nab the Golden State Killer. Next, investigators uploaded the DNA on a voluntary genealogical database.
The procedure allows the DNA profile of the perpetrator to be matched with distant relatives, including death certificates and newspaper clippings.
Article continues below advertisement
"Our genealogists, what they're going to do is independently build a family tree from this cousin's profile. We're essentially going backward. We're starting with a distant relative and trying to work back toward our unknown sample," said Andrew Singer, an executive with Bode Technology, when he spoke to NPR. Singer called it a reverse family tree.
The strategy worked.
Article continues below advertisement
Investigators had a family tree connection with a man named Kenneth Gould. He lived with his wife and children in the Great Falls area in 1956 before moving to Missouri in 1967. Gould's home had been over a mile away from Kalitzke's residence. He was known to ride horses around the site.
However, Gould had died on May 31, 2007, and his body had been cremated. In addition, he had no criminal record, and investigators could not directly link him to the crime. To confirm their findings and bring the case to a conclusion, investigators needed to reach out to Gould's relatives for permission to test their DNA.
"I wasn't sure how they were going to react when I come to them saying, 'hey your dad's a suspect in this case,' but they were great to work with," Kadner said, according to Great Falls Tribune.
Investigators confirmed Gould was the killer. Though most of Bogle and Kalitzke's family members are no longer alive, the news had been a bittersweet moment for the surviving relatives.
The case had been one of the oldest cold cases to be solved, however, investigators believed it was due to well-preserved evidence over the years. As a result, authorities across the country are now employing DNA genealogy to solve other cold case murders.
Become a Front Page Detective
Sign up to receive breaking
Front Page Detectives
news and exclusive investigations.
More Stories