Vicious Florida killer ID'ed with fingerprint — 38 years after his alleged crime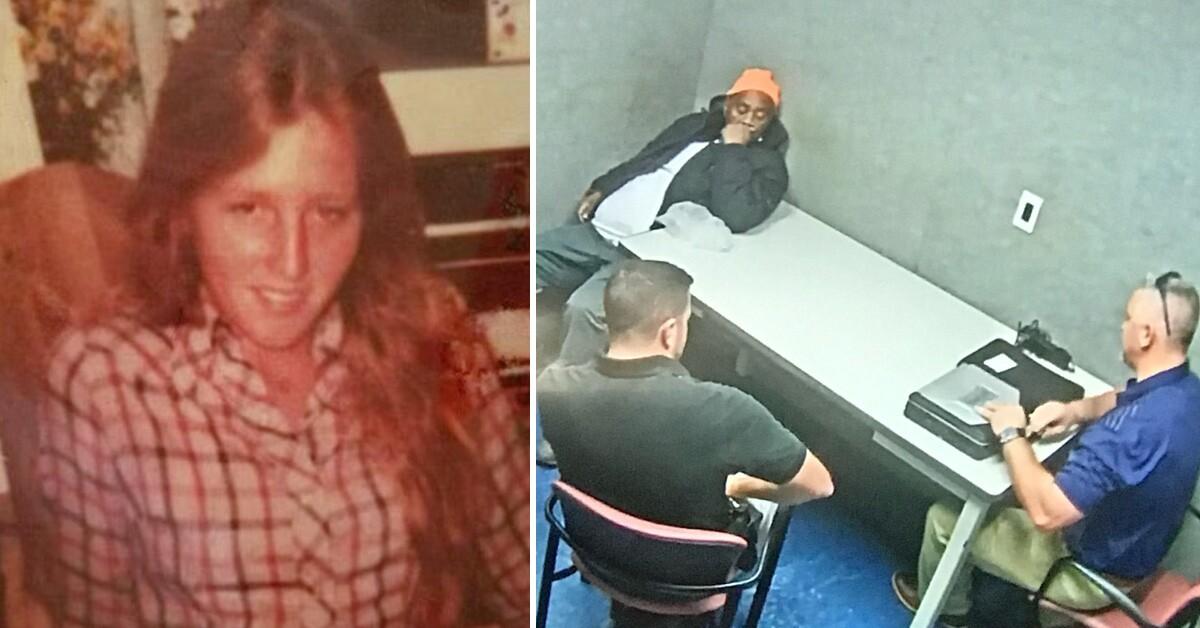 He beat her to death and left her body on the side of a sandy road, not far from the Amtrak Station in the scenic seaside town of Delray Beach, Florida.
Article continues below advertisement
She was last seen standing on a train platform near Delray Beach and that is where cops believe her killer targeted her. Twenty-one-year-old Carla Lowe was just stepping into the adult world, but someone snuffed out her life one chilly November night 38 years ago.
Lowe's 1963 Mercury Comet was later found in a nearby field.
Although she was brutally murdered in 1983, Lowe's case was re-opened only this year by the Delray Beach Cold Case Unit. A single piece of evidence the original investigators recovered cracked the case.
As with many recent cold case investigations, new technology has brought some semblance of justice for Lowe's family.
Article continues below advertisement
The young woman's murder is the toughest kind to solve — detectives believed from the outset she was attacked by a stranger, and no motive could be established. Someone simply beat her to death as she waited for a train on an otherwise uneventful night.
She wasn't in a dangerous area, had no known enemies, and didn't run with the proverbial "bad crowd." Authorities in Broward County, Florida, were stumped as to the motive and concluded the crime was probably random.
Article continues below advertisement
They could find no witnesses to the violence, but the autopsy revealed Lowe died after blunt force trauma. Investigators knew how she died, but not why.
Recently, the Jacksonville Sheriff's Office arrested the man they believed responsible, Ralph Williams. Det. Todd Clancy of the Delray Beach Cold Case Unit announced he developed physical evidence to tie 59-year-old Williams to the crime.
Williams and Lowe did not know each other, so authorities have yet to establish a motive.
Article continues below advertisement
The Delray Beach Police Department set up its first cold-case unit in January. Lowe's was their first case. Her unsolved murder haunted detectives for decades, but they always had a strong suspect.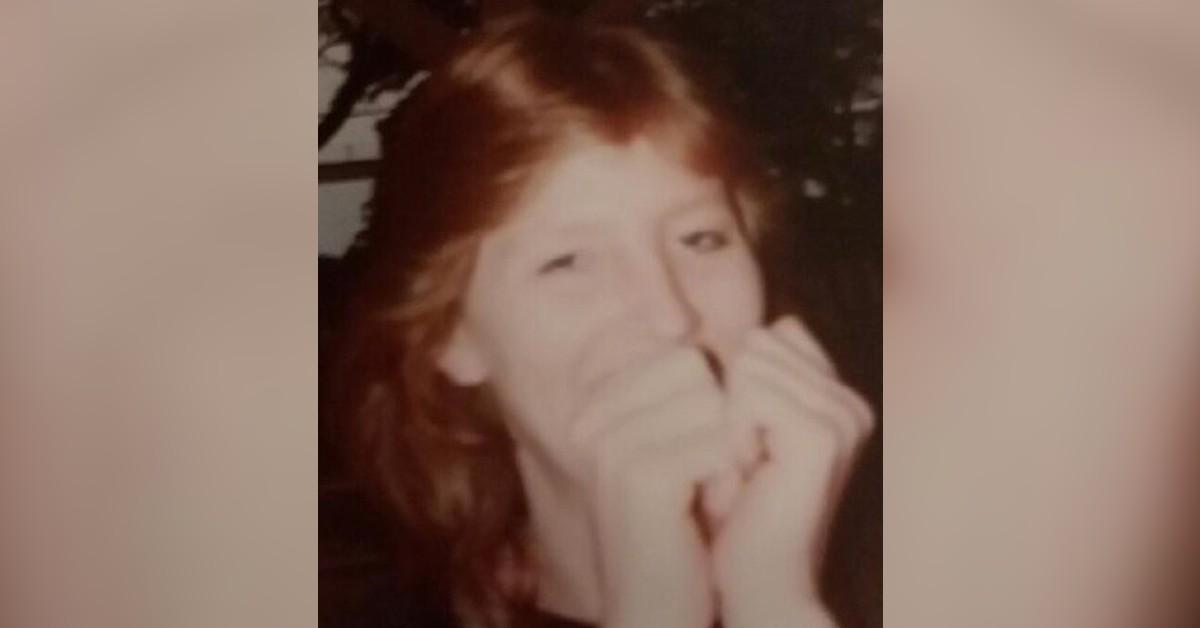 Article continues below advertisement
During the press conference, Clancy acknowledged that of the credit for capturing the alleged killer should go to the original detectives who worked the case, Det. Mark Woods and Sgt. Robert Brand.
In reviewing Lowe's case file, Clancy discovered a partial fingerprint that did not belong to the victim was lifted from the evidence. Although the print was examined during the original investigation, 1983 technology couldn't produce a full print, much less an identity.
Article continues below advertisement
While DNA gets most of the press in solving cold cases, fingerprint technology has also advanced significantly.
Clancy sent the partial print for reconstruction using new fingerprint technology pioneered by a laboratory in the United Kingdom using a recovery machine, according to CBS News.
According to The Palm Beach Post, Clancy used the services of The Foster & Freeman company to analyze the fingerprint. "They have a new machine out there and it's able to get a fingerprint," he told reporters.
Article continues below advertisement
He did not elaborate on where detectives lifted the print, whether from Lowe's body, her vehicle or a weapon.
Detectives weren't surprised when the print matched, however, as Williams had been a person of interest for the crime from the very beginning, according to the Associated Press. He had been arrested the same day Lowe's body was found — Nov. 13, 1983.
He was nabbed by cops for burglary and grand theft auto, according to court records.
Authorities have not released details about how they initially connected Williams to Lowe, including whether or he was suspected of stealing her vehicle. His crime spree that night is the most likely link.
Article continues below advertisement
A HISTORY OF VIOLENCE
As the decades passed, Williams' activities that night deepened investigators' belief that he was the killer, partly because he went down the path of a career criminal, spending much of his time in Florida jails and prisons.
He had a penchant for violence and a habit of using the revolving door in and out of prison.
The alleged killer was the same age as Lowe, only 21. Although Williams relocated to south Florida for a time, at the time Lowe was murdered, he lived in Jacksonville, a stone's throw from Delray Beach.
Williams has now been charged with first-degree murder with a weapon.
Article continues below advertisement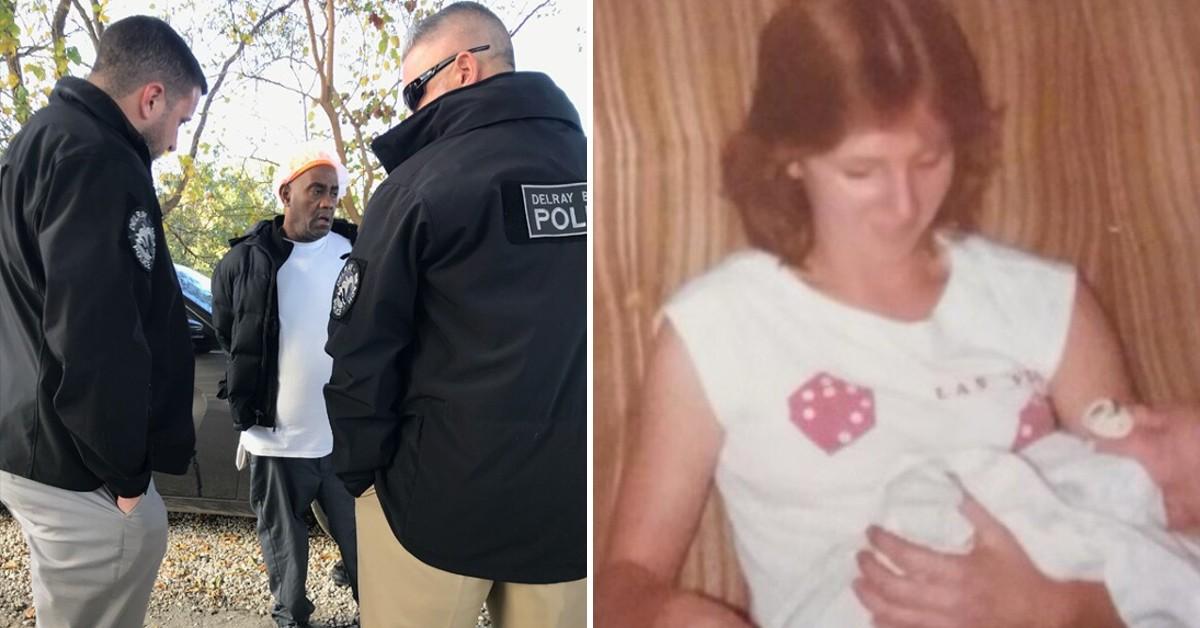 Court records indicate Williams has been arrested and served time for crimes ranging from robbery with a pistol to delivery of narcotics. He has been taken in for resisting an officer with violence, as well as carjacking and possession or theft tools, according to court records.
Article continues below advertisement
Detectives strongly believed Williams was responsible for beating Lowe to death but explained the evidence wasn't there to put him behind bars. Delray and Jacksonville police kept the case active, however, placing their bets on the advance of technology.
Their dedication to putting Williams behind bars has finally paid off.
Carla Lowe's sister, Jackie Lowe-Repass, did not make a public statement at the recent news conference but instead issued an official statement for later release by the Delary police. Lowe-Repass wanted everyone to know her sister was deeply missed.
"I just want the world to know Carla was a good person," Lowe-Repass' said in her statement. "She was a beautiful and giving person. She wasn't just a piece of trash that someone threw away."
Become a Front Page Detective
Sign up to receive breaking
Front Page Detectives
news and exclusive investigations.
More Stories