He Almost Cheated Death After A Drive-by Shooting. Seven Years Later, His Killer Is Still Roaming Free.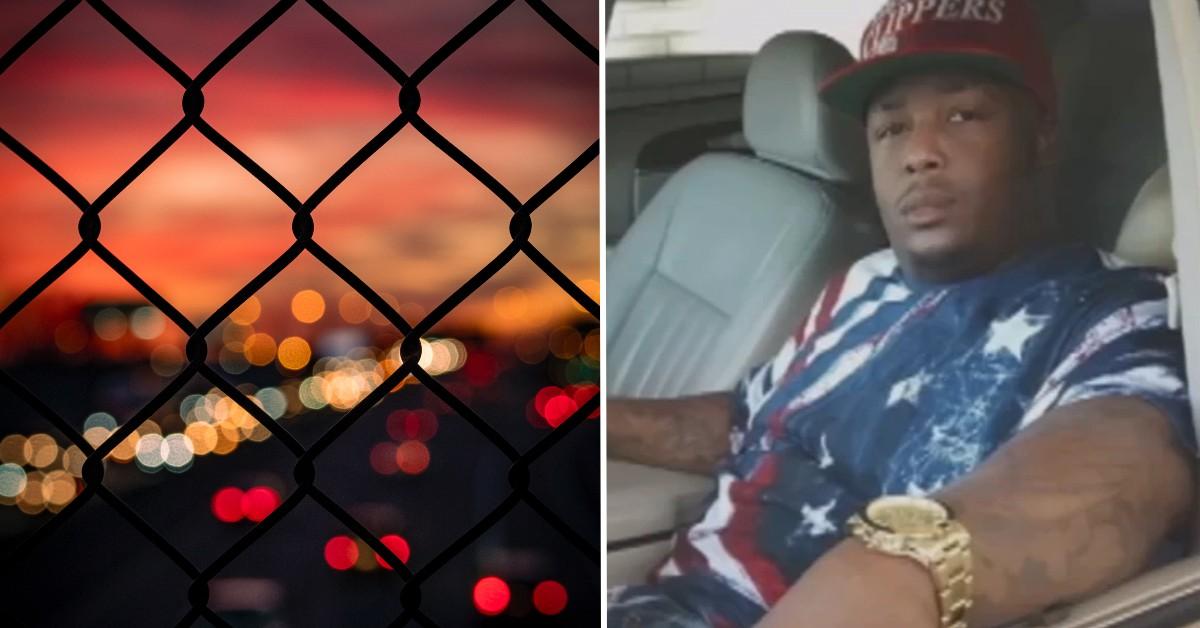 A Florida man nearly cheated death until he died from a gunshot wound. Seven years later, authorities are still without a suspect.
Article continues below advertisement
On May 1, 2017, when Jonte Thomas finally died, months after being shot. The development rocked his family, who had been hoping for his full recovery.
Until then, he recovered from a two-week coma, underwent three months of physiotherapy and was discharged from the hospital.
Prior to his demise, Thomas and his mother, Anita Gibson, were aware of the risk to his life before the 36-year-old was shot on Dec. 9, 2016, through the windows of his car by assailants in another vehicle.
Article continues below advertisement
Just before the incident in Cocoa, Florida, Gibson warned her son of an imminent threat to his life as a result of his career as a street pharmacist. Upon hearing the news, Thomas told his mother that if it is God's will for him to die, so be it, reported Project Cold Case.
The victim and two other friends had just left a high school state championship between Cocoa High School and The Bolles School of Jacksonville while driving north on Fiske Boulevard. Thomas sustained a gunshot wound to the base of his skull and was airlifted from a nearby soccer field to Holmes Regional Medical Center before falling into a coma.
Article continues below advertisement
During his early years, Gibson felt helpless after she discovered Thomas was involved in the drug trade. She described her son as a gifted kid who made good grades in school but often felt unchallenged with the exercises given in class.
At some point, the school had suggested moving him up to a higher grade, but Gibson declined and preferred her son to remain with children his age.
Later, Gibson noticed red flags when the 17-year-old stopped asking her to pay for things until she found out he had dropped out of school. Despite her persuasion to get a real job, Thomas insisted he made more money in one hour than in two weeks working at Burger King in Viera, Florida. As a result, Thomas made a living selling narcotics for two decades.
Article continues below advertisement
According to investigators, they believe the perpetrators fled the scene in a white Nissan Altima, Maxima, or similar vehicle. However, the case had gone cold due to a lack of witnesses coming forward with information.
"We have collected physical evidence and interviewed multiple witnesses in this investigation, but we still have a lot of unanswered questions. We are hoping witnesses come forward with new information, regardless if they think it might be irrelevant, it could be the missing link we are looking for," said Det. Anthony Colombo, according to FOX 35.
Anyone with information on the case is asked to contact the Cocoa Police Department at (321) 639-7620.
Become a Front Page Detective
Sign up to receive breaking
Front Page Detectives
news and exclusive investigations.
More Stories