A Florida woman was gunned down by a stray bullet. More than a decade later, police have few answers.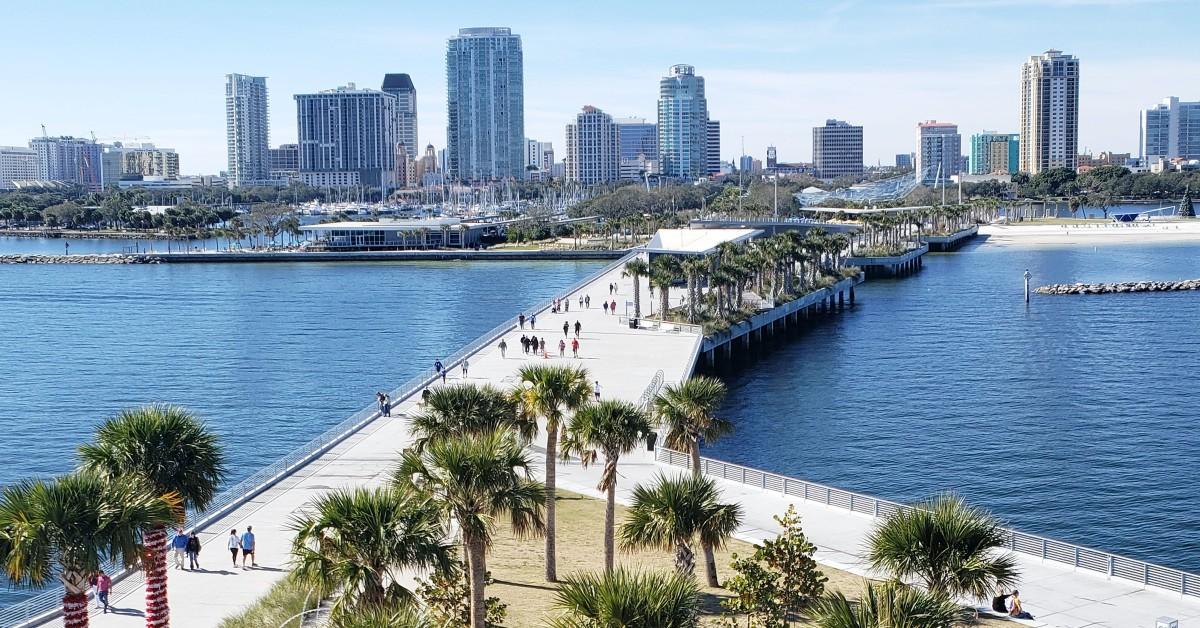 It has been 14 years of agony for Tracey Walker's family since she was gunned down on April 3, 2007. Authorities still do not have a person of interest, nor had they made any arrest to date.
Her case is officially cold.
Article continues below advertisement
Walker was killed in her living room during a shootout. A gunman walked up to her residence around 11:30 p.m., fired several shots at her son and some of his friends who were on the porch outside. He missed. Walker was instead hit in the head by a stray bullet.
Her death was the second bystander homicide within eleven days at the Harbordale neighborhood in Midtown St. Petersburg, Florida. Teen Deandre "Squirrel" Brown was also gunned down as he hung out with friends after a brief altercation at the recreation center.
Article continues below advertisement
Brown lived just four blocks from Walker's 2635 6th St. residence. She had four children in their late teens and early 20s. Family members struggled to find the children new places to live.
Scott Swift was the activity director of the Bartlett Park crime watch and vice president of the neighborhood association and highlighted the issue as a societal problem. Swift initiated a partnership between the community members and the police to curb the incessant shootings and killings of innocent bystanders. One of his strategies had been to generate a list of kids on probation, hanging in the streets at night from juvenile justice authorities.
Article continues below advertisement
Though police arrested two suspects in the killing of Brown a few days after the murders, there were no eyewitnesses regarding Walker's death.
Bill Proffitt, a police spokesman, told Tampa Bay Times to dispel community angst, the police department spends more on homicide investigations than on other cases.
"The location where they occur has no bearing on the resources we expend," Proffitt said. "We try and close every case," said Proffitt.
If anyone has information that could solve the cold case, call the St. Petersburg Police Department Homicide Unit at (727) 893-7164 or the police communications center at (727) 893-7780.
Become a Front Page Detective
Sign up to receive breaking
Front Page Detectives
news and exclusive investigations.
More Stories