She went missing from her hair salon and it took 18-months to find her remains. Her killer still hasn't been found.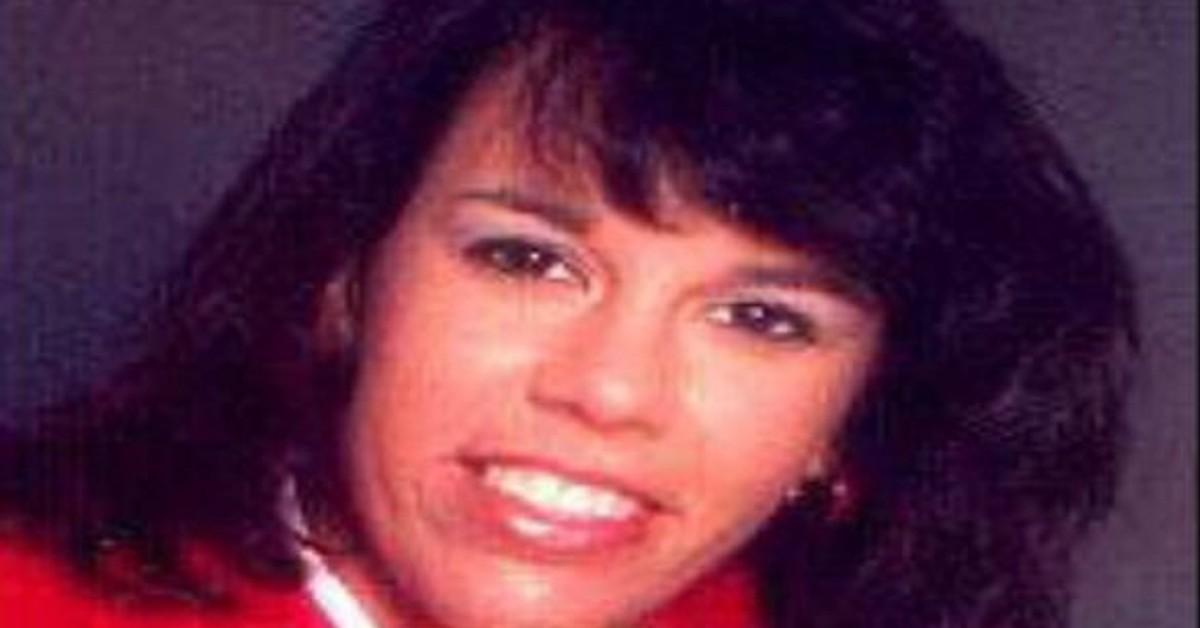 In April 2004, a hair salon owner went missing from her shop in Forsyth County, Georgia. Nobody knew where she went. For weeks and months, she remained missing.
Until 18-months later, her remains were found 25 miles away in another county.
Article continues below advertisement
That meant the mystery into the homicide of Patrice Endres only deepened —an investigation now considered a cold case.
On April 15, 2004, Endres, 38, disappeared from Tamber's Trim 'N Tan in Cumming, Georgia, according to the Georgia Bureau of Investigation. The wife and mother was last seen around 11:30 a.m. and discovered missing just after noon.
Article continues below advertisement
Police started their investigation and learned that Endres' lunch was uneaten, her car keys still at the salon and her vehicle had been moved from its normal location, according to the bureau.
The search for Endres began.
It ended in December 2005 when skeletal remains were found behind a church in a neighboring county, the bureau noted. The remains were identified as Endres. The bureau currently lists her death as a homicide, though investigators provided few details about how she died.
Article continues below advertisement
Endres' wedding ring was never found, and it consists of two bands soldered together with a maquis diamond center stone. Police hope someone may recognize the ring description and help them solve the case.
In 2010, Endres' husband, Rob Endres, told the Forsyth County News that he keeps his wife's cremated remains in his home.
"She's not out in the elements somewhere and that's some kind of relief," he said, according to the Forsyth County News. "But the fact that the person who did this particular crime has never been apprehended and is still out there enjoying life, that's not right."
Article continues below advertisement
There have been numerous leads in the case, but none have panned out, the Forsyth County News reported. A serial killer even confessed to the crime, but his story didn't add up and he later said he made his statement to get favorable treatment in prison.
Rob Endres was quick to praise the outpouring of support from the community in their efforts to solve the case. He said the support showed Patrice's impact on the community.
Article continues below advertisement
"She was an excellent woman, a wonderful woman," Rob Endres told the news outlet.
Anyone with information on Patrice Endres' homicide is asked to contact (800) 597-8477.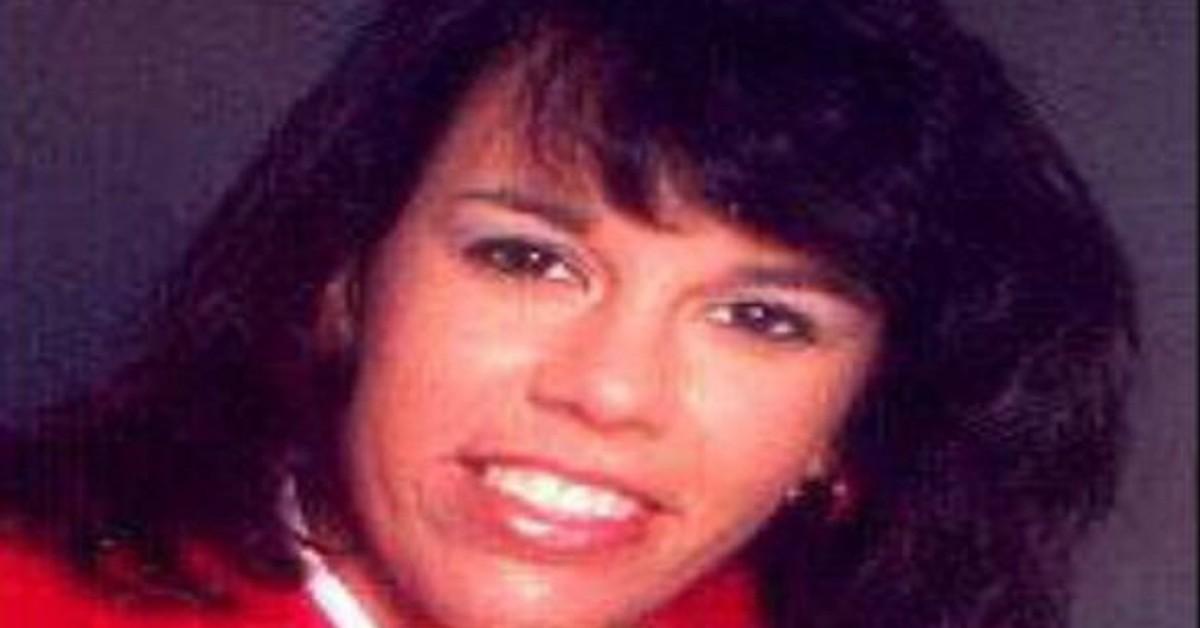 Become a Front Page Detective
Sign up to receive breaking
Front Page Detectives
news and exclusive investigations.
More Stories