Graduate student fatally shot weeks before graduation, years later police still have few answers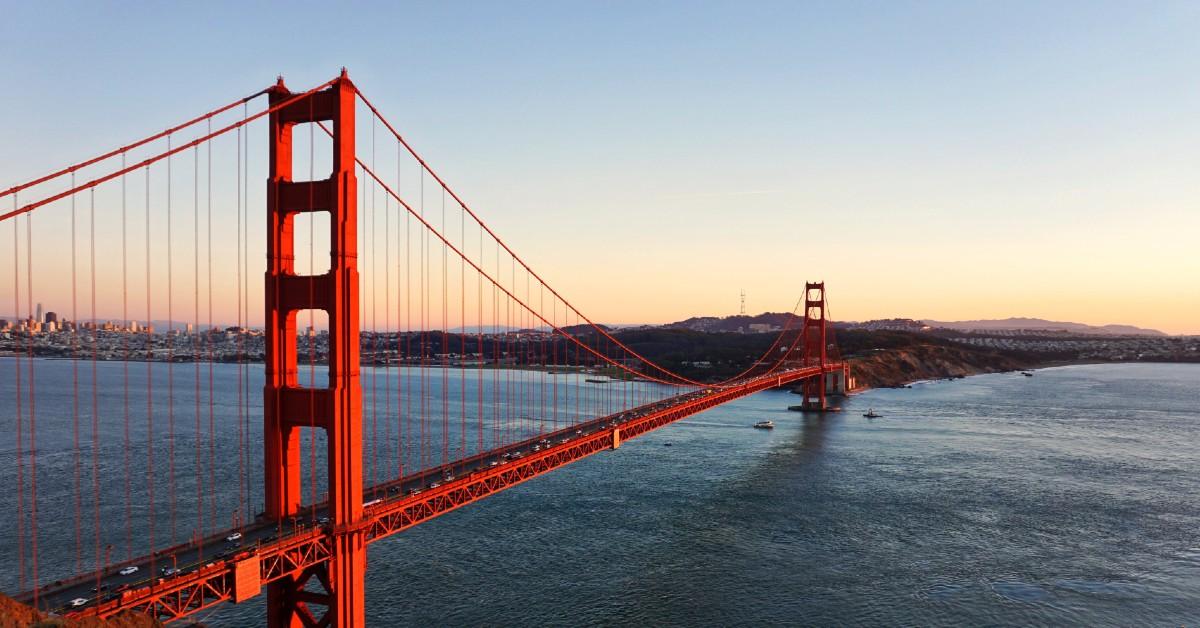 Two days after submitting his thesis, San Francisco State University graduate student, Yushuan Guo, was murdered in his home on Treasure Island, California, on May 17, 2017.
Years later, his killing remains unsolved and is now a cold case.
Article continues below advertisement
The 30-year-old was expected to receive his master's degree, but was shot and killed weeks before the ceremony. His roommates had found him at the 900 Block of Avenue B. The police believed he was killed around 5:30 p.m. that day, according to media reports.
Though the medical examiner identified him as Guo Yushuan, — mixing up his first and last name —San Francisco police had not been able to establish a motive for his death.
Article continues below advertisement
Sanjoy Banerjee, an International Relations professor, said, "It doesn't make sense. He was a very good and decent person. He just did a lot of good work. He was very diligent and it's not believable that some kind of personal motive would have been involved," according to the university media report.
Guo, originally from China, majored in International Relations, with emphasis on the evolution of the Chinese national identity through film. Amy Skonieczny, an associate professor of international relations, said Gou had studied at the university for two years, interned for a semester at a film studio in Beijing and had just gotten married, according to SF-Gate.
Article continues below advertisement
Guo's family arrived in the U.S. after his death, but declined to speak publicly about the incident. However, the university pledged to issue Guo his degree posthumously to his family.
Article continues below advertisement
The police to date still don't have a person of interest, nor had they made an arrest in the case.
If anyone has information that can help to resolve the mysterious homicide, they are asked to contact the San Francisco Police Department's anonymous tip line at (415) 575-4444 or to send a tip by text message to TIP411 with "SFPD" in the message.