Iowa teen's mom told police she knew who killed her daughter. Fifty years later, police confirmed she was correct.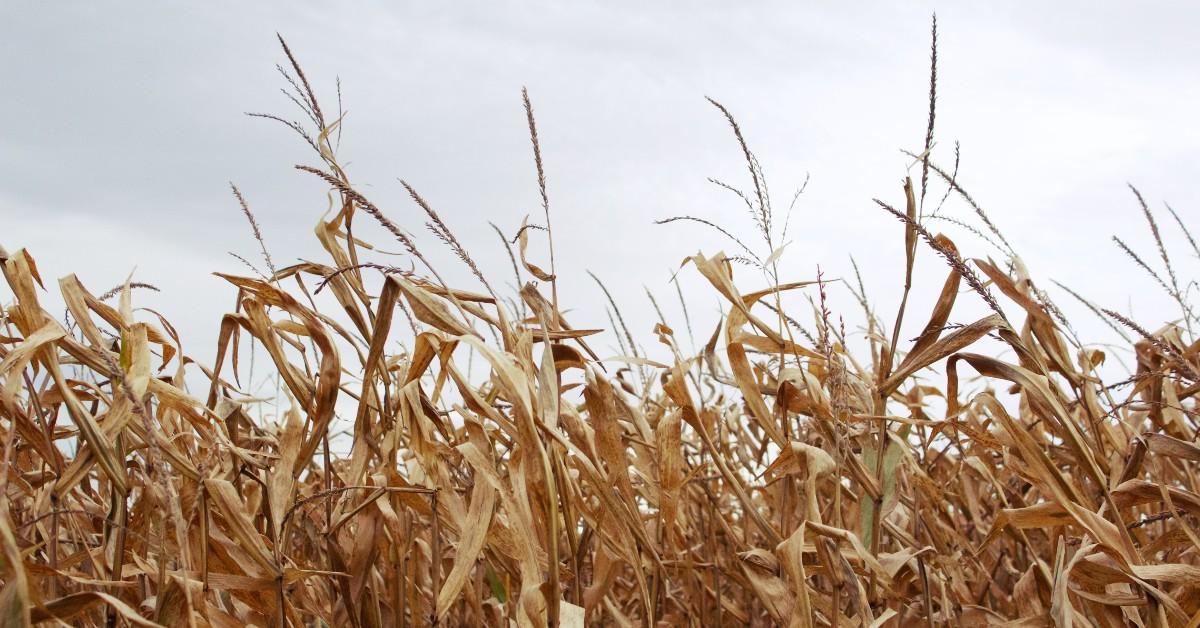 An Iowa mother told police she knew her teenage daughter's killer five decades ago. But, they never made an arrest.
Fifty years later, police confirmed she was correct.
Article continues below advertisement
Cedar Rapids Police Department announced recently it solved a 50-year-old cold case using advanced DNA technology. The police confirmed the long-suspected George M. Smith is responsible for the brutal death of 17-year-old Maureen Brubaker-Farley.
However, Iowa authorities will not be prosecuting the case because Smith died in 2013.
Brubaker-Farley disappeared on Sep. 17, 1971, and was reported missing by her employer three days later after she did not show up to work, according to Cedar Rapids police. A week later, Brubaker-Farley's partially covered body was found lying on the trunk of an abandoned car by two teenage boys.The car was located in a wooded ravine, close to a landfill that is currently known as Tate Cummins Park.
Article continues below advertisement
Autopsy report established Brubaker-Farley suffered a brutal beating in the head, which led to a skull fracture and eventual death. In addition, she had been sexually assaulted, police said. Six months after her death, the victim's mother, Mary Brubaker, wrote to the police of her suspicion of Smith as the perpetrator responsible for her daughter's demise.
Smith worked together with Brubaker-Farley at a local diner that summer. Also, he worked at a liquor store very close to her apartment.
Article continues below advertisement
Investigators interviewed Smith in 1971 but never had enough evidence to charge him. At the time, DNA technology was not in existence, according to police. However, in 2006, Cedar Rapids Det. Doug Larison found items collected at the crime scene with DNA evidence that could be used for analysis. However, there was no match in the national database.
"DNA was not even a thing in law enforcement in 1971. Fast-forward to the late 90s and DNA is finally becoming something, and that's when we started sending in. Because detective Larison had the forethought to send it in in 2005, before the flood, that we were able to extract the DNA profile," said Matt Denlinger, the case's lead detective, according to CBS 7.
Article continues below advertisement
In recent years, prosecutors across the country started utilizing DNA genealogy to match DNA profiles on record. The technique involves taking a suspect's DNA and comparing it with the suspect's family members who had voluntarily submitted their DNA directly to authorities upon request or in various databases and depositories.
In this case, after eliminating 15 other people as suspects, investigators collected DNA from a relative of Smith for comparison. That sample helped confirm that Smith was the suspect responsible for the 50-year-old homicide.
Article continues below advertisement
Authorities notified 86-year-old Mary Brubaker and the victim's sister, Lisa Schenzel, of the development in the case.
"We've had some time to get used to the (case being solved). I guess we were in shock. Then we went through a little bit of anger, I think, because he was allowed to live his life without facing justice in this world.Maybe we didn't (get) full justice in this world, but I'm sure that he did in the next," said Schenzel, according to Fox News.
Become a Front Page Detective
Sign up to receive breaking
Front Page Detectives
news and exclusive investigations.
More Stories