A Burning Car Led Cops in Florida To a Woman Beaten and Stabbed to Death. Who Committed the Brutal Murder Remains an Unsolved Mystery.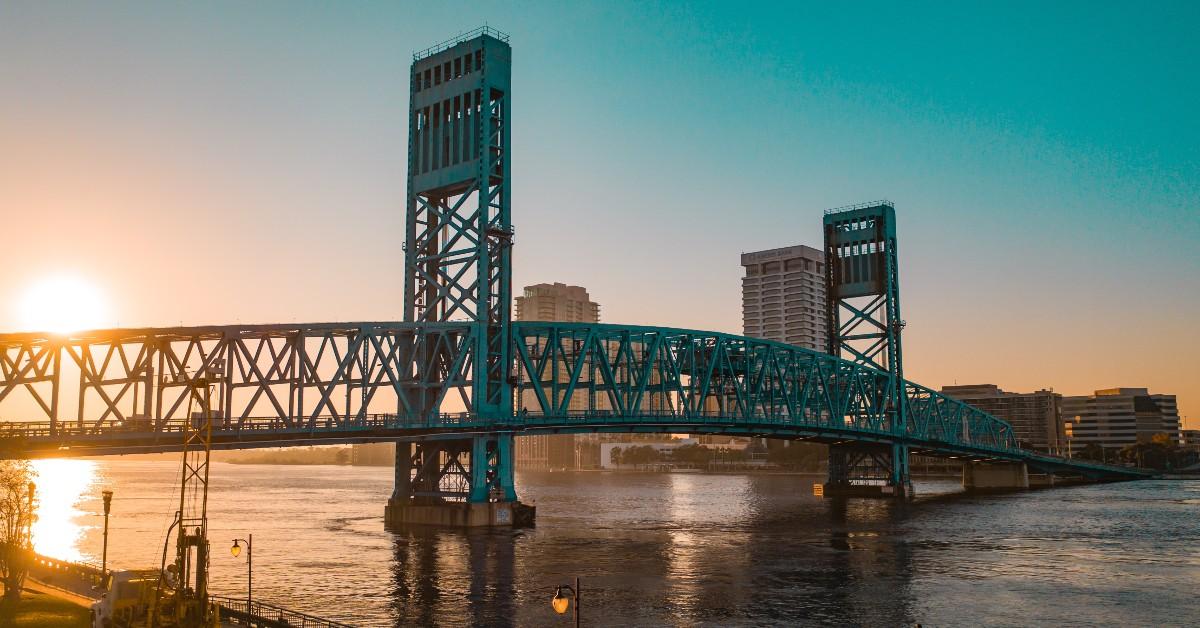 A Florida woman was brutally killed in her home eight years ago. Authorities still don't know who is responsible for the homicide.
Article continues below advertisement
On Oct. 28, 2015, officers responded to Hyde Park Road and Ellershaw Road on the Westside of Jacksonville to a 911 call about a burning car. After the Jacksonville Fire Department put out the blaze, authorities traced the car's tag number to a home on Harlow Boulevard.
Upon arrival, they discovered a gruesome murder scene at Cedar Hills Estates, where the body of Bradla Cook was found. An autopsy report showed the victim had suffered blunt force trauma and several stab wounds.
Article continues below advertisement
According to Cook's daughter, Cheryl Martin, who had been working the night shift at Flagler Hospital before the discovery of Cook's homicide, was shocked by the news of her mother's demise. Prior to investigators contacting Martin, her ex-husband who had been passing by the residence, had alarmed Martin about the heavy presence of police cars at her mother's home.
Hoping it was still a dream, she told investigators about a tattoo she had in common with her mother. Soon, the reality she dreaded was confirmed.
"Well, her and I have matching tattoos on our leg. I have all four of my kids' names wrapped around my right leg down into my ankle, and at the top of it is a flower, and on top of that flower is a bee. She had the same bee on her leg as well," said Martin according to Project: Cold Case.
Article continues below advertisement
Due to the lack of forced entry into the home with no element of burglary, authorities believe the killing was personal, and most likely someone Cook knew and trusted. However, after officers interviewed several persons of interest and exhausted every lead, the case went cold.
Investigators still don't know the motive behind the killing, but the Jacksonville Sheriff's Office Cold Case Unit recently injected new life back into the case. As a result of advanced technology, the unit is developed a DNA profile which was submitted to the Florida Department of Law Enforcement.
Article continues below advertisement
"We've had the ability to work down genetic genealogy in some of our cases, so we are hoping something with that physical evidence will bring a resolution to this," said Det. Ray Reeves, reported First Coast News.
Cook was described as a mother of three and grandmother of ten who loved cooking and gardening.
If anyone has any information that could blow the case open, please contact the Jacksonville Sheriff's Office or CrimeStoppers at (866) 845-8477 with the option to remain anonymous.
Become a Front Page Detective
Sign up to receive breaking
Front Page Detectives
news and exclusive investigations.
More Stories