She was beaten and left for dead behind a dumpster over 20 years ago. Her killer still remains free.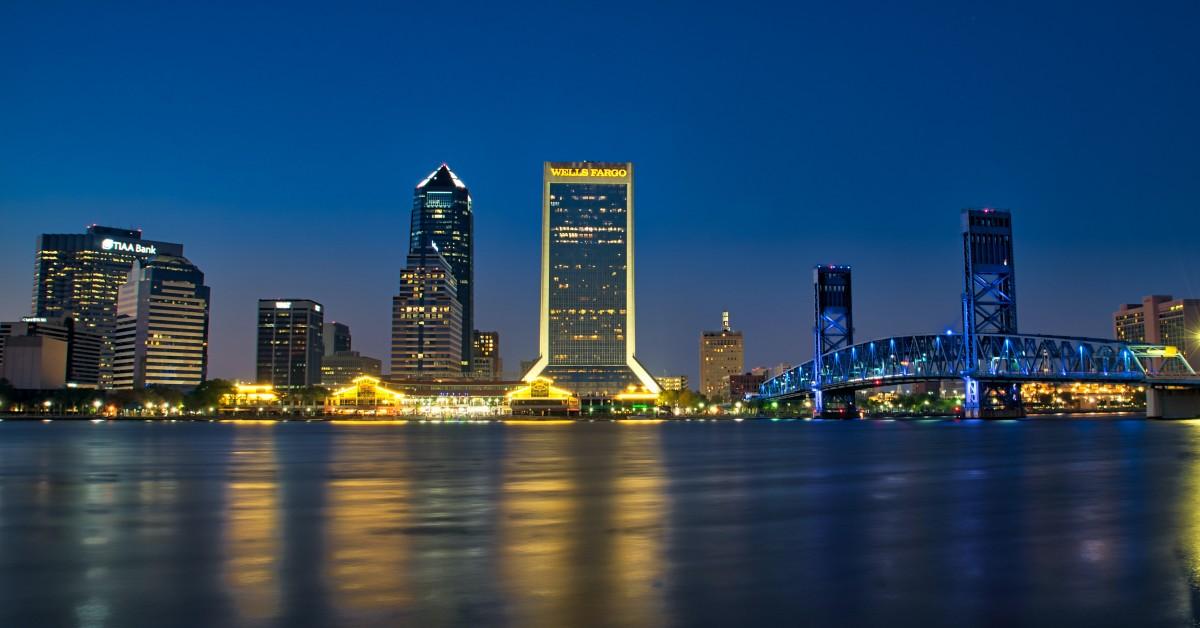 A beautiful Oak tree synonymous with the birth of Theresa Williams still stands in the yard of the home she grew up in.
Article continues below advertisement
Unfortunately, it's a constant reminder of her brutal death to her mother, Juanita Williams, who is still hopeful to see justice soon.
On March 23, 2001, Jacksonville, Florida, police responded to an aggravated battery at an alley along 115 West and 4th Street. There, the 29-year-old Theresa Williams was found beaten and hidden behind a dumpster. According to the police, the victim had been found in an unconscious state, with blunt force trauma to her head and neck.
She was rushed to a local hospital, where she was eventually placed on life support.
Article continues below advertisement
Juanita Williams looked forward to seeing her daughter in a few days while on vacation from her job at Daytona Beach, Florida. Little did she know her world would be turned upside down after receiving numerous calls regarding her daughter, demanding her immediate presence at the hospital. As a result, Juanita Williams rushed to Jacksonville, where she saw her daughter lying in a coma with her head swollen. Later, she had to make the tough decision to take her daughter off life support.
The victim's family had struggled over the years to come with Theresa William's death. According to Juanita Williams, Theresa's sister had not handled the loss well and continues to struggle, whilst she had made a conscious effort to avoid going to Jacksonville since her daughter's demise.
Article continues below advertisement
"She was a beautiful girl. She was a beautiful young woman, and she was just at the wrong place at the wrong time. I don't know how to get her back. I can't get her back. I wish I could. I wish I could, but I can't. One day, when the good Lord above wants to take me, I will see her again. I will see her again. And that part there keeps me going," said Juanita Williams, according to Project Cold Case.
The victim's family described the mother of three as someone who had great charisma, lots of energy, and a fighting spirit.
Article continues below advertisement
Jacksonville police still do not have any persons of interest, nor had they arrested any suspect in connection to the victim's homicide.
If anyone has any information on the unsolved murder of Theresa Williams, please call the Jacksonville Sheriff's Office at (904) 630-0500. If you would like to remain anonymous and still be eligible for a $3,000 reward, call First Coast Crime Stoppers at (866) 845-TIPS.
Become a Front Page Detective
Sign up to receive breaking
Front Page Detectives
news and exclusive investigations.
More Stories