A Dog Breeder Was Found Brutally Stabbed To Death In Her Kansas Home. Was The Person Supposed to Visit Her The Killer?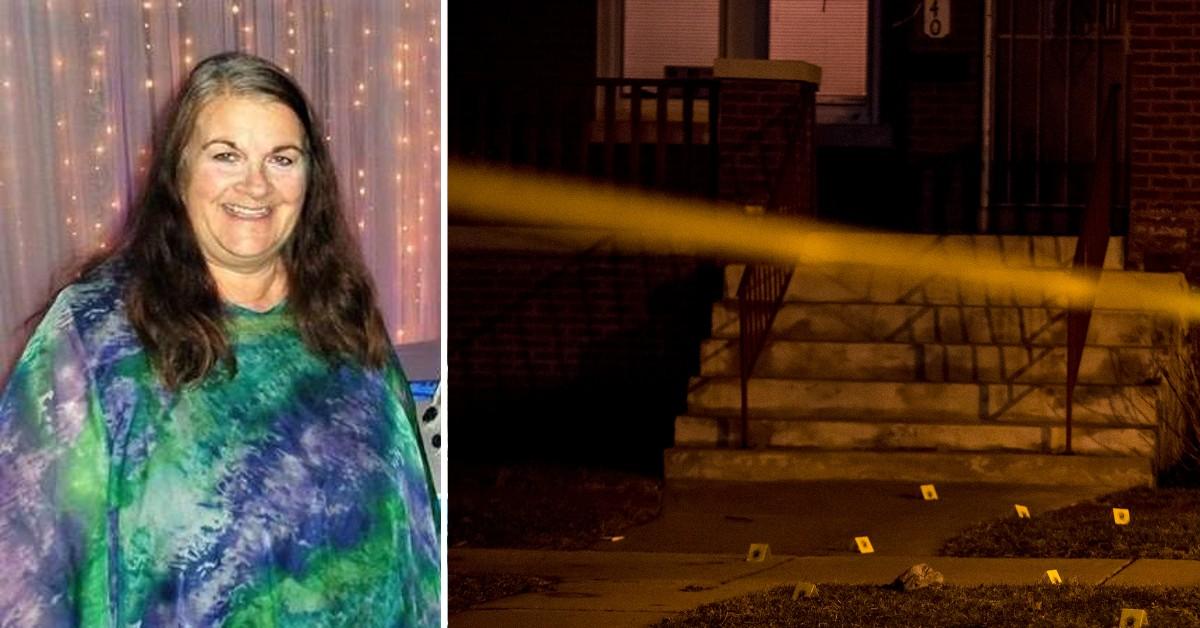 A dog breeder was found brutally stabbed to death in her Kansas home. She was supposed to meet an unknown person that day. Was it someone to buy a dog or her killer?
The question still remains five years later.
Article continues below advertisement
On June 25, 2016, Lori Heimer was found stabbed to death in her home in Saline County, Kansas, according to the Kansas Bureau of Investigation.
She was known for breeding poodles and often advertised in nearby markets such as Kansas City. Heimer was set to meet with an unknown person the day she was killed.
Article continues below advertisement
Police said they continue to investigate and the reward for information has grown to $36,500, according to KSAL. Two vehicles of interest were identified early in the investigation. One was a flatbed pickup truck that was possibly a maroon Chevrolet. The driver was a man who was 50 years old or older.
The other vehicle was a smaller pickup truck that was two-tone blue, police said. That driver was described as a 40-year-old man wearing glasses, according to KSAL.
Investigators have released few details about the crime scene but described it as "brutal" to NBC News in the months after the killing.
Article continues below advertisement
"This is a woman who lived on a quiet farm her whole life in Kansas, who everyone speaks so kindly of and has no enemies," Heimer's oldest daughter, Genell Heimer, told NBC. "How can someone walk into your home, a safe place -- and someone just walked in and took that away and took it from our whole family and community?"
Lori Heimer was known for the dogs and being a home chef, her family said. She worked in childcare and community programs for many years. She was also a devoted grandmother.
Article continues below advertisement
"She had the biggest heart", Genell Heimer said, according to NBC. "So loving and helpful and she never knew a stranger. She could talk to virtually everyone she came across and they'd instantly be her friends."
Her kids spoke to NBC in the months after the murder and at that time, hoped the reward would be enough to entice someone to come forward. So far, police haven't gotten answers on what happened.
Anyone with information is asked to contact police at (800) 572-7463.
"There's no motive. We don't know why," Genell Heimer told NBNC. "What's stopping them from hurting the next person down the road? If we can catch this person, that's the point of the reward. "That's a lot of money. Throw something out there. If it's the small hit we need, it's keeping everyone safe. You think it's never going to happen to you, then you're like, 'Oh, man, I'm not as safe and invincible as I thought in small town Kansas where nothing happens....'"
Become a Front Page Detective
Sign up to receive breaking
Front Page Detectives
news and exclusive investigations.
More Stories