Popular Bar Owner Was On His Way Home For The Night. When He Arrived, He Was Shot And Killed For the Cash In His Pocket.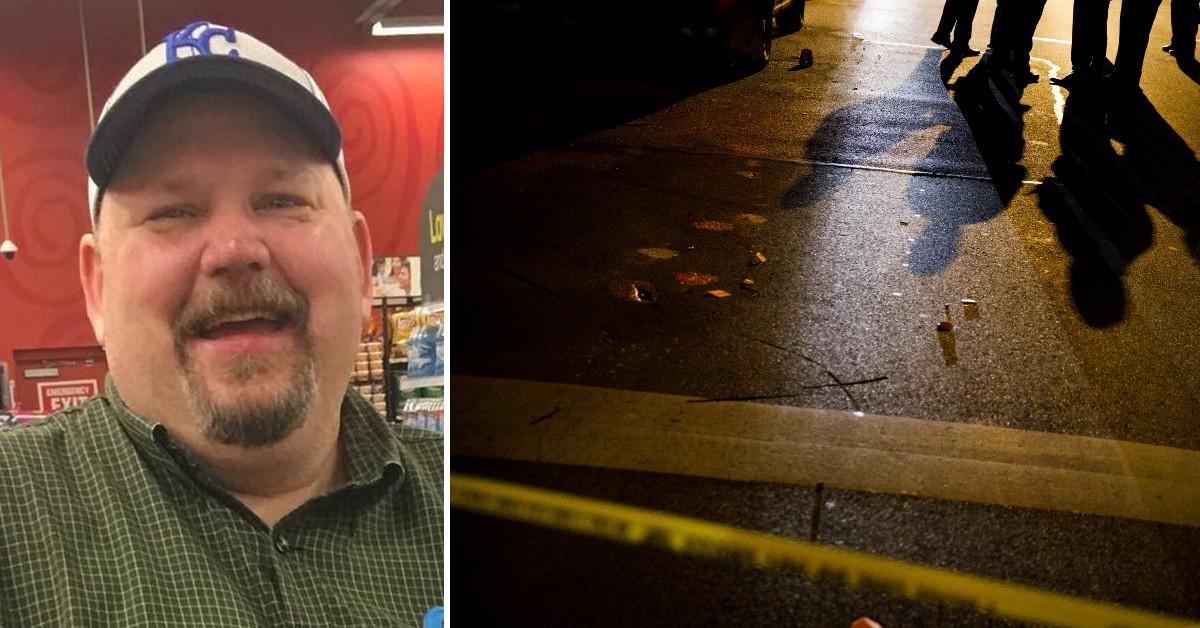 A popular bar owner closed for the night and headed home. He made his usual stop at a grocery store and pulled into his driveway. It was there he was gunned down for money.
Three years later, police still don't know who was responsible.
Article continues below advertisement
In July 2019, Charles "Chuck" Giles had just left Neighbors Bar and Grill, which he owned, in Wichita, Kansas. He went to get items for the next morning's rush and then went home.
"He closed for the night. When he arrived home, a person came up, shot him multiple times, and we believe stole (the) money," Det. Robert Chisholm told WIBW.
Article continues below advertisement
Security video showed that around 10 p.m. Giles arrived home. It also showed a car dropping off a man. The car sped away as the man walked up to Giles.
"The person walked up to him, shot him multiple times, took the money and then ran down the street," Chisholm told the station.
Police are now searching for two suspects, both described as Hispanic men, but haven't had success. Though, they continue to investigate the cold-case murder.
Article continues below advertisement
Giles' longtime girlfriend, Connie Schrader, was asleep when he was shot, according to KWCH. She thought maybe he had trouble getting the garage open and went outside to find him bleeding.
Schrader called 911 pleading for help, but Giles died from his injuries. A wad of cash he typically carried was missing. But Schrader said she wasn't the only person who knew he had money. Police said he had a habit of taking money from the register and then heading home.
Article continues below advertisement
"It had to be somebody that knew him. For the simple reason, if he didn't know him, then why did they kill him? So, I think it's someone that knew him and knew his pattern," Schrader said, according to KWCH.
Neighbor's was the typical tight-knit bar in Kansas, where patrons knew each other. Schrader worked there as a waitress and described the atmosphere.
"He was a hell of a guy. He would give the shirt off (his) back. He really would," Schrader told the station. "Neighbor's was just like, the 'Cheers' bar. Everybody was family. Just about everybody knew each other."
Now, nobody knows who killed Giles. Anyone with information is asked to contact police at (316) 267-2111.
Become a Front Page Detective
Sign up to receive breaking
Front Page Detectives
news and exclusive investigations.
More Stories