76-Year-Old Preacher Found Shot Near His Car. Was A Hitchhiker To Blame For His Now Cold-Case Murder?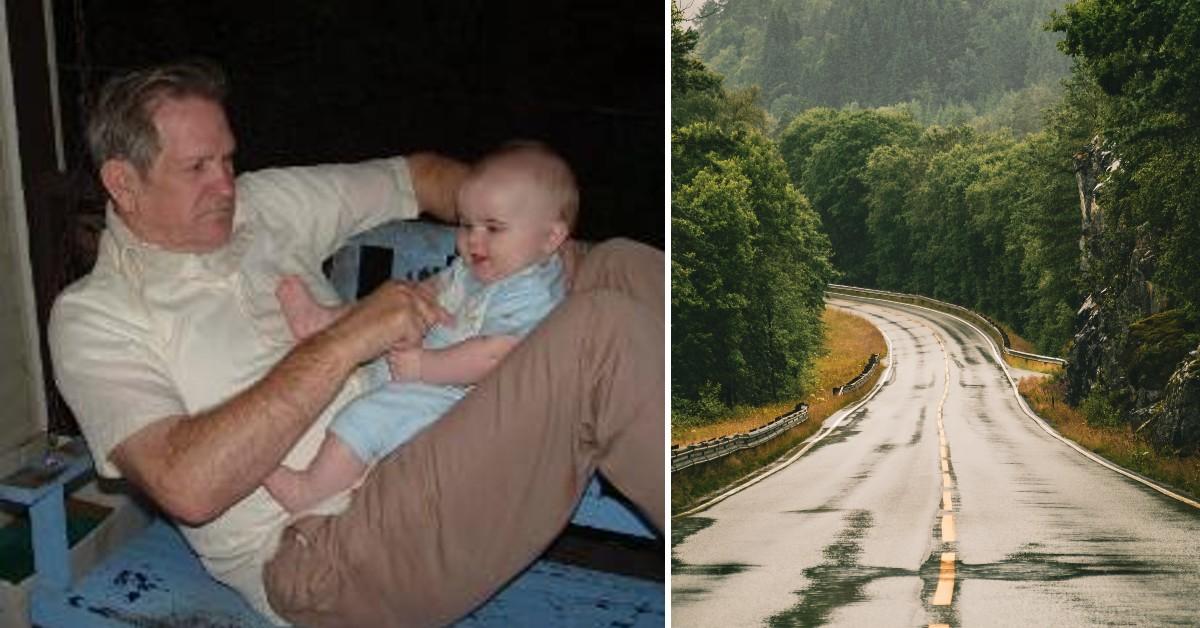 Marion Estep Sr. was a preacher in Kentucky who was known for picking up hitchhikers — and it might be his kindness that got him killed.
Estep was found murdered near his car on Jan. 10, 2008. Now, more than a decade later, police have yet to find his killer.
Article continues below advertisement
That fateful day, Estep was found in the Hazard, Kentucky, area and shot several times, according to police. His remains were found near his car along the Hal Rogers Parkway. He was taken to the hospital, where he later died.
The murder happened in broad daylight, and police suspect Estep knew his murderer.
Police still believe his killer is still out there and anyone with information on the case is asked to contact (606) 436-2222.
Article continues below advertisement
Shortly after his death, his family told the that the 76-year-old was known for picking up hitchhikers. His family warned him, but he ignored their pleas. Estep saw it as another chance to spread the Gospel, his loved ones said.
The family believed a hitchhiker may have been responsible for the preacher's death.
When Estep was found, his front hood was propped up, according to the Herald-Leader. He was shot once in the head and three times in the chest. There were signs of a struggle in a car and Estep was shot with his own gun.
The only item that appeared to be missing was his Bible.
Article continues below advertisement
"We can't find it anywhere," said Mary Engle, Estep's oldest daughter, according to the Herald-Leader. "He always had it with him."
His family described him as a loving man who was at church nearly every day. He was known for his ability to quote bible verses and tell stories that moved the entire congregation.
Article continues below advertisement
"Whoever killed him, didn't know him," said another daughter Evalee
Turner, the Herald-Leader reported. "If the person would have asked him for money, he would have given it to them. There wouldn't have been a struggle."
Estep was also the grandfather to Joe Engle. He followed in his footsteps and became a preacher. Then Joe Engle became sheriff in Perry County, Kentucky, according to WYMT.
"The first time I actually preached was at his funeral," Engle told the TV station.
Article continues below advertisement
The preacher-turned sheriff said he hopes to find justice and bring closure to his family.
"I know he is looking down on me right now, I get a little bit teary eyed thinking about it but he would just be overjoyed," Engle said, according to WYMT. "Hopefully we can get our hands on some of this evidence and get in there and dig and maybe open up a cold case back on this and I think it would be a great thing in my term a sheriff and honor my grandfather's killer by bringing his killer to justice."
Become a Front Page Detective
Sign up to receive breaking
Front Page Detectives
news and exclusive investigations.
More Stories