81-year-old forced into trunk while leaving a Las Vegas store. She was found dead days later.
Correction — An earlier version of the story did not mention that police have arrested as suspect in the case. He was arrested in 2019, though he has not been convicted.
Article continues below advertisement
An 81-year-old woman went grocery shopping near her Las Vegas home when a suspect forced her into the trunk of her car. It wasn't until days later that police found the victim, locked in the trunk, dead from the summer Vegas heat.
That was more than 25 years ago, and there has yet to be a conviction ing the killing of Ada Marion Priolo.
Article continues below advertisement
On Aug. 25, 1994, Pirolo was reported missing by her family members along with her 1975 Chevrolet Monte Carola. She was last seen a few days earlier on Aug. 22, according to Las Vegas Metro police.
On Aug. 27, a citizen spotted the car near a parking lot of an LDS church, according to police.
Article continues below advertisement
Pirolo was found in the trunk and appeared to be dead for several days.
In 2019, police told KLAS that Priolo went to the grocery store when someone came up to rob her.
"We have an innocent older woman just minding her own business getting her groceries and has evil come her way. It's just terrible," Las Vegas Metro police Det. Ken Hefner told KLAS. "We believe she was robbed for her pocketbook, cash." How hard is it to get that from an 81-year-old woman?"
Article continues below advertisement
Police said they believe the suspect drove the car to the church and left her in the parking lot. She was found locked in the trunk and there were no external injuries. That meant Priolo died from the scoring August heat.
Pirolo's granddaughter, Tami Stilwell, told KLAS that the family has been rocked since the 81-year-old's death.
Article continues below advertisement
"None of it makes sense," Stilwell told KLAS, "that our grandmother was horrifically murdered at an age where, you know, she should never fear going to the grocery store."
In 2019, Las Vegas police arrested Christopher Mack in connection to the case. His case remains active.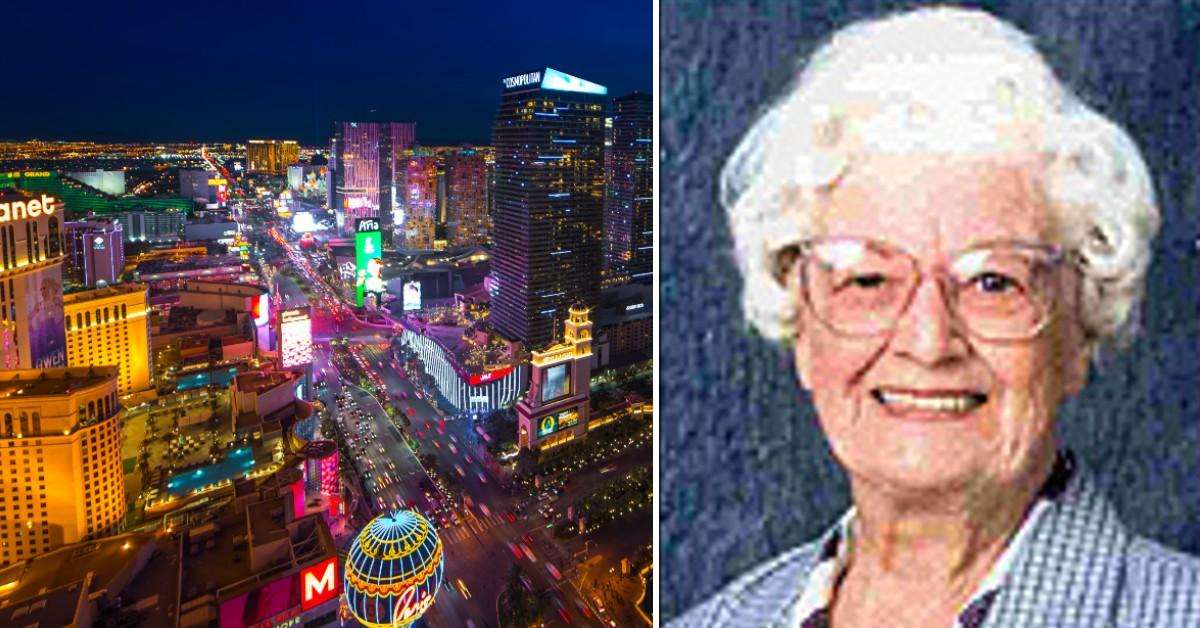 Become a Front Page Detective
Sign up to receive breaking
Front Page Detectives
news and exclusive investigations.
More Stories