Aspiring Rapper Was Waiting For His Cousins To Finish A Soda Run. When They Returned, They Saw He Was Fatally Wounded.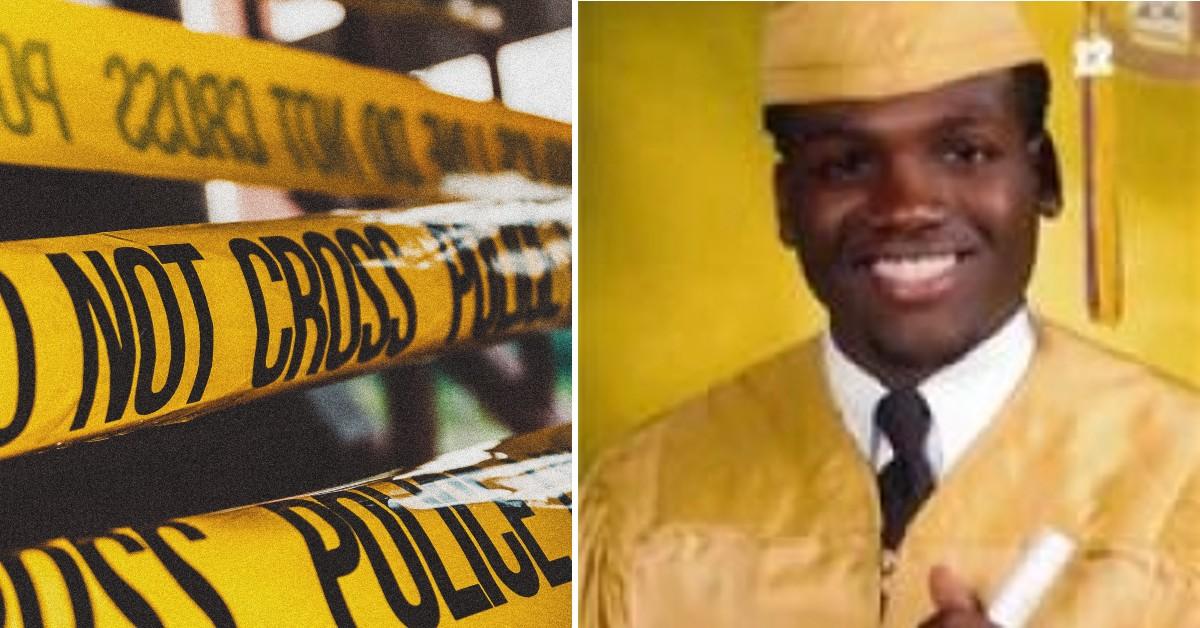 A man once saw his mother stabbed to death. Fourteen years later, he became the victim of a homicide, but police have yet to solve his killing.
Article continues below advertisement
Around 3:30 p.m. on April 17, 2016, 22-year-old David Ducros was found inside an automobile in Jefferson Parish, Louisiana, according to CrimeStoppers. He had been shot in the leg and was taken to the hospital.
There, he died from his injury.
Police have not released suspect information or solved the case that is now approaching a decade old. A reward of $2,500 is being offered and anyone with information on the cold case is asked to contact police at (504) 822-1111.
Article continues below advertisement
Family members told the New Orleans Times-Picayune shortly after the murder that Ducros had left his grandmother's house and attended church with family members. He and his cousins then went to a supermarket.
Ducros remained in the car while the cousins went inside to buy a soda, according to the report. When they came back, they learned Ducros was shot.
Relatives said Ducos was trying to wrestle a gun away from someone who tried to rob him, according to the Times-Picayune.
Article continues below advertisement
It was not the first time the family experienced tragedy. When Ducros was a child he saw his father stand over his mother after stabbing her to death, the Times-Picayune reported. His mom died in the attack.
Ducros and his sisters moved into his grandmother's home after the murder. As a high school student, he channeled his grief into his rap music.
Article continues below advertisement
"Music was his outlet," his aunt, Chenika Duncan, told the newspaper. "He made a lot of music in memory of his mother."
Ducros enrolled in community college and studied music business but couldn't afford tuition to complete his degree. He continued with his music and was starting to get recognition for his work in rap.
Shortly before his murder, Ducros flew out to Dallas and met with music producers who wanted to sign him to his label. He was making plans to head to Dallas by the end of 2016.
"He was going to take that outlet and run with it," Duncan said, according to the Times-Picayune.
Become a Front Page Detective
Sign up to receive breaking
Front Page Detectives
news and exclusive investigations.
More Stories