Parents find daughter dead and stuffed in closet. A decade later, no suspects have been arrested.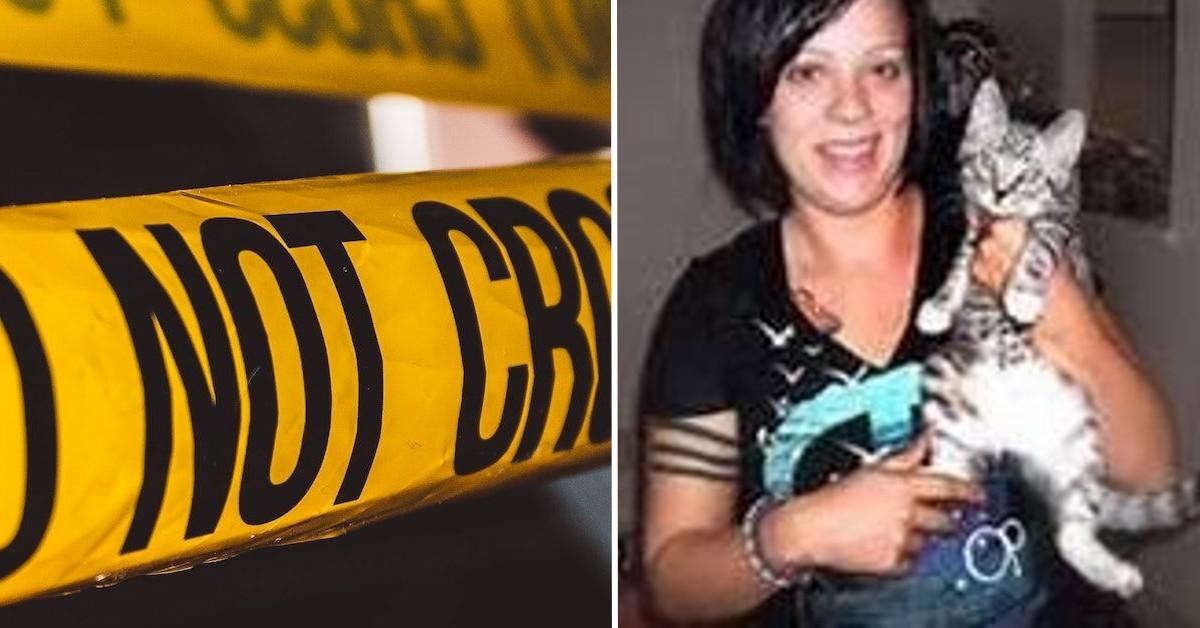 Samantha Folsom was found dead, stuffed in a closet in her apartment 10 years ago. Decades later, no suspects have ever been arrested in her case that is now cold.
Article continues below advertisement
After high school, Samantha met a man named Jesse Folsom, who she would eventually marry, True Crime Daily reported. Samantha's father would help Jesse get his G.E.D. and start a career in the Army, which took the couple to California.
While in California, Samantha developed a drug addiction. During a visit home, a trip to the emergency room helped her discover she was pregnant. Several months later, she gave birth to a healthy baby boy.
Article continues below advertisement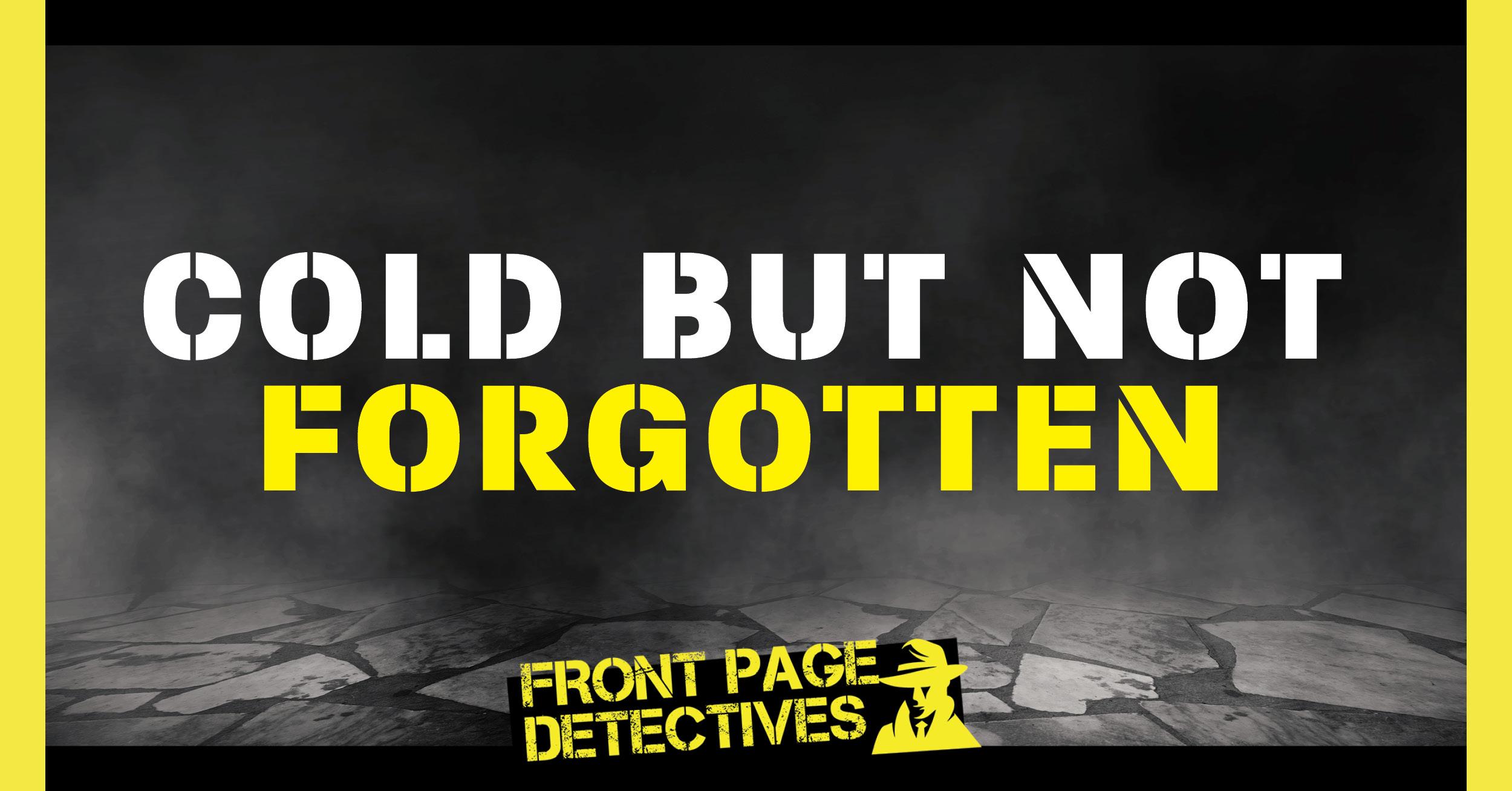 After her son's birth, Sam and Jesse split up and she moved back to Maine and got an apartment close to her parents. She decided she was going to go to rehab, so she left her son with another family member.
Article continues below advertisement
However, Sam never showed up at her parents on the day they were supposed to take her to rehab. After three days of calls and trying to get into her apartment, her parents finally got in on Nov. 9, 2011, and found Samantha murdered and stuffed into a closet.
An investigation began by the Maine State Police and Jesse was a prime suspect, but the lead never panned out, as Jesse was in jail at the time of Sam's killing. He was in jail for assaulting Sam's boyfriend, who she met after they split up.
Fingers then started pointing to the new boyfriend. However, the new boyfriend was in jail for assaulting Sam, True Crime Daily stated.
Article continues below advertisement
The two main persons of interest in the death of Samantha Folsom both were cleared and police have not had many other places to look. That meant the case went cold and left police wondering who killed her.
Now `0 years later, there have been no other leads or suspects mentioned in the case. However, the Maine State Police still list it as an open unsolved homicide.
Anyone with information is asked to call (800)-228-0857 or (207) 657-3030.
Become a Front Page Detective
Sign up to receive breaking
Front Page Detectives
news and exclusive investigations.
More Stories