A man was found shot dead in a Maryland home in 2010. More than a decade later, police arrested a suspect.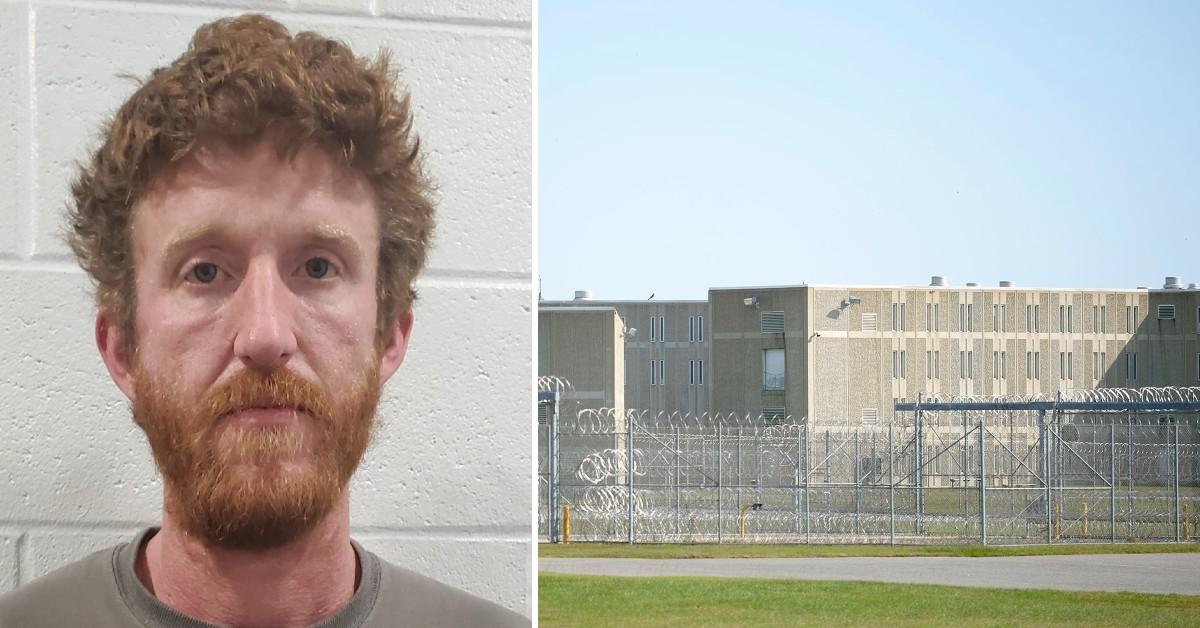 A man has been arrested in connection to a decade-old cold case, but investigators were mum on what led to the recent charge.
Article continues below advertisement
Around 4:30 a.m. on Jan. 17, 2010, Maryland State Police troopers responded to a home in Hebron, Maryland, for a reported shooting. Troopers found the victim shot just inside the front door of the home.
The victim, who was later identified as Preston Hylan Morehouse, 20, was pronounced dead at the scene, according to Maryland State Police.
Article continues below advertisement
Homicide detectives took over the investigation, though it went cold. But they identified Ryan Joseph Ellis as a suspect.
Article continues below advertisement
On March 7, Ellis was arrested at his home. Investigators did not say when he was identified as a suspect or how they tied him to the cold case.
Ellis was charged with first- and second-degree murder. He is being held in jail without bond.