A Maryland student was found dead in the woods from a shotgun blast. Her killer was gone in the wind.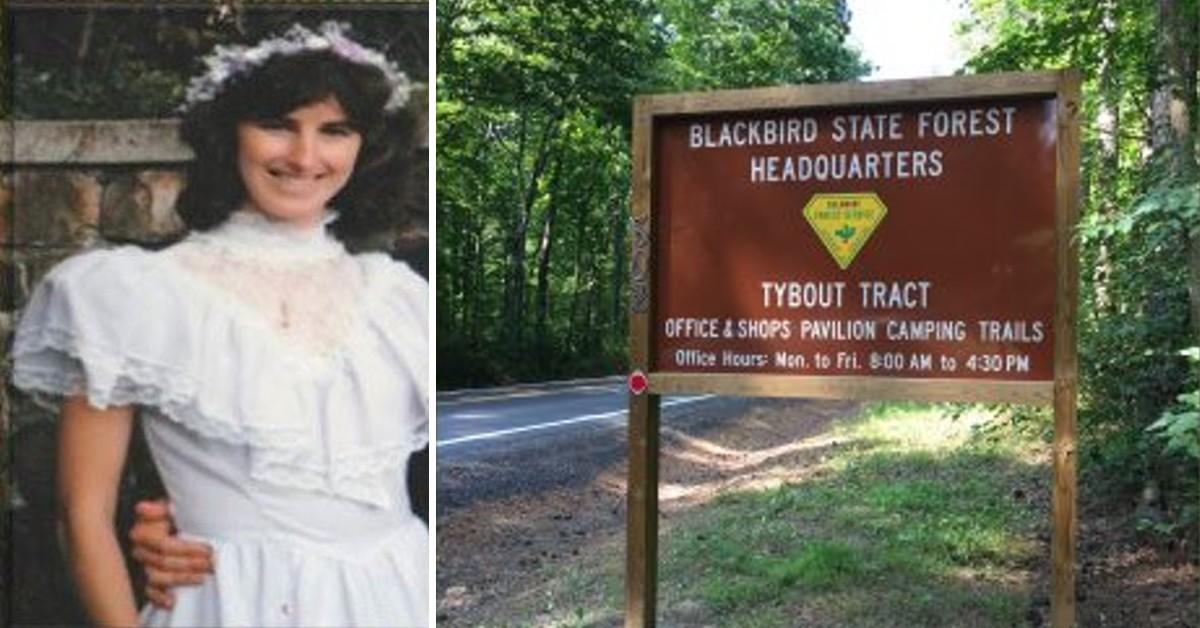 The 1986 cold case of University of Maryland Student Jane Prichard got a second look a few years ago. New DNA technology might have revealed a killer, but instead, the evidence deepened a now 35-year-old mystery.
Article continues below advertisement
Prichard was murdered in early fall while she studied the intricacies of a summer vine. Her death came during the height of squirrel hunting season. She was an aspiring botanist with big dreams whose life was cut short in her prime.
The fledgling scientist, a grad student at the University of Maryland, was ensconced in the forest beneath the shade of an oak tree, doing what she loved — hands-on research for her master's degree. But when detectives found her dead from a shotgun blast, they quickly ruled out an accident.
The only strong lead was a hunter who said he'd seen Prichard, 28, just that morning, less than an hour before someone gunned her down, as she collected field data on native plants. The hunter described another man, also a squirrel hunter he'd seen talking to Prichard, but the lead never panned out.
Article continues below advertisement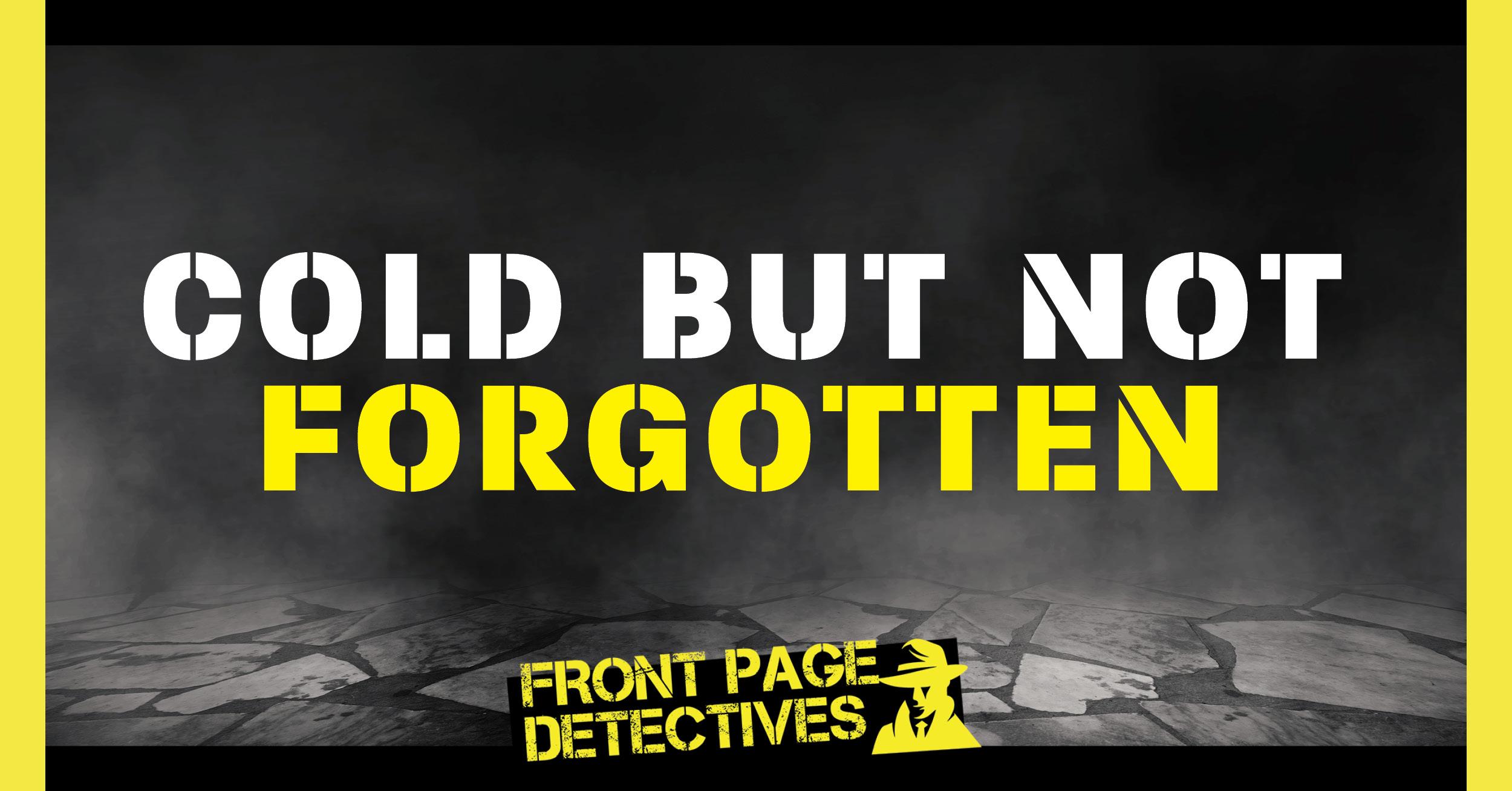 The key witness, according to FOX News, told a series of somewhat inconsistent accounts. He was arrested as a suspect within days but let go when a tiny piece of physical evidence ruled him out.
Article continues below advertisement
Thirty-five years later, New Castle County police put together a small cold-case unit. Their first task was to take a second look at the DNA collected at the scene of Prichard's murder.
The unit consists of two men, one a current detective and the other a retired police sergeant, who hoped new DNA technology might finally identify Prichard's killer.
Thomas Orzechowski, a cold-case detective with the New Castle Police Department, told The Wilmington News Journal in June 2015 the recently established cold-case unit was "expecting results any day."
Those results have never come for Prichard's family, and the mystery of what happened at Blackbird Forest State Park has only deepened.
Article continues below advertisement
THE VALEDICTORIAN
Prichard was an ambitious and hard-working adventurer, according to her younger brother Keith, who was interviewed by The Wilmington News Journal. She grew up on a 38-acre farm in Maryland and never shied away from hard work or solo travel.
Prichard had no qualms about driving cross-country on her own or exploring the woods to pursue her passion for studying plants.
In 1976, she graduated from Poolesville High School as valedictorian. By the time she reached college, her dreams were big — she was planning to gain a graduate degree in botany before pursuing a career as an environmental lawyer.
Article continues below advertisement
She was months away from presenting her final thesis, which would have earned her a master's degree in botany from the University of Maryland. Prichard chose Saturday, Sept. 20, 1986, for another day of monitoring specimens. She would be observing the native hog peanut plant (also known as a ground bean) in its natural environment.
Her interest was in studying how and when the viny plant turned its leaves toward the sunlight.
On this bright and sunny day of near-perfect fall weather, she chose to revisit an old stomping grounds — Blackbird Forest State Park, near Smyrna, Delaware. The temperature rose to 74 degrees, with a gentle breeze rippling through the forest.
Article continues below advertisement
She pulled her two-tone Chevy Blazer to the side of a forest access road and parked around 7 a.m. She'd driven up the night before from her home near the Washington D.C. area and stayed with a friend overnight. Although she was in a semi-wilderness, her vehicle was less than 500 feet from the park visitor center.
She unloaded her scientific equipment from the Blazer, lugged it 100 feet into the woods and began meticulously documenting her observations. She recorded data every minute, until at 10 a.m., when her record-keeping abruptly stopped.
Article continues below advertisement
BLOOD IN THE FOREST
As the afternoon wore on, the warm fall day got windier. This didn't stop a couple from exploring the park after they set up their tent for a weekend campout.
Near a trail running through the park, the campers from neighboring New Jersey spotted something just off the trail. They veered into the brush and came upon Prichard's body. The campers alerted authorities, who quickly arrived on the scene.
But it was too late to save the young scientist.
Article continues below advertisement
Prichard was lying in the undergrowth. She was partially clothed. When her body was examined during the autopsy, the medical examiner concluded she had died of blood loss. The murder weapon was determined to be a shotgun and the killer had fired twice, hitting her in the back of the neck and shoulder, according to The Mystery Box.
Investigators were able to speak to several witnesses, mostly squirrel hunters who were roaming in the nearby woods that day. One man came forward the following Monday, according to Criminal, and said he'd spoken to Prichard — but he'd also seen something that roused detectives' radar.
Michael Lloyd, 28, lived in nearby New Jersey and worked as a janitor at a local pharmaceutical company. He volunteered to speak to police, saying he'd seen Prichard speaking with a man dressed in jeans and a brown jacket earlier that morning.
Article continues below advertisement
Detectives compiled a sketch based on what Lloyd told them. The man was white, of average height and build, with medium brown hair and bearded. The authorities were unable to locate him.
THE SINGLE HAIR
It wasn't a lot to go on, but authorities bagged evidence from the scene, including hairs and fibers found on Prichard's body. They posted the sketch of the suspect, hoping someone would recognize the generic-looking white male wearing a scruffy beard and a cap.
As detectives began interviewing the campers who found Prichard's body, along with hunters in the area that day and any other park visitors they could track down, they immediately crossed dozens of suspects off their list.
Article continues below advertisement
The key witness, however, couldn't be ruled out. Lloyd began to look suspicious when police reinterviewed him and his story slightly changed. On Oct. 3 1986, Lloyd was arrested and jailed. He was held without bail, according to The Wilmington News Journal, and eventually moved to a nearby prison.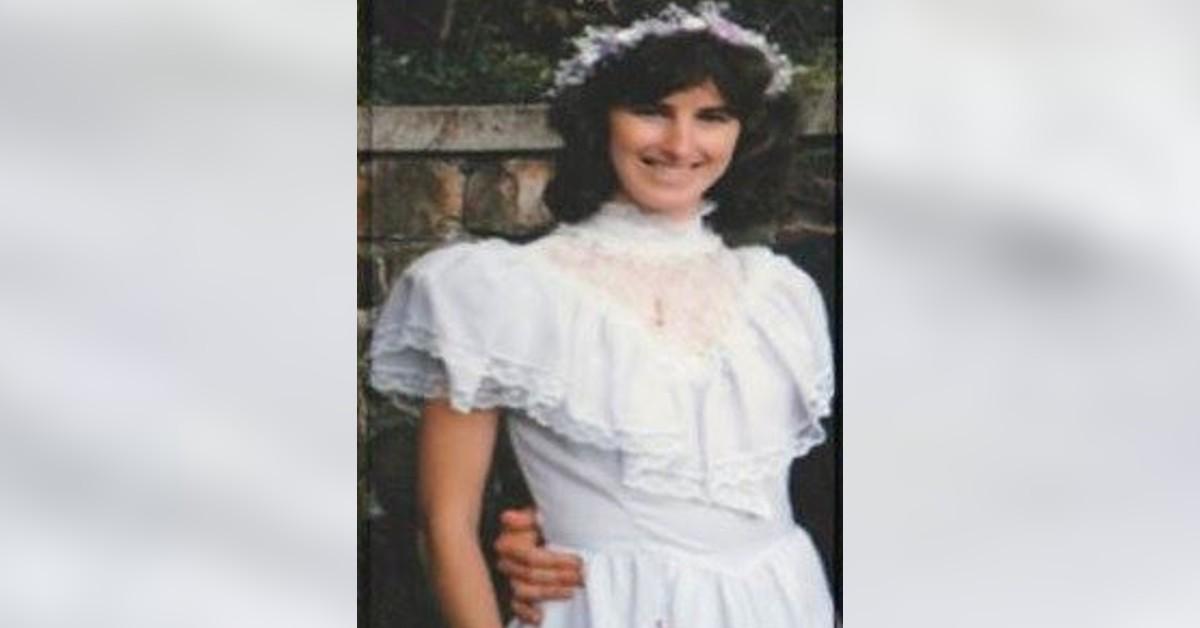 Article continues below advertisement
But Lloyd wasn't fated to spend his life behind bars. A brand-new forensic technology was available to Investigators, who had discovered a hair on Prichard's body that was not hers. It was beyond the current state of the art, fingerprints, and it was called DNA profiling.
Lead Det. James Hendricks boarded a plane to California, carrying the single hair they knew didn't belong to Prichard in hand. Only one lab in the U.S. could analyze DNA at the time, and Prichard's was, in fact, one of the very first U.S. cases to use DNA. Hendricks few to California. He could not afford to lose the evidence.
The lab confirmed the hair didn't match Lloyd's genetic profile. In August 1987, the DNA report definitively ruled out Lloyd. He was released after serving 10 months in Gander Hill Prison, according to Delaware Online.
Article continues below advertisement
The New Castle County police were back at square one. Investigators had interviewed 300 individuals connected to Prichard's homicide and were no closer to a viable suspect.
DUSTY PAGES AND LOST HOPES
From the beginning of Prichard's murder, detectives would not confirm a motive but asserted there was no question that the killing was deliberate.
Why would someone take the chance of committing murder when there were so many potential witnesses remains a mystery? Yet, the evidence supports homicide. She was found partially unclothed. Although she bled to death, no one called for help — as would be expected if she was the victim of an accidental shooting.
Article continues below advertisement
Without a motive and limited physical evidence, the New Castle County authorities ran out of leads and the case cooled considerably. Eventually, Prichard's case file went into a box and was shelved.
In 2015, the first-ever New Castle County cold-case unit was formed. No one in the Police Department had forgotten about Jane Marie Prichard, and the two men assigned to the unit, Brian Shahan and Glenn Davis, began by retrieving the dusty case file.
They sifted carefully through the old documents but were pinning their hopes on re-analysis of the original DNA evidence. The hair that didn't belong to the victim or the key witness was what could break the case.
Article continues below advertisement
Shahan and Davis, who have toiled over answers for years, have declined to address how they know Prichard was murdered and not the victim of a tragic hunting accident. Some speculate she may have been sexually assaulted and tried to fight off her attacker.
A 2015 DNA analysis did not reveal a killer, and New Castle Police were unable to report any new leads. As of now, her case remains cold and her killer free.
Become a Front Page Detective
Sign up to receive breaking
Front Page Detectives
news and exclusive investigations.
More Stories