Corrections Officer In Miami Dropped Off His Daughters At The Movies. When He Got Home, A Killer Shot Him Dead.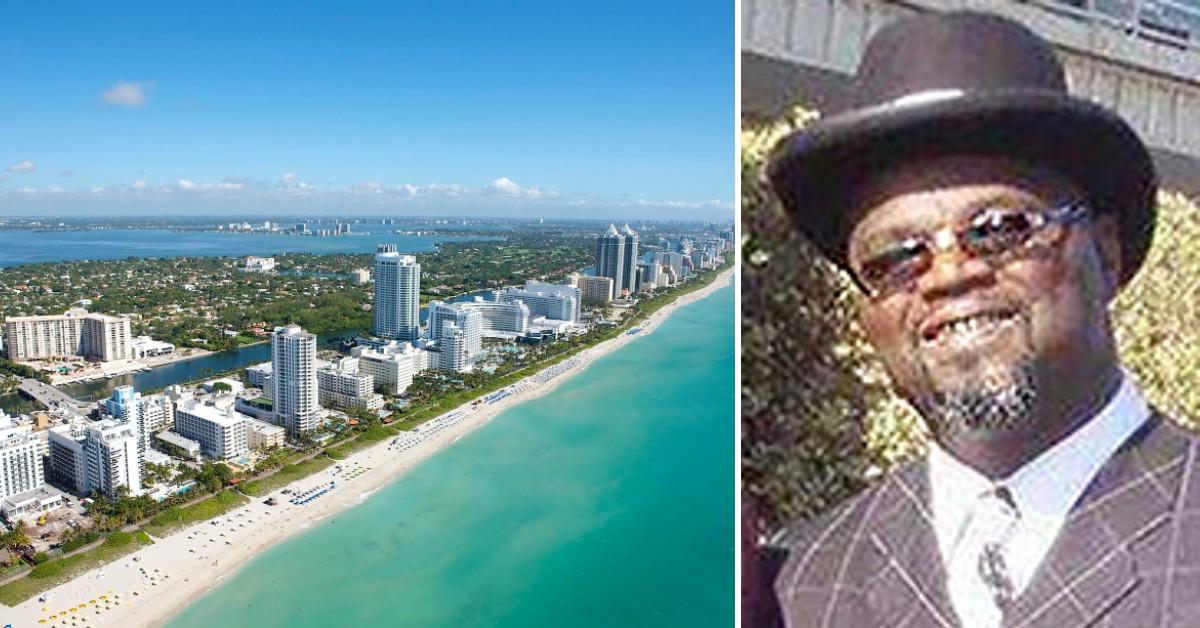 A corrections officer in Miami had just returned home from dropping his daughters at a movie theatre. In the driveway, a suspect confronted the corrections officer and shot him dead.
Now, 11 years later, police are still working to solve the cold-case murder.
Article continues below advertisement
Around 7:15 p.m. on Dec. 1, 2012, Andrew Johnson, 46, had just returned home in Miami after dropping off his children at a movie theatre. Johnson was a 10-year-veteran corrections officer at Miami-Dade County Metro West jail.
A neighborhood heard gunshots and then found Johnson in the driveway of his home, according to Miami-Dade police. He was off duty at the time.
The motive in the killing remains unclear, and it's unknown if the killer knew Johnson was a corrections officer.
Article continues below advertisement
His wife told investigators that Johnson was missing a panther pendant when he was killed.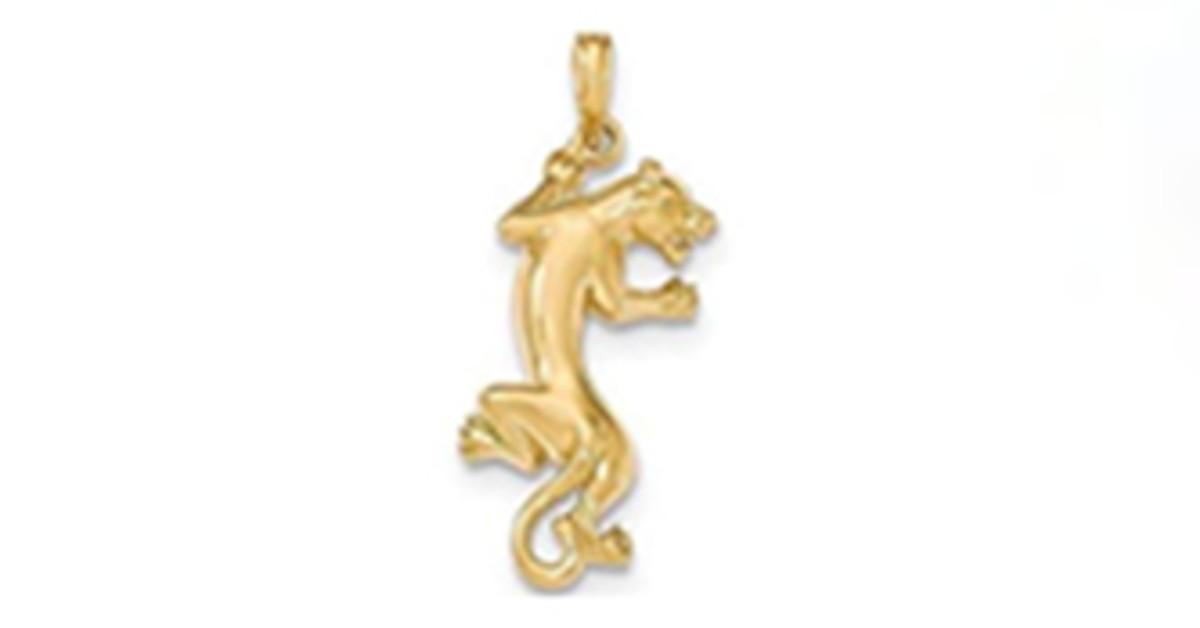 Article continues below advertisement
Shortly after the killing, Johnson's wife, Ebony Johnson, joined with other law enforcement to announce a $15,000 reward in the case, according to CBS Miami. She said the fact the killing happened on their property hurt her the most.
"They really took a hole in my household," Ebony Johnson exclusively told the outlet. "They really destroyed my house."
Article continues below advertisement
At the time of the murder, Johnson's daughters were 13 and 17 years old. He also had a 24-year-old son and two grandchildren. Jonson was active in his community serving as Head Deacon and drum player at Razor Sharp Ministries, Inc.
Johnson served the church by feeding those in need, mentoring the youth and spreading the word of God on the street, according to CBS Miami. He and Ebony had been married for 17 years.
Article continues below advertisement
She said the killer took her soul mate and Ebony Johnson hoped for a quick arrest — that never happened.
"It would be important to find whoever did this and we hope someone will come forward with information," Ebony Johnson said in 2012, according to CBS Miami.
Become a Front Page Detective
Sign up to receive breaking
Front Page Detectives
news and exclusive investigations.
More Stories