She Said She Was Going To Visit Her Boyfriend, Then She Disappeared. 40 Years Later, Her Murder Remains Unsolved.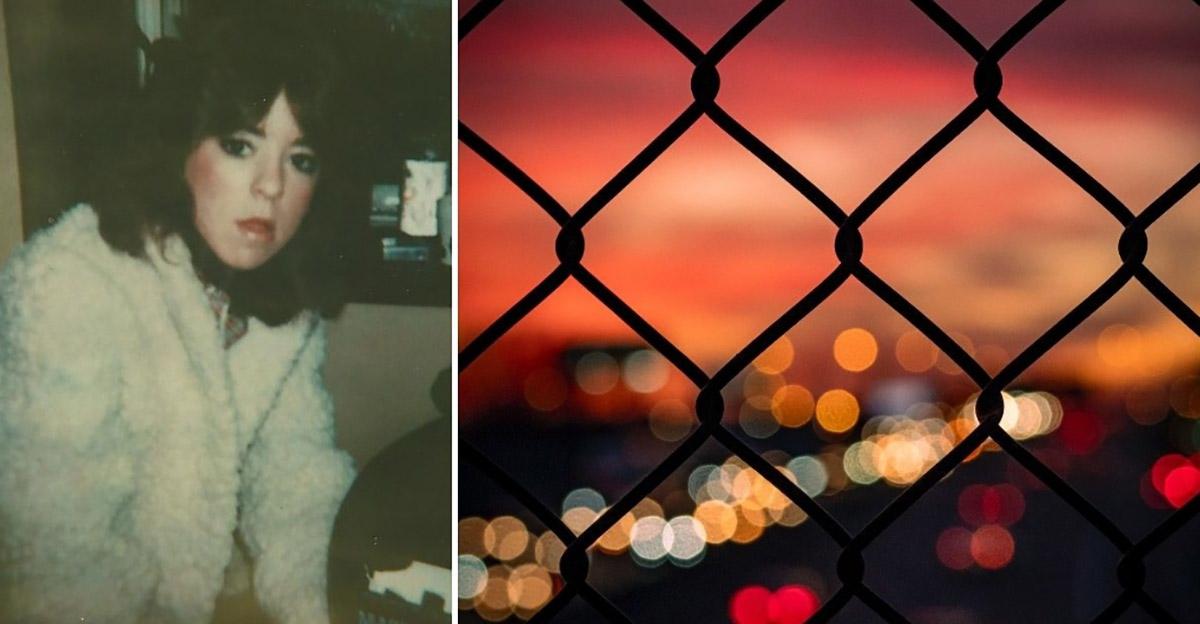 Spring in Michigan's Green Oaks Township is reminiscent of a picturesque town in Europe with its lush lakes and woodlands. However, the news of the brutal murder of 16 years old Kimberly Louiselle on April 14, 1982, rocked the small town.
Her body had been found nude in a wooded area close to a trail at the Island State Recreation Area.
Article continues below advertisement
An autopsy report established that Louiselle was sexually assaulted, beaten and strangled.
According to Livingston County authorities, on March 21, 1982, Louiselle was reported missing until her body was found three weeks later. However, the victim was last seen reportedly near 8 Mile Road and Merriman Road within the Livonia a day before she was declared missing.
Article continues below advertisement
Over the years, investigators followed up on leads, which led to numerous people being interviewed and the case re-opening several times. However, there has been no arrest or person of interest to date.
At the time, Louiselle was in a relationship with an older man and would often hitchhike to see him in Redford. Louiselle's sister Cindy Arthur, who was 13 at the time, told her parents, William and Joanna Louiselle, that the victim told her she was going to see her boyfriend. Though, they later discovered he had broken off the relationship with the victim before her disappearance. In addition, a family friend had sighted the young teenager in the Livonia axis wearing an artificial fur jacket and jeans the evening she went missing.
Article continues below advertisement
The disappearance and murder of Louiselle captured the media's attention and labeled her as a compulsive runaway.
"She told me where she was going (to her boyfriend's home) and told me not to tell my parents, and then I told them later. Then she called to say she was coming home. She wasn't a runaway," said Arthur, according to Livingston Daily.
Article continues below advertisement
Michigan State Police, who now has jurisdiction over the case, is investigating whether Louiselle's murder has ties to other homicides and solved cold cases. A year after Louiselle's demise, another teenager, Christine Castiglione, was killed in the same wooded area in the same manner, but authorities could not connect the homicides even with DNA and new science technology.
In addition, they do believe someone in the community knows something about the homicide that could help authorities.
Article continues below advertisement
Frustrated by the lack of her sister's case being solved by the police, Arthur started posting Louiselle's case on almost a hundred group platforms, hoping for a tip that would break the cold case open wide.
Arthur described her sister as a poet who loved swimming, fishing, and horse riding. Louiselle had aspired to be a nurse.
Anyone with information about this case is asked to contact Livingston County Sheriff's Office at (517) 546-8477.
Become a Front Page Detective
Sign up to receive breaking
Front Page Detectives
news and exclusive investigations.
More Stories