Cold case murder of 22-year-old 7-Eleven clerk cracked nearly 50 years after her death: Police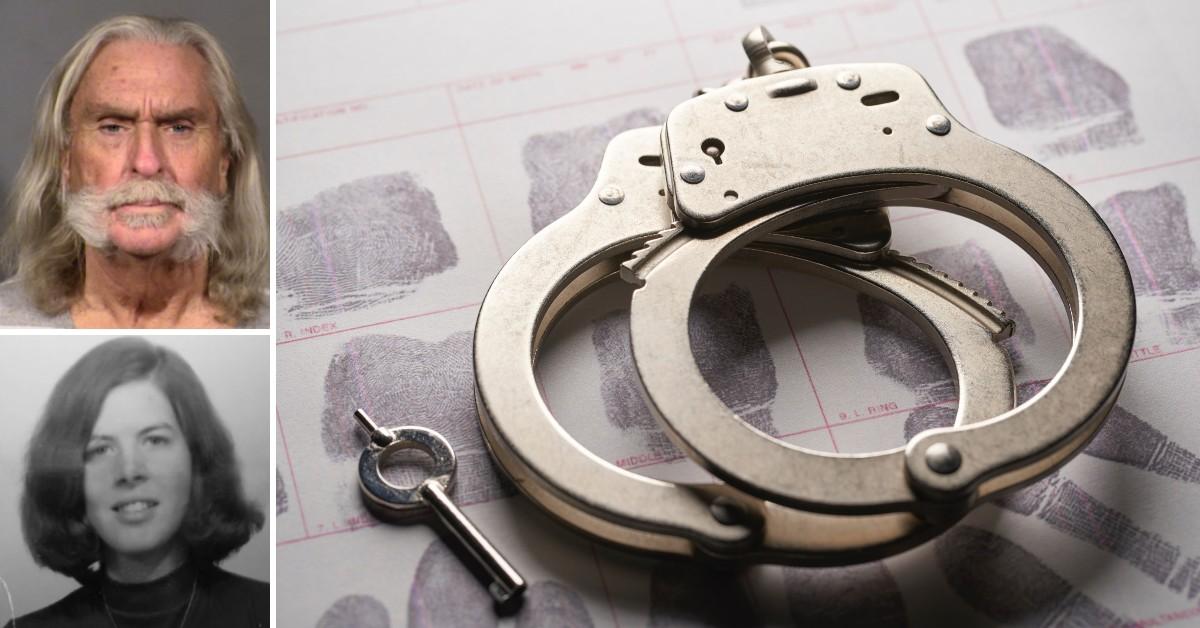 Police in California have used DNA to identify a suspect in the 47-year-old case of a woman who was murdered while working at a convenience store.
Article continues below advertisement
Carlin Edward Cornett, 68, was arrested at his Las Vegas home on Sept. 14 and is expected to be extradited to San Diego and charged with homicide, according to the National City Police Department.
In the early morning hours of July 31, 1974, Christy Ellen Bryant, 22, was working alone at a 7-Eleven in National City when she was stabbed to death.
Investigators at the time collected blood evidence connected to a potential suspect, but the murder case went cold since there was a lack of evidence and DNA technology did not exist at the time.
Article continues below advertisement
The blood samples were first submitted to the San Diego Sheriff's Crime Laboratory in 2008 and entered into the Combined DNA Index System, also known as CODIS, but there was no hit.
Investigators regularly resubmitted the samples for familial DNA searches over the years, including in 2012, 2015 and 2016, but they continued to have no matches, San Diego's KSWB-TV reported.
A break in the cold case came years after the National City Police Department teamed up with the San Diego County District Attorney's Office Cold Case Homicide Unit thanks to advancements in DNA forensic technology.
Article continues below advertisement
Holly Bryant, told KSWB-TV she was 20 when her "very friendly" and "always helpful" sister died.
She and another sister, Tari Bryant, continue to call each other every year on their late sibling's birthday. "We think of her a lot," she said.
The victim originally moved to the San Diego area three years before she was murdered because she was serving in the United States Marine Corps.
After getting inured in a car accident, Bryant was forced to retire from the armed forces and took a job as a clerk at the 7-Eleven store where she died.
Become a Front Page Detective
Sign up to receive breaking
Front Page Detectives
news and exclusive investigations.
More Stories