A 79-year-old woman was raped and murdered in 1980. In 2021, police say they made an arrest.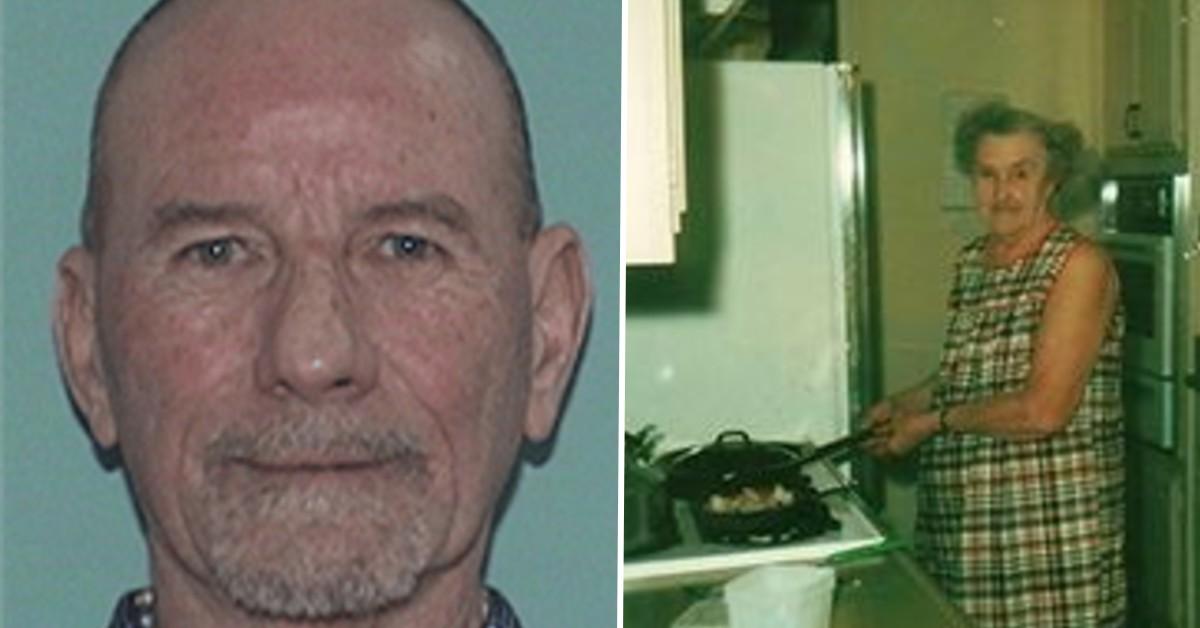 More than 40 years after an elderly woman was found raped and murdered in an apartment, police say they have made an arrest in the case.
Article continues below advertisement
This week, Anaheim, California police announced the arrest Andre William Lepere, 64, of Alamogordo, New Mexico, was charged with sexually assaulting and murdering 79-year-old Viola Hagenkord in her apartment on Feb.18, 1980.
On that day, Anaheim Police officers went to Hagenkord's apartment in the 2500 block of West Winston Road after a neighbor found Hagenkord dead.
The neighbor told police they had not seen Hagenkord in two days, which was unusual because she was typically social and outgoing in her apartment complex community, according to Anaheim police.
Article continues below advertisement
Officials determined Hagenkord died of asphyxiation, according to the Los Angeles Times. Lepere had reportedly lived near Hagenkord and worked as a truck driver and plumber. Officials do not know if Lepere had a direct relationship with Hagenkord.
Article continues below advertisement
Homicide detectives investigated the case and collected evidence, but had no luck finding a suspect. Other detectives revisited the case, and hit the same dead end, according to police.
Detectives reopened the Hagenkord investigation in September 2020, working with the Orange County Crime Lab and the FBI's Orange County Violent Crime Task Force, and caught a break in their search for a suspect.
Those efforts allowed them to identify Lepere as a suspect.
Article continues below advertisement
Anaheim homicide detectives went to Alamogordo and worked with the New Mexico State Police, Otero County Sheriff's Department, Otero County DA's Office and with the Orange County District Attorney's Office to track down and arrest Lepere.
New Mexico State Police served a search warrant at Lepere's residence in the 2000 block of Amber Skies Avenue and took Lepere into custody without incident on April 28, according to police.
The New Mexico State Police booked Lepere into the Otero County Sheriff's Detention Center, where he is being held without bail pending extradition proceedings.
The Orange County DA's Office charged Lepere with first-degree murder with a special circumstance allegation of rape.
Become a Front Page Detective
Sign up to receive breaking
Front Page Detectives
news and exclusive investigations.
More Stories