South Carolina suspect charged with 2004 cold-case murder of man believed to have witnessed shooting: Sheriff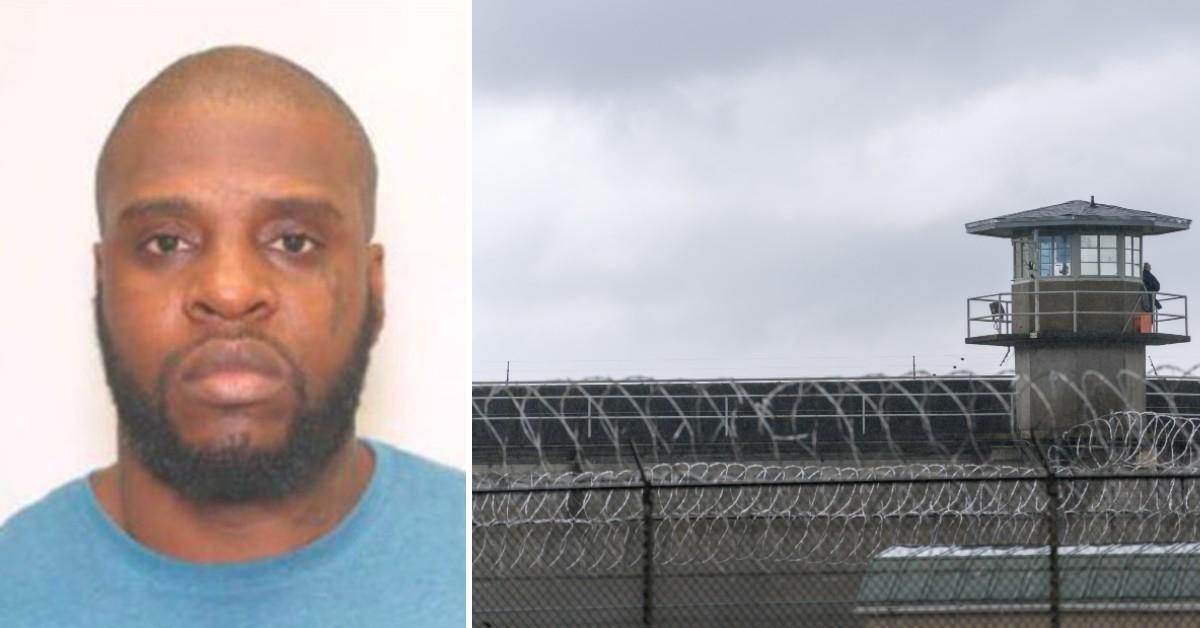 A cold case murder suspect was taken into custody for what investigators believe was a targeted killing 17 years ago, according to law enforcement officials.
Article continues below advertisement
On Sept. 27, the Berkeley County Sheriff's Office apprehended Xavier D. Williams, 41, in Charleston and charged him with killing 28-year-old Fred L. Greene Jr.
Around 3:30 a.m. Nov. 1, 2004, sheriff deputies responded to reports of a shooting at the Diplomat Club in Ladsen and found the victim suffering multiple gunshot wounds, Sheriff Duane Lewis said.
Article continues below advertisement
Greene later died from his injuries at a local hospital.
"It's taken us a long time to get where we are," Lewis said, noting many witnesses to the nightclub shooting were reluctant to speak with law enforcement. "I hope you understand that we never gave up."
According to Lewis, investigators believe Williams "basically ambushed [Greene] inside the club," WSCS-TV reported.
Article continues below advertisement
"We believe, we have not substantiated this, we believe through different street talk that Xavier Williams believed that Fred was involved as a witness to another shooting that happened in North Charleston previously," Lewis said. "Of course, we don't know the true answers at this point, all the answers, but we believe Green was retaliated against just because he was at that scene."
Williams was booked into the Hill-Finklea Detention Center and he is being held without bond for murder. In South Carolina only
"We always wanted him around, because he was a joy," Brenda Coaxum said of her son, Greene, after Williams' arrest. "So, we really miss him. The 17 years that he's been gone really really took a toll on us."
"We'll be alright," added the victim's father, Fred Greene, Sr. "We're much better now than we were yesterday."