He was working at a construction site when he was murder. A decade later, police still have few answers.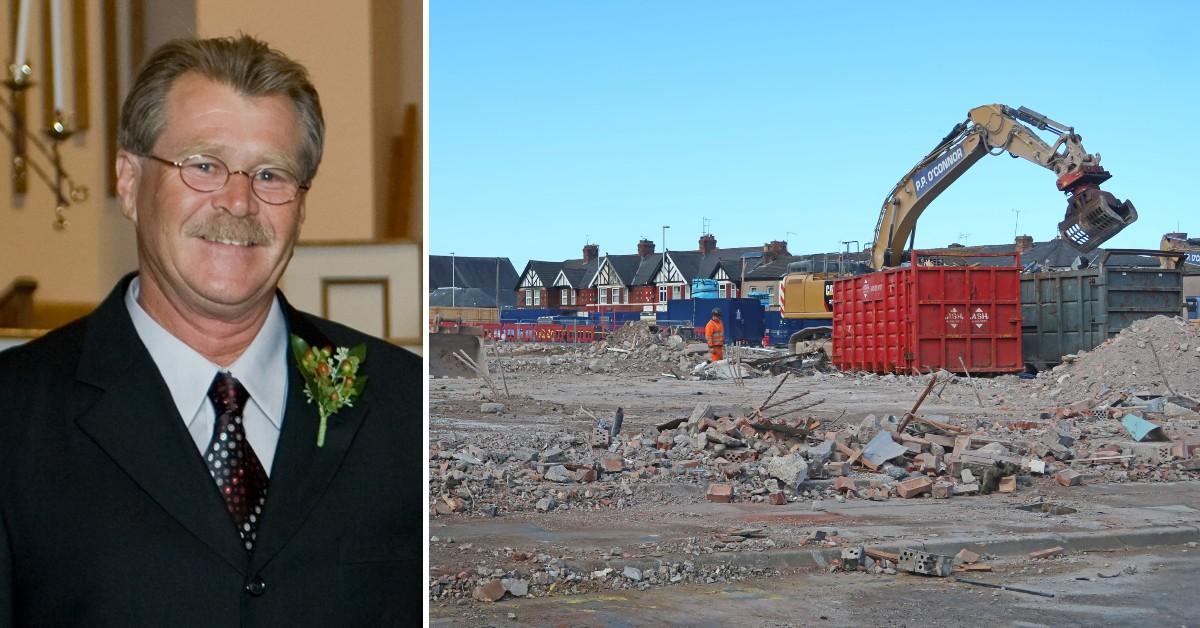 More than a decade ago, the Backmann family faced the horror many of us wish to never experience. A loved one was murdered, and years later, police have yet to make an arrest in the cold case.
Article continues below advertisement
On Oct. 10, 2009, Clifford Backmann was killed while working alone on a construction site in Jacksonville, Florida.
According to police reports, Backmann worked at an office condominium located at the intersection of Philips Highway and J. Turner Butler Boulevard when he was robbed and shot by an unknown Black man around 12:30 p.m that fateful Saturday.
Article continues below advertisement
Backmann called 911 for help and had provided some information before he died. However, the information was inconclusive, and the police had not been successful in identifying a suspect and making an arrest. Furthermore, the $11,000 reward only generated very few leads.
Frustrated over the years from the futile search of his father's killer, Ryan Backmann worked as an advocate for Compassionate Families, a victim's rights group in Jacksonville.
Article continues below advertisement
The quest led the 43-year-old to launch Project Cold Case, a non-profit website with a comprehensive database of cold homicide cases in forty-six U.S. States and three international countries.
"As the son of an unsolved homicide victim, I can see how a case gets forgotten and without somebody to fight for that victim, to constantly keep them in the public eye, they just slowly disappear. My struggle was how to make sure these unsolved victims are not forgotten, that the families know they're not forgotten and, most importantly, that the killers know they're not forgotten. I know that means more to the survivors than anything else I can do," Ryan Backmann said when he spoke to The Florida Times Union.
Article continues below advertisement
Though Clifford Backmann was mostly absent from his son's life, Ryan had made every effort to reconcile with his father. Starting from the day Clifford showed up at his high school graduation ceremony held at the University of North Florida, they had remained very close for 13 years.
Ryan had been on the phone with Clifford the night before he was killed. He had ended the call telling him how much he loved him.
Become a Front Page Detective
Sign up to receive breaking
Front Page Detectives
news and exclusive investigations.
More Stories