Cold Case Arrest: DNA links Mississippi man to murder of woman last seen alive in 1992, police say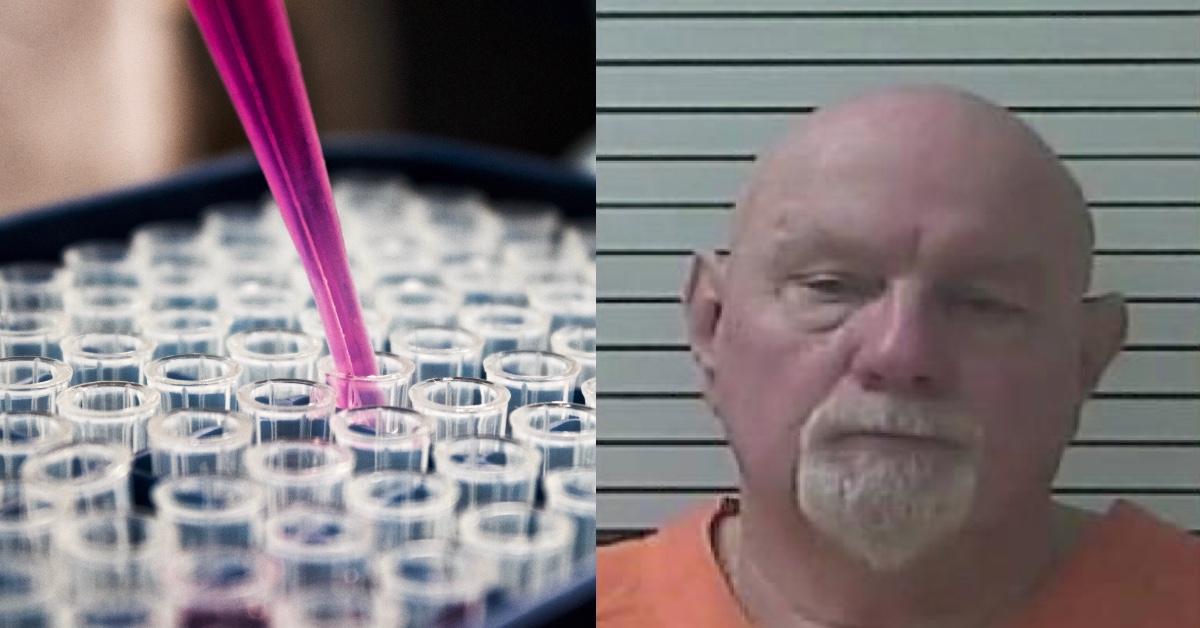 A Mississippi man was arrested in connection to the cold case murder of a woman last seen alive at a rest stop in North Carolina nearly three decades ago, authorities said.
Article continues below advertisement
On the evening of July 7, 1992, the body of Nona Stamey Cobb was found along I-77 in Surry County.
Cobb was reportedly last seen at an Interstate 85 welcome center in Cleveland County getting into a man's vehicle, the Winston-Salem Journal reported.
Autopsy results showed the 29-year-old victim had been strangled to death.
The investigation into Cobb's murder eventually went cold, but the State Bureau of Investigation's Cold Case Investigation Unit and the Surry County Sheriff's Office took another look at forensic evidence in April 2021.
Detectives were able to identify Warren Luther Alexander, 71, as a suspect after his DNA allegedly matched forensic evidence collected nearly 30 years ago.
Article continues below advertisement
Authorities arrested Alexander in Diamondhead, Mississippi, and he was awaiting extradition to North Carolina.
Detectives are investigating whether Alexander may have had more victims, police said.