Incarcerated felon pleads guilty to 1995 cold case murder, rape of nurse out for jog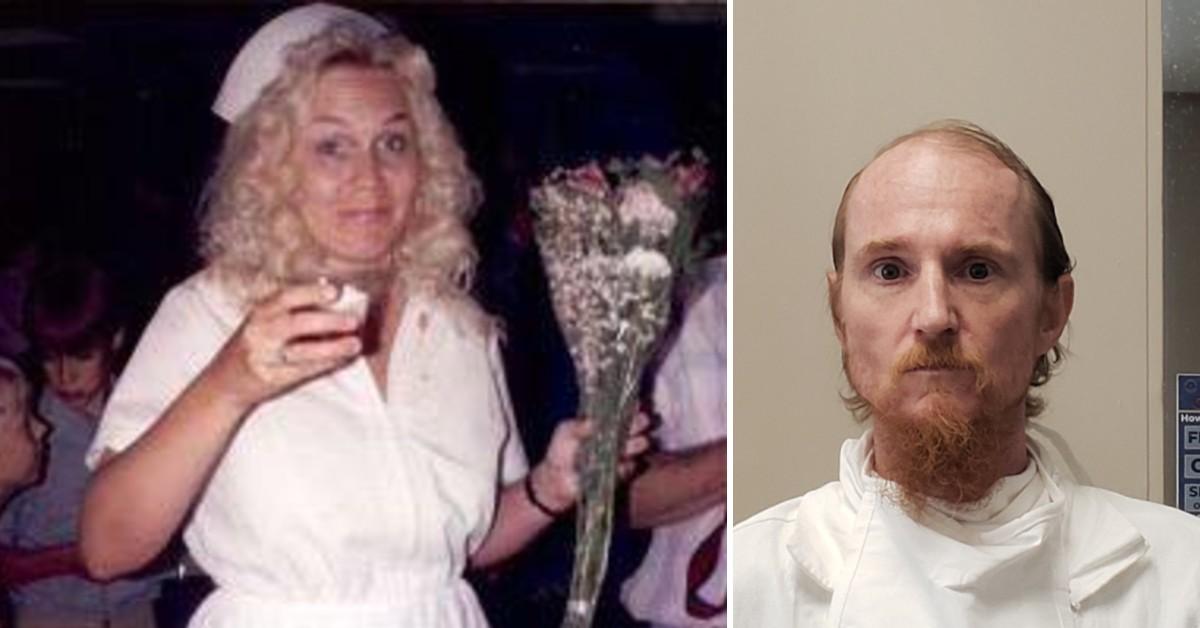 A convicted felon serving time in Texas has confessed to the cold case killing of a woman out for a jog in California over 25 years ago, prosecutors said.
Article continues below advertisement
On July 26, police in Redding, announced James Earl Watkins, 43, pleaded guilty to the first-degree murder of Christine Susan Munro, a 37-year-old nurse and mother of four, along the Sacramento River Trail in June 1995. He also admitted to three special allegations for kindapping, robbery and lying in wait.
DNA found under the victim's fingernails linked him to the cold case last year, the Redding Police Department said.
Article continues below advertisement
Watkins faces up to three life sentences without parole when he is sentenced in California's Shasta County Superior Court on Aug. 25, KIRO-TV reported.
At the time of the DNA match, Watkins was serving a 14-year sentence in a Texas state prison for robbery.
Article continues below advertisement
"Detectives immediately went to work reviewing Watkin's history and whereabouts, before, during, and after the murder of Christine Munro," police said. "They learned that Watkins moved to Redding from Texas in early 1995 at the age of 17 to live with his aunt and uncle. During his short time in Redding, he was contacted by Redding police eight times over the two-year period," including for shoplifting, a warrant arrest, and an unlawful camping citation.
Watkins eventually moved back to Texas, where he was convicted of multiple crimes ranging from sexual assault and burglary to escape and bank robbery. "He has spent a significant portion of his life in prison," Redding police noted.
"We know it has been a long time since the loss of Christine," law enforcment told Munro's family in a statement. "Thank you for your support during this investigation. We sincerely hope this brings you some measure of closure."
Officials added: "The Redding Police Department will never stop pursuing justice for our victims, no matter how long it takes."