He Was Covered In Blood And Admitted To Murder. Here's Why It Took Police 31 Years To Charge Him In Cold-Case Homicide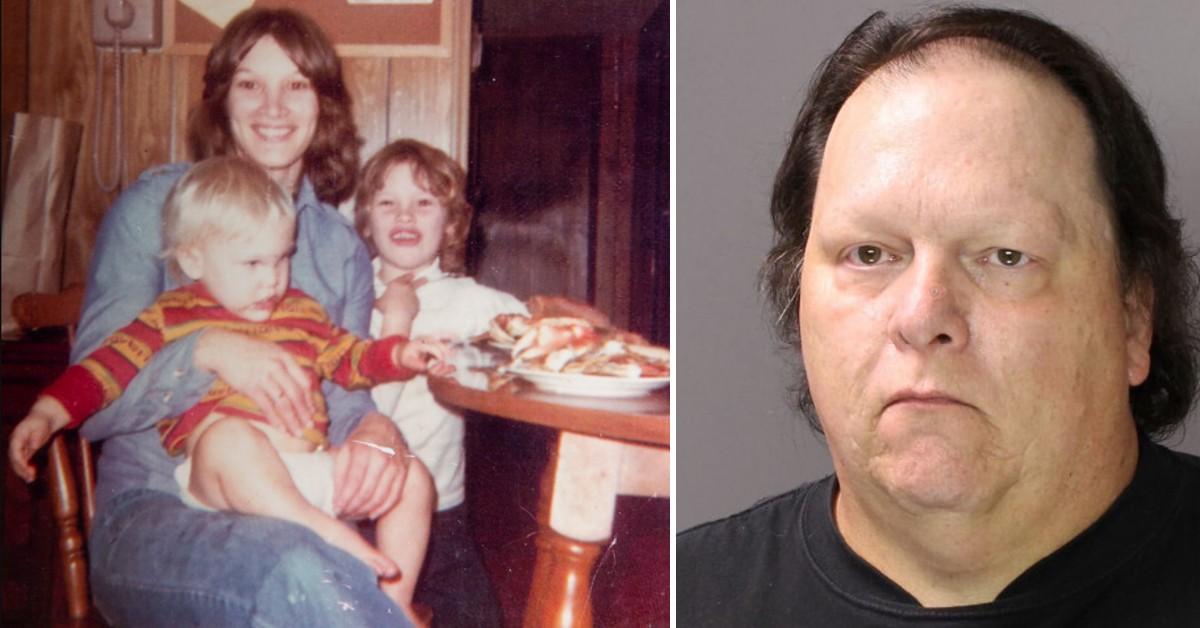 A woman described as "the prefer mother and wife" was murdered and her home was set on fire to cover up the crime. For more than 30 years, police didn't know the name of the killer.
Until now.
Article continues below advertisement
This week, the Bucks County District Attorney's Office in Pennsylvania announced charges against Robert Francis Atkins in connection to the cold-case murder of Joy Hibbs, who died in 1991.
Atkins was charged with first-degree murder, second-degree murder, two counts of robbery and seven counts of arson. The arrest comes after a five-month grand jury investigation.
Article continues below advertisement
Prosecutors said Atkins murdered Hibbs, 35, at her home in Bristol Township, Pennsylvania. He took money from her and set the home on fire to try and cover up the killing.
On April 19, 1999, Hibbs' 12-year-old son arrived home from school and found the kitchen on fire, according to prosecutors. The smoke and fire prevented him from getting further into the home and he ran to neighbors for help.
Crews extinguished the fire and found Hibbs dead in a bedroom.
Article continues below advertisement
Authorities initially believed she was the victim of an accidental fire, but an autopsy showed he had been stabbed and was likely strangled. A fire marshal determined that the home was set on fire intentionally.
Investigators said Hibbs cashed her paycheck hours before her death and her wallet was found stuffed in the living room couch and her purse was emptied. The cash was missing.
Article continues below advertisement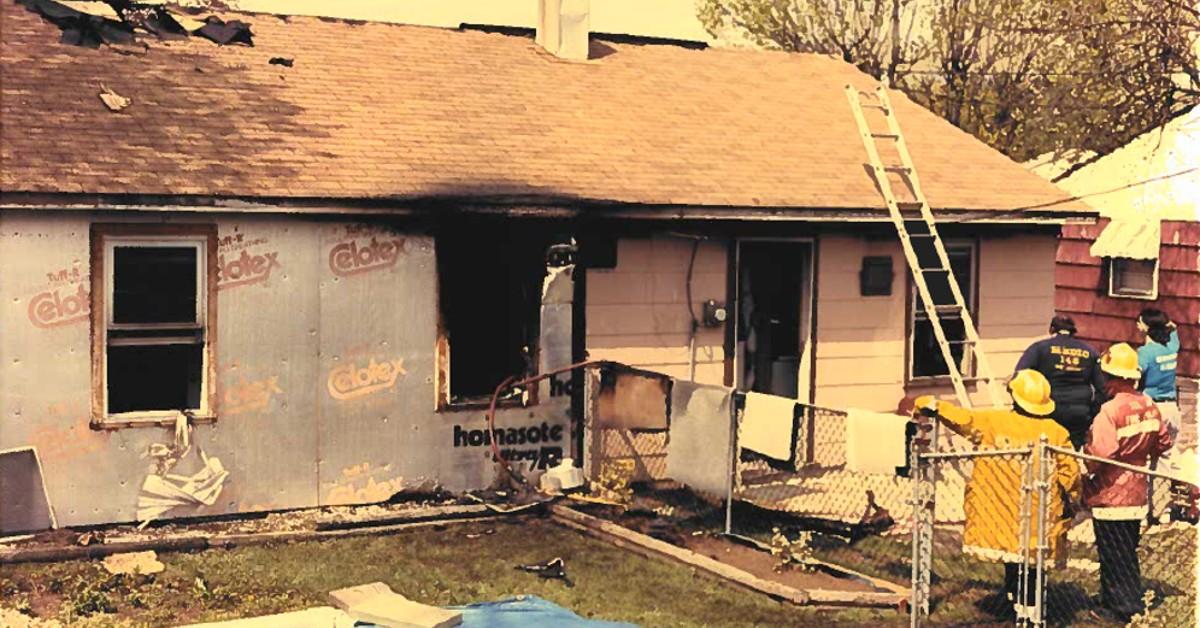 Atkins lived doors away and occasionally sold marijuana to Hibbs and her husband, prosecutors noted. He was long considered a person of interest but denied any involvement in her death.
But his ex-wife testified before the grand jury that on the day of the murder, Atkins came home covered in blood. He said he had stabbed someone and set the home on fire. Atkins told her to gather the kids and they were leaving the area.
Article continues below advertisement
The ex previously denied knowing anything about the murder because she feared her husband.
The Hibbs family released a statement after the arrest was made in connection to the killing of the mom of two:
"Joy Hibbs was a sweet, charming southern girl from central Florida. A loving and devoted mother, wife, and medical assistant," it read. "The immense grief and suffering our family has endured over the last three decades will never disappear. For 31 years, our family has been haunted by this tragic loss, knowing, without a doubt, that Robert Atkins was the perpetrator. Our family has waited 31 years for justice to prevail. "
Become a Front Page Detective
Sign up to receive breaking
Front Page Detectives
news and exclusive investigations.
More Stories