Killer left his blood behind at the scene of a California murder in 1994. Police said they just found a match.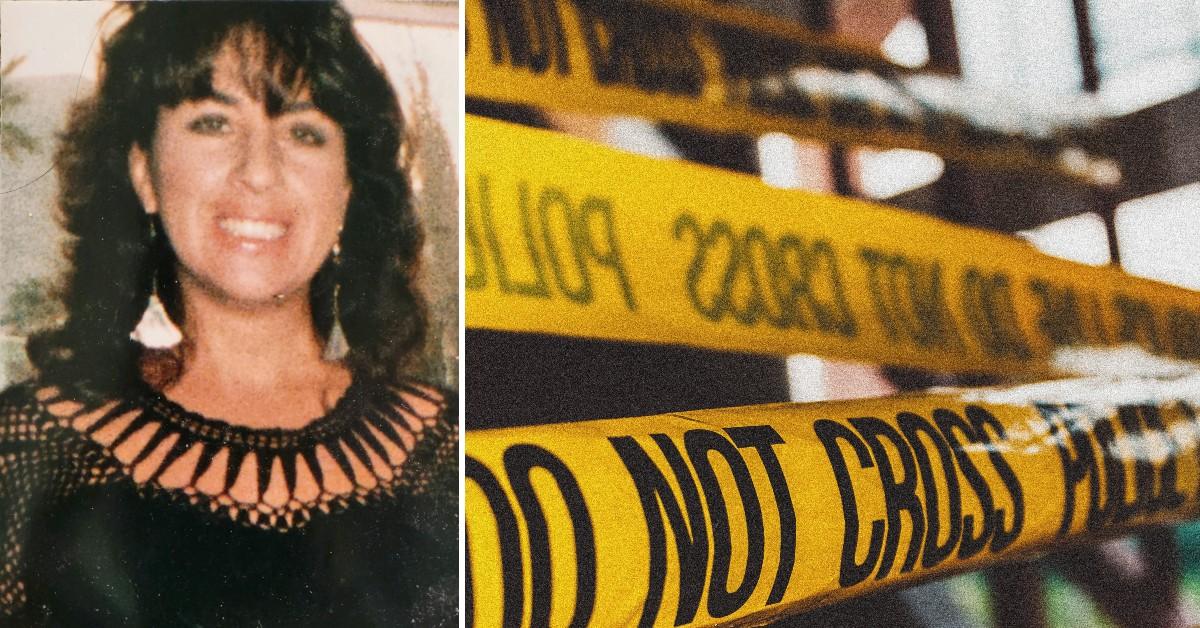 Nearly 30 years after a woman was found stabbed to death and bitten in her apartment, investigators say they have arrested her killer.
Article continues below advertisement
On April 24, 1994, Cheri Huss was found murdered in her Desert Hot Springs, California, apartment, according to the Riverside County District Attorney's office. The killer also bit the victim.
Investigators believed Huss fought off her attacker, which caused the suspect to leave blood at the scene. The blood was determined to be a man, but a match could not be found in a national database, according to prosecutors.
Eventually, the case went cold.
Article continues below advertisement
Until 2022, when the DNA was used for genetic genealogy to identify a person of interest. The process includes taking a DNA sample to identify relatives who have uploaded their DNA to various databases. Then, investigators can create a family tree to find the person they are looking for.
Sharron Eugene Gadlin was named as the suspect and police said he lived about 12 miles from the murder scene in 1994.
Article continues below advertisement
Investigators got Gadlin's DNA and it was a match to the blood at the scene, according to the district attorney's office.
This month, Gadlin was arrested and charged with murder. He was booked into jail and is being held on $1 million bail.
Article continues below advertisement
"I hope Cheri and her family will finally get the justice they deserve and have waited so long for," District Attorney Mike Hestrin said. "Our cold case team of investigators will continue to use cutting edge technology to solve old murder cases across Riverside County. Our prosecutors will continue to vigorously prosecute these murderers until we get justice for their victims."