An Active-Duty Navy Sailor Was Jogging Back To The Base After A Stop At The Store. She Never Made It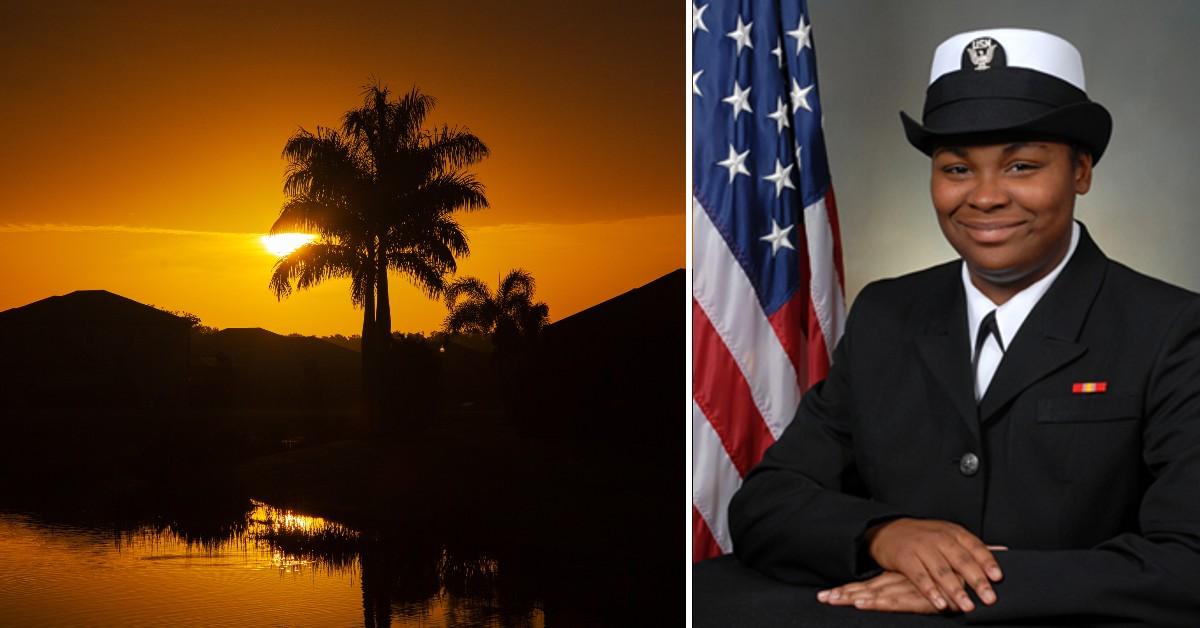 An active-duty Navy sailor was out for a jog and heading back to her Florida base. She never made it.
More than a decade later, police have yet to find the person who killed the military member.
Article continues below advertisement
On Nov. 12, 2009, the day after Veteran's Day, Tyler Jefferson, 18, was found shot multiple times in front of 501 North 49th Street, according to the Escambia County Sheriff's Office.
She was an active-duty Navy member, police said, and stationed at nearby Corry Field in Pensacola, Florida.
Article continues below advertisement
Family members to WEAR-TV that she was out for a quick trip to the store and jogging back to the base when she was shot and killed.
"I have come and accepted that I may never know who did it," Jefferson's mother, Dachel StMary told the TV station in 2020. "But I need to know."
StMary said that her daughter was proud of serving her country. Jefferson planned to be a "lifer" and was hoping to be deployed to Japan in the coming months.
The sailor was found dead just weeks before Thanksgiving and her family mentioned the holiday was difficult.
Article continues below advertisement
"To not be able to pick her up for Thanksgiving, that for me was one of the hardest things because we had talked about surprising her mother," Jefferson's father Tyris Jefferson said, according to WEAR-TV
In 2020, the family continued efforts to find the killer and answers in the cold-case murder. They had no plans to stop and wanted to head to the area to retrace the teen's steps.
"If this person is still out there, someone else's daughter, father, mother, son could get hurt or killed by the same person," Tyris Jefferson said, the TV station noted. "I'd just like for justice to be done."
Anyone with information on the case is asked to contact police at (850) 436-9426.
Become a Front Page Detective
Sign up to receive breaking
Front Page Detectives
news and exclusive investigations.
More Stories