He was on the way to the beach when he stopped at a store. He and the 19-year-old worker never walked out.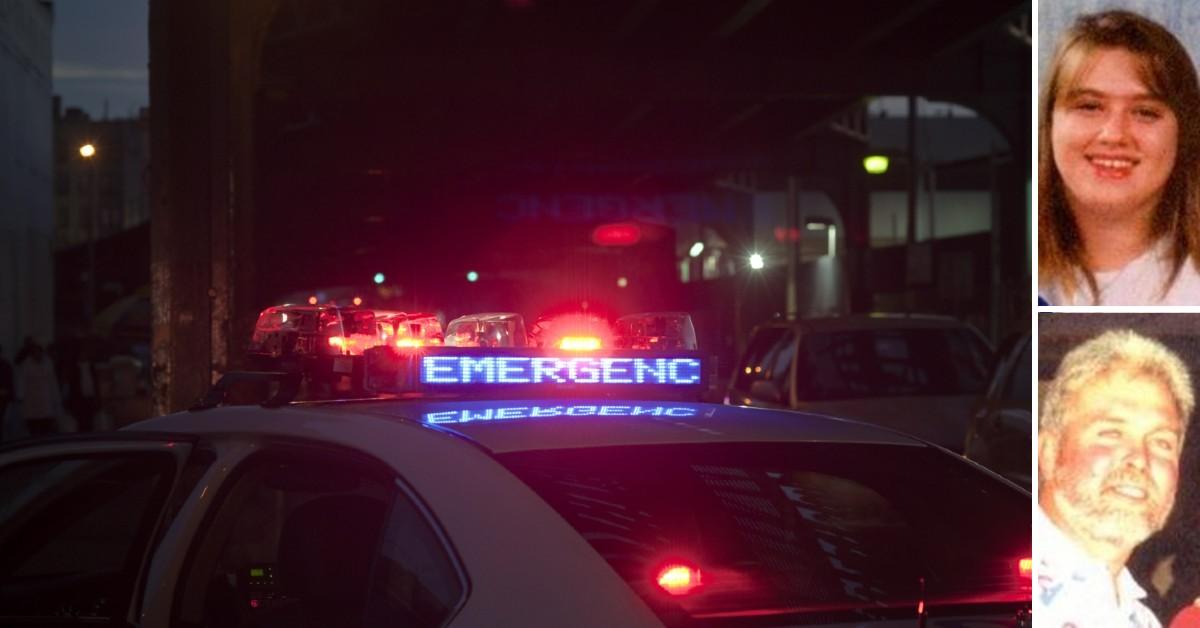 A couple of days after Christmas 1996, Randy Newman left his home in North Carolina and headed towards Myrtle Beach in South Carolina. He was planning to meet his wife there.
He made a stop at J & J Convenient Store in Fairmont, North Carolina. He never walked out.
Article continues below advertisement
Neither did Kisty Faylena Britt, the 19-year-old worker, inside the store. Both were murdered and the assailants fled the area. To this date, they haven't been caught.
The case is now cold, though police and the victims' families hope they may get an answer someday.
Article continues below advertisement
According to the Robesonian, while Newman was in the store, three other people came in the store. Police said that Britt was shot in the forehead at close range, while one of the suspects took about $200 from the register.
Newman had just exited the bathroom and was standing at the fountain drink counter when he was shot in the back of the head, police told the Robesonian.
The store's security video cassette recorder and a total of $1,000 were stolen from the scene, according to the North Carolina Bureau of Investigation.
Article continues below advertisement
Police only had a vague description of the suspects — young black men with short- to medium-length hair. Investigators also said a red or burgundy car may have been involved in the killings. Its possible the suspects have connections to Roberson County and the Winston-Salem area.
Anyone with information is asked to contact the Robeson County Sheriff's Department at (910) 671-3100. A $10,000 reward is being offered in connection to the case.
Article continues below advertisement
Sharon Newman, Randy's wife, told the Robesonian in 2015 she was hopeful the case will be solved one day.
"I always hope that they will find out something and I watch 'Cold Case' and shows like that on TV and I know cases do get solved," Newman, told the news outlet. "But after 10 years, it looks like it's doubtful."
Britt's mom, Patricia Hartness, told the Robesonian that she forgave her daughter's killer years ago.
"It just bothers me there's never been any arrest," Hartness said. "I think it's important to get what happened into the public eye because her life meant something."
Article continues below advertisement
Hartness told the paper that her daughter had quit her job on that fateful night and was filling in for a sick coworker.
"It can happen to anyone, and I hope someone will come forward with some information," she said.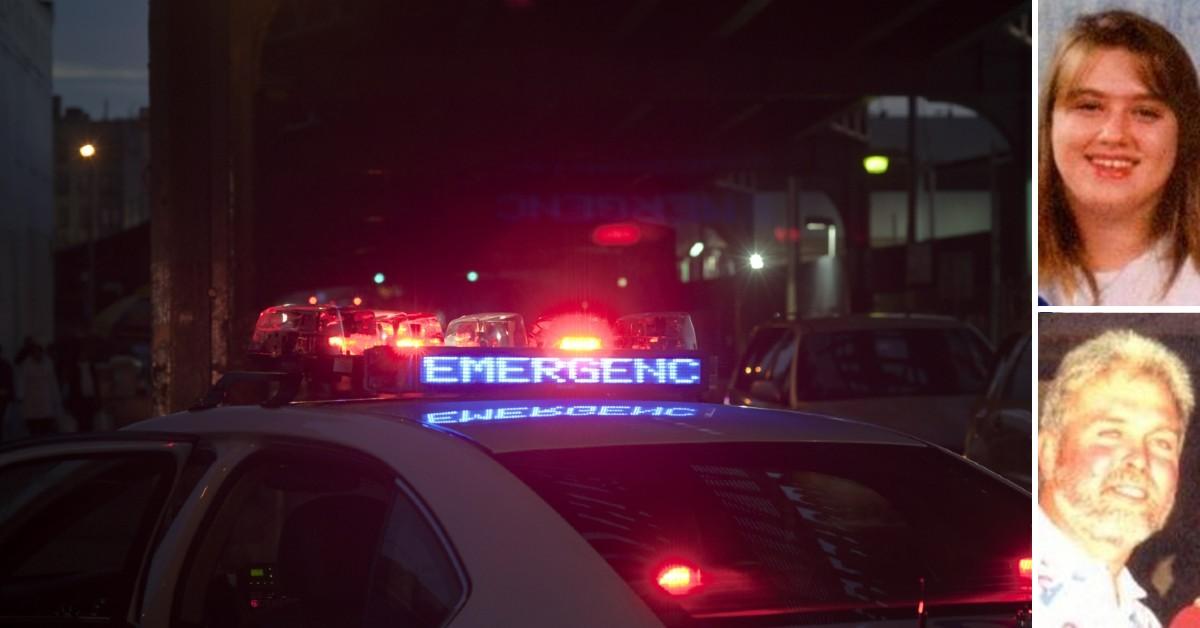 Become a Front Page Detective
Sign up to receive breaking
Front Page Detectives
news and exclusive investigations.
More Stories