'Ice Cream Man' was delivering treats when he was gun downed. Ten years later, police have yet to make an arrest.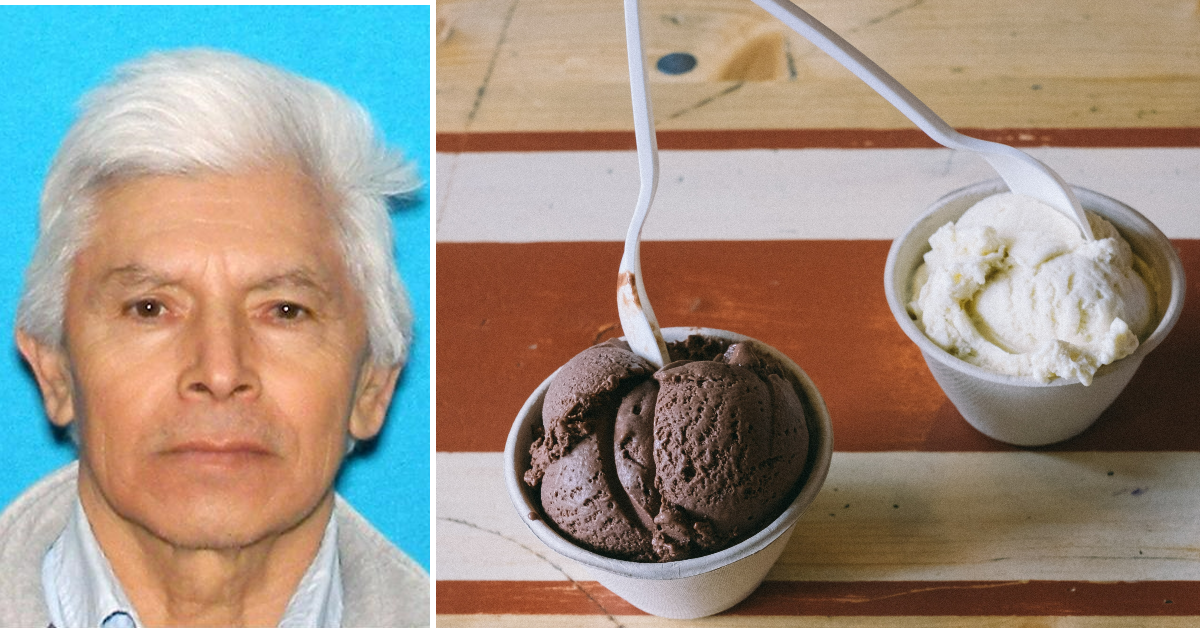 The grandfather surrogate known as the "Ice Cream Man" in a Nebraska town was shot and killed about a decade ago as he was delivering treats throughout the neighborhood.
Police have yet to make an arrest in the cold-case homicide but continue to investigate and hope one day to bring the killer to justice.
Article continues below advertisement
On Aug. 23, 2012, Gilberto Hernandez-Vazquez was in the area of 19th and Y streets in Omaha, Nebraska. He was selling ice cream from his stand when he was shot and killed, according to Omaha police.
Officers responded to the scene around 8:30 p.m. and found Hernandez-Vazquez bleeding in the street. First responders tried to provide care, but it was too late. Hernandez-Vazquez died at the hospital.
Article continues below advertisement
Hernandez-Vazquez came to Nebraska from rural Mexico, according to the Omaha World-Herald. He worked in South Omaha and sold ice cream for a shop.
"He always passed by," neighbor Juan Lopez told the World-Herald. "He was always happy. He always stopped and talked to us."
Jose Gaytan owned the shop that Hernandez-Vazquez sold ice cream for, and he told the World-Herald the victim was working to save money to return to Mexico. He planned to get a few cattle and raise them.
Article continues below advertisement
Gaytan said Hernandez-Vazquez worked throughout the Nebraska city, thought Gaytan cautioned him to be safe. Hernandez-Vazquez was beaten and robbed in 2009 when a group of young men attacked.
"We talked in my office. I told him I don't want you to get hurt. He took it like a joke," Gaytan said.
Article continues below advertisement
After Hernandez-Vazquez's death, police investigated but never made an arrest. Now, nearly a decade later, the case has gone cold. Though police released new information in September 2021 when they asked for the public's help on the case.
Investigators said a blue sedan was seen in the area and police want to talk to the people inside, KETV reported.
"I believe those individuals may have some information that could help us solve this case," Omaha Police Cold Case Detective Chris Spencer told the news station.
Article continues below advertisement
Anyone with information on the case is asked to contact police at (403) 444-5656. A reward of $25,000 is being offered in connection to the case.
Become a Front Page Detective
Sign up to receive breaking
Front Page Detectives
news and exclusive investigations.
More Stories