Elderly Couple Was Targeted And Murdered In Their Reno Home. Police Just Haven't Figured Out The Who Or Why.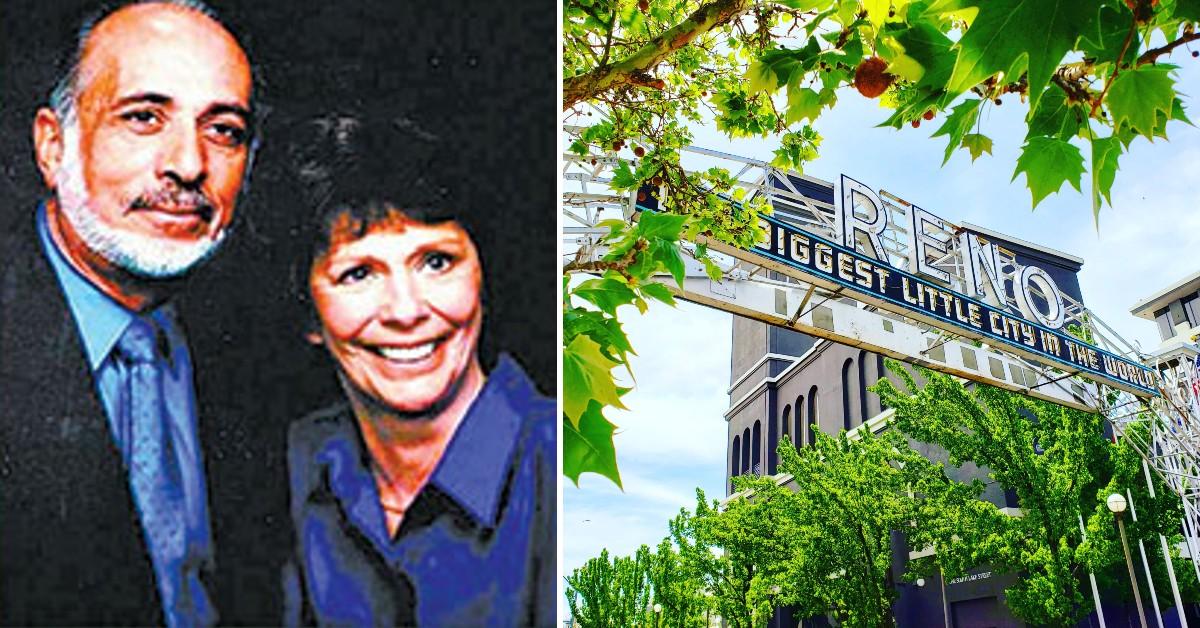 A couple had been married for 53 years when they were targeted and murdered in their Nevada home. Police still don't know why or who killed them.
More than 25 years, authorities have yet to solve the Nevada cold case.
Article continues below advertisement
On March 27, 2006, Albert and Joan Musalo were both murdered in their home in the Reno, Nevada, area. They were both in their 70s and living at the new Montreux gated community, according to the Washoe County Sheriff's Office.
They were married for 53 years old and left behind children and grandchildren, according to the sheriff's office.
The couple was considered "low risk" as they were retired and close to their family, police told News 4. They had no criminal history and items of note in their background.
Article continues below advertisement
Police say that someone cut the phone lines at the house and there were muddy footprints in the home, according to News 4. There were also footprints leading from the house. A man's DNA was also at the scene.
That has led police to tell local media they believe the couple was targeted; they just don't know why.
Article continues below advertisement
"We're just hoping, 15 years later, somebody might remember something that they may have thought was insignificant at the time but it could just be that little tidbit that helps," Sarah Johns, Public Information Officer with the sheriff's department told News 4.
There is a $35,000 reward in the case. Anyone with information is asked to contact authorities at (775) 328-3001.
One of the couple's children, Joanne Kohl, told the Reno Gazette-Journal in 2016 the family hoped for closure in the case.
Article continues below advertisement
"It would be a huge burden relieved," she told the outlet. "I don't believe in closure. How do you ever close loving somebody you lose? But it would hopefully answer some questions."
Lt. Tom Green of the Washoe County Sheriff's Office told the Gazette-Journal that whoever the killer was had to know the area. It wasn't just a random kill.
He said they hoped someone would provide information that would allow investigators to tie all the pieces of the case together.
"A sudden move. An unnatural interest in the case. That's the nugget that we're looking for," Green said. "The forensic evidence will do the rest."
Become a Front Page Detective
Sign up to receive breaking
Front Page Detectives
news and exclusive investigations.
More Stories