5-year-old abducted as she waited for the school. She was later found dead in a ditch, but her killer remains free.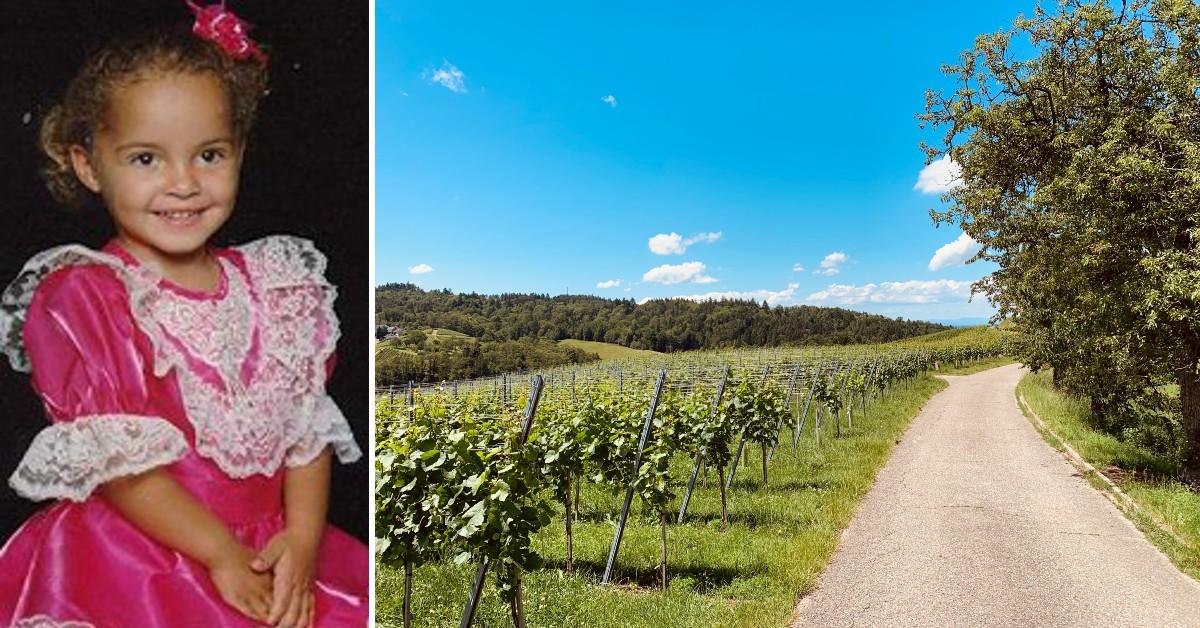 Shortly after the Christmas break had ended in 1998, 5-year-old Brittany Locklear was ready to head back to kindergarten.
Article continues below advertisement
The child stood with her mom, Connie Chavis, at a bus stop near their Raeford, North Carolina, home. But the bus ran late that day, and Chavis went back to the house to use the restroom, according to The Daily Beast.
It was at that moment her world changed.
Locklear was abducted from outside her home waiting for the bus on Jan. 7, 1998. A frantic search unfolded, and the next day Locklear was found dead in a drainage ditch. Her remains were three miles from where she was last seen alive, according to the North Carolina State Bureau of Investigation.
Article continues below advertisement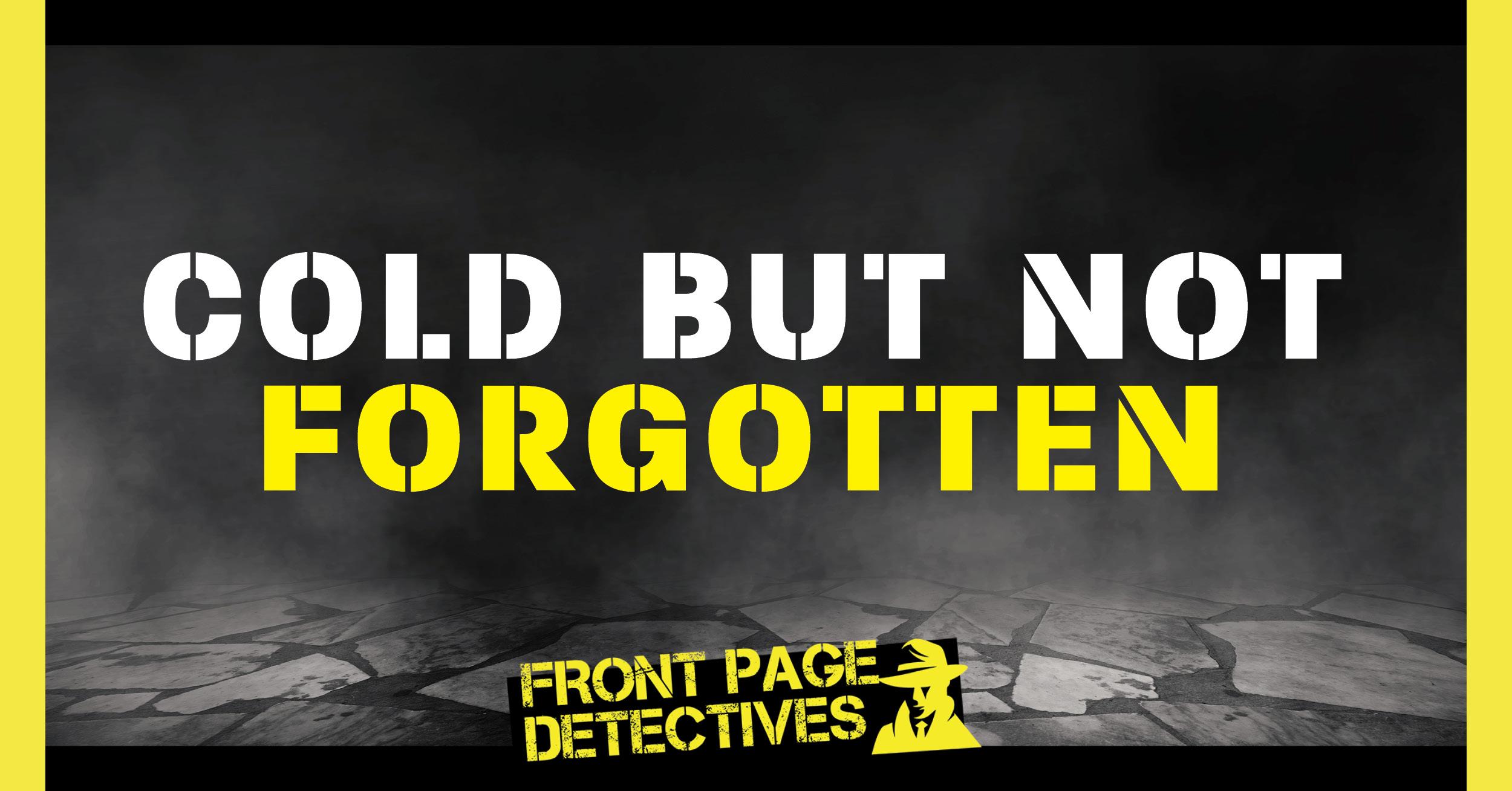 Physical evidence was examined from both sites and set for analysis. Police believed the suspect was driving a full-size pick-up truck. The color, however, remains a mystery.
Article continues below advertisement
Today, nearly 24 years after being abducted and killed, police still haven't found Locklear's killer.
Investigators implore anyone with details, even if it seems unimportant or already shared, to contact officials at (800) 334-3000. A $20,000 reward is being offered for information that leads to the conviction of Locklear's killer.
Cecil Ard was a member of the Hoke County Sheriff's Office and spoke to The Daily Beast about the search for Locklear. He remembered when one investigator found her.
Article continues below advertisement
"I still, from time to time, can kind of see her feet coming out of the pipe," Ard said. "But from what I remember it looked like she was face down with no clothes on. Like she had been held in the water and then slid into the pipe when it was over, face down in the water."
Despite leads and local, state and federal investigators all participating in the investigation, police have not been able to make an arrest since Locklear went missing in 1998.
Article continues below advertisement
Hoke County Sheriff Hubert Peterkin told the Fayetteville Observer that he doesn't consider the case cold because police continue to investigate.
"I don't like the word 'cold.' I guess to simply put it, this case is not closed," he told the Observer.
Even though the case has now reached a near-quarter century old, Chavis told The Daily Beast that they are still hopeful for an arrest — even if it may never come.
"Her family will never give up hope. There will be justice, if not here, hereafter," Chavis said. "If not here, he'll pay for it in the hereafter."
Become a Front Page Detective
Sign up to receive breaking
Front Page Detectives
news and exclusive investigations.
More Stories