He Was The Ray Of Sunshine For His Family Until Someone Put His Lights Out. Years Later, Police Still Don't Have A Suspect.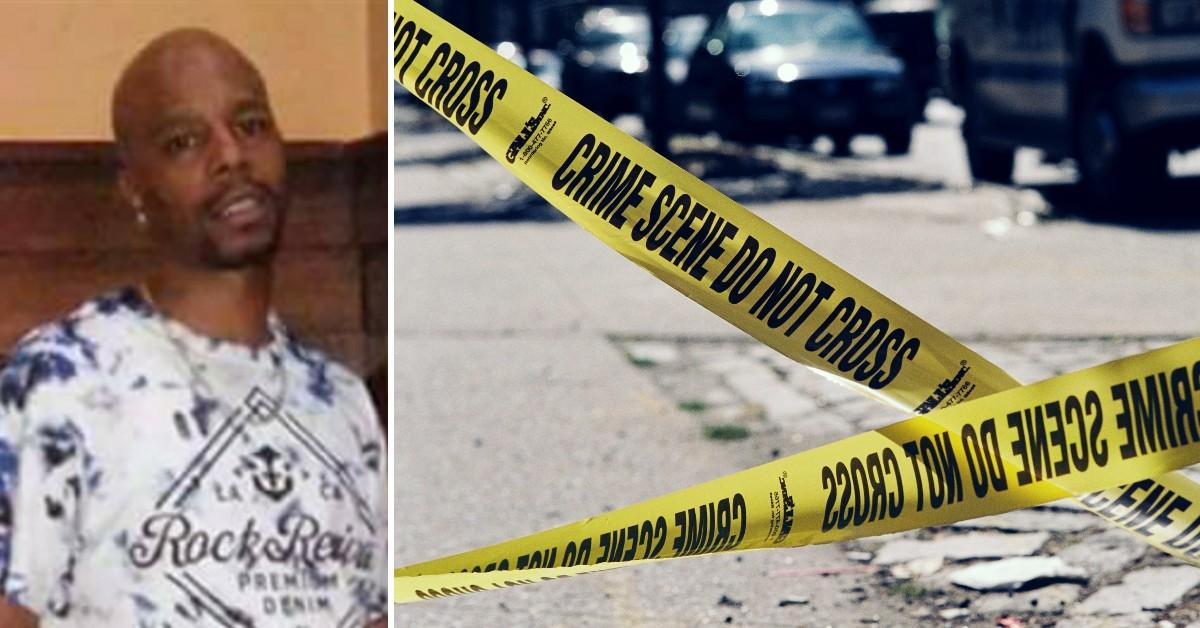 An Ohio man's life was cut short six years ago in the parking lot of a bar. To date, investigators still don't have a person of interest, or any suspect.
Article continues below advertisement
James Dotson Jr. had dreams like any other teenager, but life got in the way after dropping out of school and eventually serving a 15-year sentence in prison. Nevertheless, he was described as an individual who lit up the atmosphere with his presence and wonderful smile.
Things were looking up for the 33-year-old Akron, Ohio, resident who had planned to walk a straight path and be a good father to his unborn daughter at the time.
Article continues below advertisement
However, everything stopped for Dotson's family on April 4, 2016, when Warren Township police in Ohio responded to J & L Lounge on 1957 Highland Avenue S.W after reports of a shooting. When officers arrived, they found Dotson's body in the bar's parking lot.
According to investigators, after the victim had been shot, he attempted to enter the bar but was refused access.
Despite several witnesses, none of the patrons were willing to talk to investigators. In addition, the bar owners claimed the establishment's security cameras were not working. After exhausting all available leads, the case went cold.
Article continues below advertisement
"The biggest problem you got, is that nobody is willing to be a witness. If people don't come forward, then you are stuck with the physical evidence. There's no real magic wand in these things. We would like to get this solved for the family's sake," said Warren Township Police Officer Sgt. Daniel Peterson, according to Tribune Chronicle.
Investigators believe the motive for the shooting was in retaliation regarding another shooting two years prior.
The bar was a known violent entity to law enforcement in the area, including Dotson's homicide. In 2009, an altercation between an employee and a patron ended in a shooting, followed by another shooting in 2013, and several cases of assault and drug overdose in 2018. As a result, authorities shut down the establishment and boarded it up in 2019.
Article continues below advertisement
Dotson's family couldn't fathom why the victim was on that side of town on the day of the shooting since it was not a location the family ventured.
"I don't know why he would be there on that night. We don't go on that side of town," said Dotson's older brother Tommie Poole, reported Project Cold Case.
Dotson's family still struggles with the lack of closure.
If you have any information that will blow this case wide open, please contact Warren Township Police Department at (330) 898-5588.
Become a Front Page Detective
Sign up to receive breaking
Front Page Detectives
news and exclusive investigations.
More Stories