He Was Driving With His Wife When the Glass Shattered And Gunshot Rang Out. But, Who Fired Them Remains A Mystery.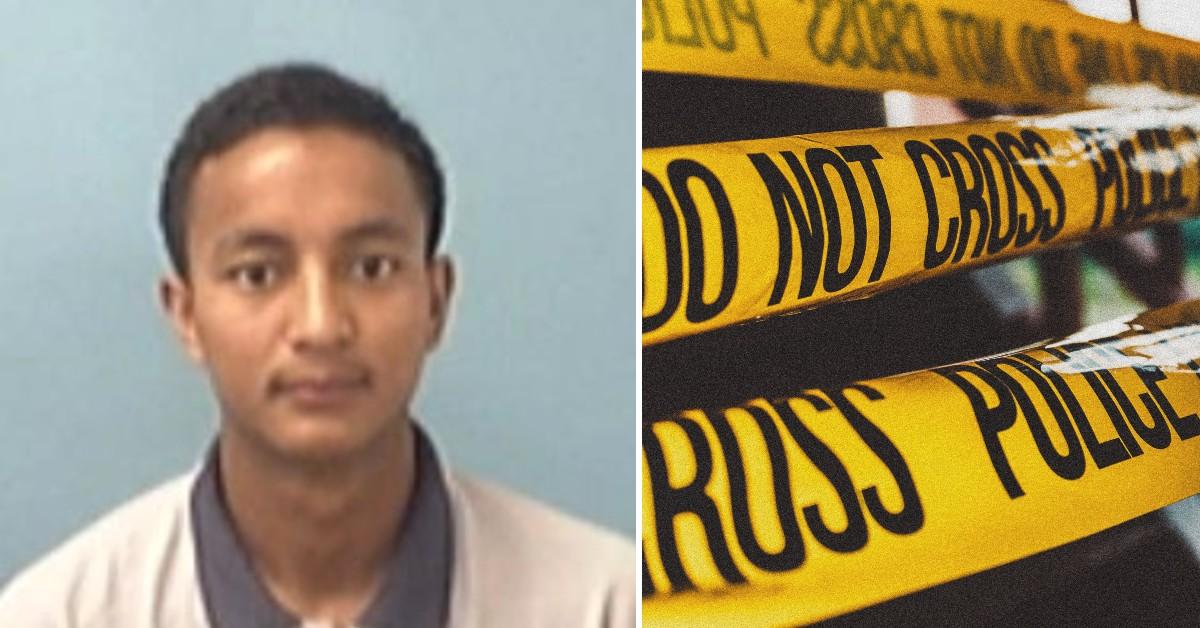 A father of three was driving along an Ohio highway with his wife. That is when gunshots rang out, the glass shattered and the man ended up dead.
Where the shots came from, and who fired them, still has police stymied years later.
Article continues below advertisement
On July 25, 2017, Lian Cung Nung was driving on I-75 in Cincinnati with his wife in the passenger seat.
Nung was shot as he drove in traffic and his vehicle came to rest against a guardrail, according to the Ohio Attorney General's Office. Nung was taken to the hospital, where he was pronounced dead.
Article continues below advertisement
The family was Burmese immigrants and the wife had difficulty speaking with police. But she conveyed there was nothing to indicate the shots were fired as part of a road rage incident.
Witnesses reported hearing gunshots and a bus dashcam video captured the sounds of two shots.
After the shots, Nung hit the car ahead of him before coming to rest, according to investigators. Glass was shattered on the driver's side. Police canvassed the area but could not find shell casings or determine the origin of the shots.
Article continues below advertisement
Police said the most likely scenario is that the shots came from a nearby ramp to a street.
But authorities are still stumped on who fired the fatal shots. Anyone with information on the case is asked to contact law enforcement.
Shortly after the shooting, family members spoke to WLWT. They said Nung was a father of three and a chef.
Article continues below advertisement
"We got a call from one of our close friends and they told us he got shot in the head," Nung's cousin, Ruth Sung, told the TV station. "I was really shocked and I couldn't believe it."
The couple was in the process of moving to Cincinnati and registering their children for school when Nung was shot and killed.
Article continues below advertisement
"Liam and his wife were just talking and she heard a window crack and she looked and his head was bleeding," Sung told WLWT.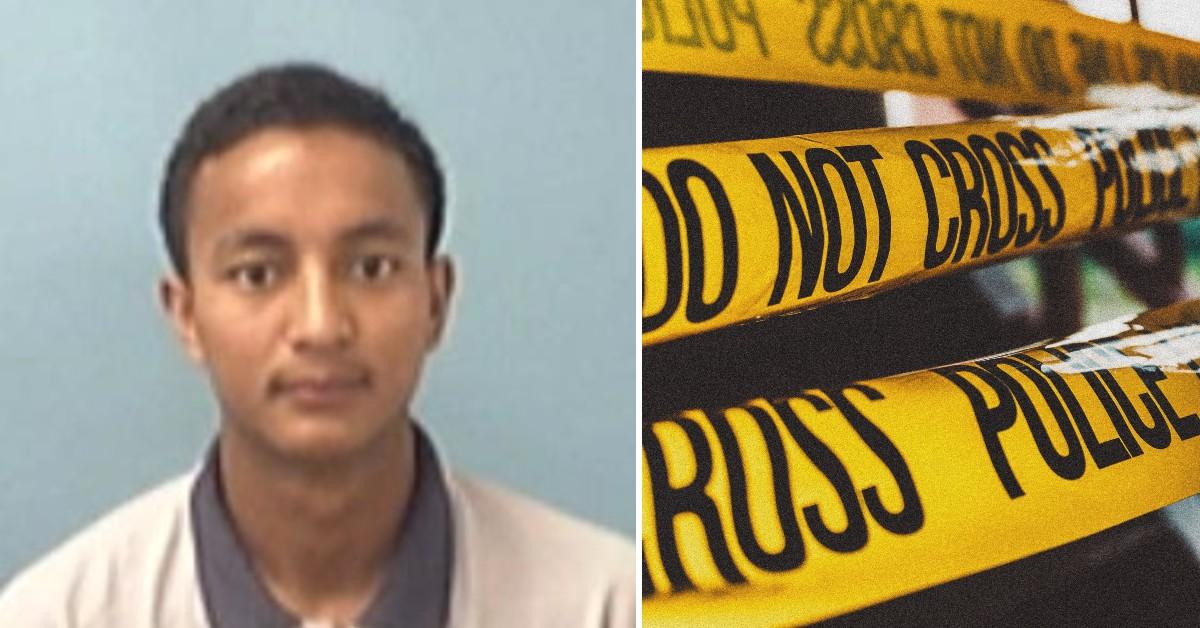 Become a Front Page Detective
Sign up to receive breaking
Front Page Detectives
news and exclusive investigations.
More Stories