Mom And Her Son Were Found Dead And Floating In A Creek. Forty Years Later, Police Still Don't Know Their Killer.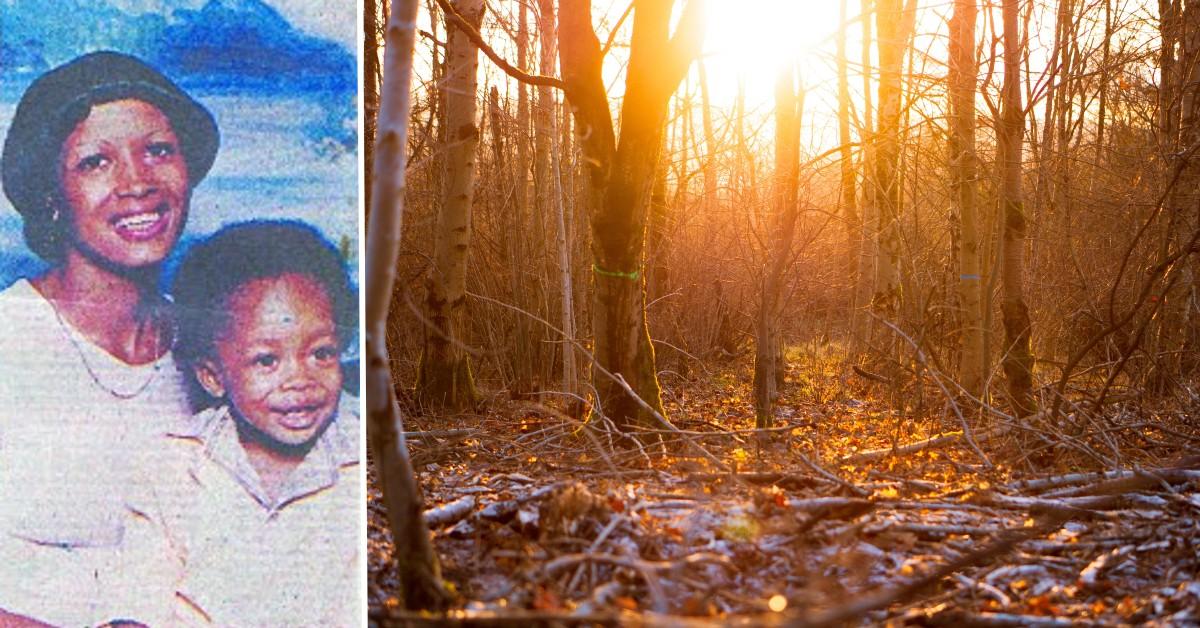 More than four decades ago, a woman and her 18-month-old son left a relative's home for the grocery store. They were never seen alive again.
Today, police still don't know who is responsible for their murder.
Article continues below advertisement
On Sept. 13, 1981, Janice Biedleman and her toddler son, Brandon, left a home in the Columbus, Ohio, area. Janice told relatives she was going to stop at a grocery store on her way home to Beechwold Drive, according to the Ohio Attorney General's Office.
She was last seen leaving the relative's home in a 1974 Chevrolet Vega.
The following day, her car was found beneath the Agler Road Bridge along Sunbury Road, according to the Attorney General's Office. The body of the mom and her son were found floating in the nearby creek.
Article continues below advertisement
Janice was beaten and strangled. Her son was suffocated, according to investigators.
Police told WBNS TV in 2009 that they believed Janice was first assaulted at Putter Avenue. Investigators found jewelry and other belonging there, and people remember hearing a woman scream and a child crying.
Article continues below advertisement
But police haven't found who caused those screams or why the two were targeted. Still, they are hopeful, more than 40 years later, to find the killer. Anyone with information on the case is asked to contact officials at (614) 461-8477.
In 2009, Leola Corne still lived in the same neighborhood where the crime happened.
"All she said it was such a wicked scream, like she was really being hurt, real wicked," Corne told WBNS.
Article continues below advertisement
Corne was mad that a child was involved in the incident and that the boy didn't have the opportunity to grow up.
"That there was a little kid involved, and that was the main thing that concerned me because the little kid didn't have a chance at life," Corne said, according to the TV station.
Become a Front Page Detective
Sign up to receive breaking
Front Page Detectives
news and exclusive investigations.
More Stories