She was killed 58 years ago when she on her way to school. Police just identified a suspect, but can't arrest him.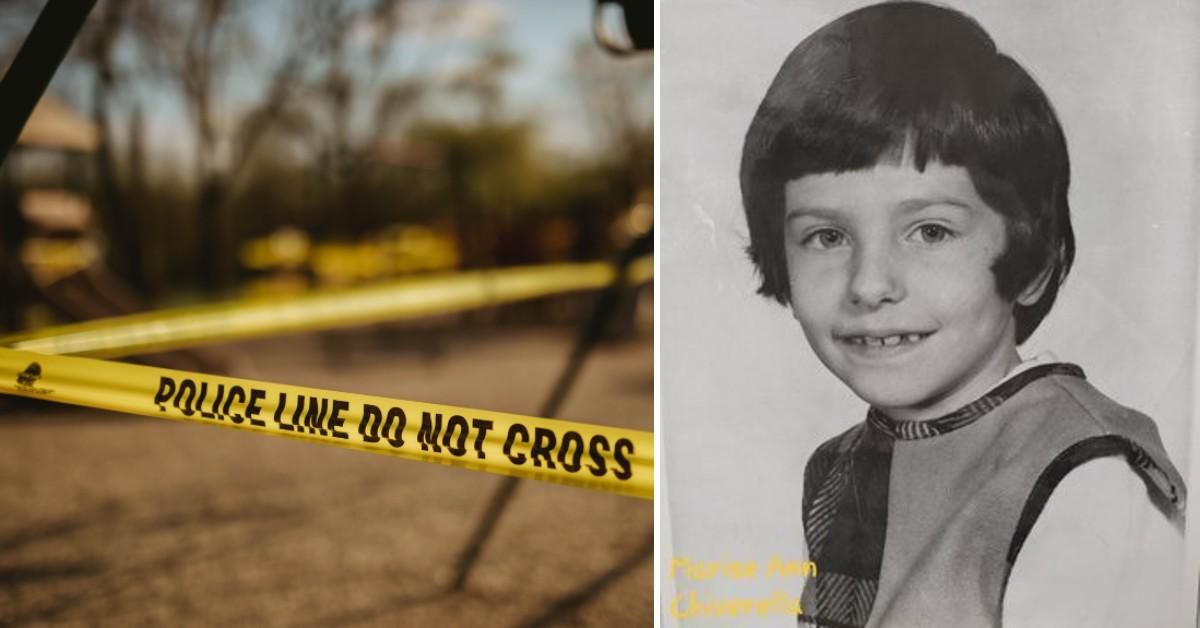 All Marise Ann Chiverella wanted to do was to get to school early to give her teacher some canned goods before heading to morning Mass. 9-year-old Chiverella's routine usually involved her brother or sister walking her to St. Joseph's Parochial School every morning.
However, she was in a hurry on that fateful day and never made it to class.
Article continues below advertisement
On March 18, 1964, a man providing driving lessons to his nephew discovered Chiverella's body close to a dumpsite at a Pennsylvania coal mining pit after they mistook her for a doll. The victim was found strangled after being gagged, bound and raped, according to authorities. A couple of hours later, authorities found her clothes near the Hazleton Airport.
The brutal murder of Chiverella shocked the Hazleton community in Pennsylvania. However, for almost six decades, the homicide had gone unsolved until this month, when a 20-year-old college student, Eric Schubert, a genetic genealogy prodigy working in conjunction with law enforcement, identified the perpetrator as James Paul Forte.
Article continues below advertisement
Due to the technological advancement of genetic genealogy, states are starting to employ the technique after Parabon NanoLabs's success that led to the arrest of the "Golden State Killer" in recent years. The technique involves taking a suspect's DNA and comparing it with family members who had voluntarily submitted their DNA in various databases and depositories.
As a result, it provides authorities with a larger pool of DNA in contrast to the national criminal database.
Article continues below advertisement
In 2018, Pennsylvania police partnered with Parabon NanoLabs who, took the DNA profile generated from bodily fluids left on Chiverella's jacket and found a match to Forte's distant relative. Then, Schubert helped authorities develop the suspect's family tree. Soon, investigators identified Forte as the killer.
In addition, they also discovered the suspect was convicted in 1974 for sexually assaulting a young woman and had served one-year probation. Forte was also charged with reckless endangerment and harassment in 1978.
However, authorities discovered Forte died in 1980.
Article continues below advertisement
"This should instill in the families of victims across the state and across the country, a sense of hope. That no matter how long it may take, we, as law enforcement, will never give up in trying to find the perpetrators of these heinous crimes. So, God willing, in life or in death, you will be found," said state police Cpl. Mark Baron, who was the lead investigator, according to Washington Post.
Chiverella's family described her as a quiet and sweet girl who enjoyed playing the organ. She also had aspirations to be a nun.
Article continues below advertisement
"We have so many precious memories of Marise. At the same time our family will always feel the emptiness and the sorrow of her absence. Consequently, we will continue to ask ourselves what would have been or could have been," said , Chiverella's sister Carmen Marie Radtke, during a news conference," according to NTD.