He Met Friends After The Bar On Thanksgiving Night. When Another Car Pulled In The Parking Lot, His Life Ended.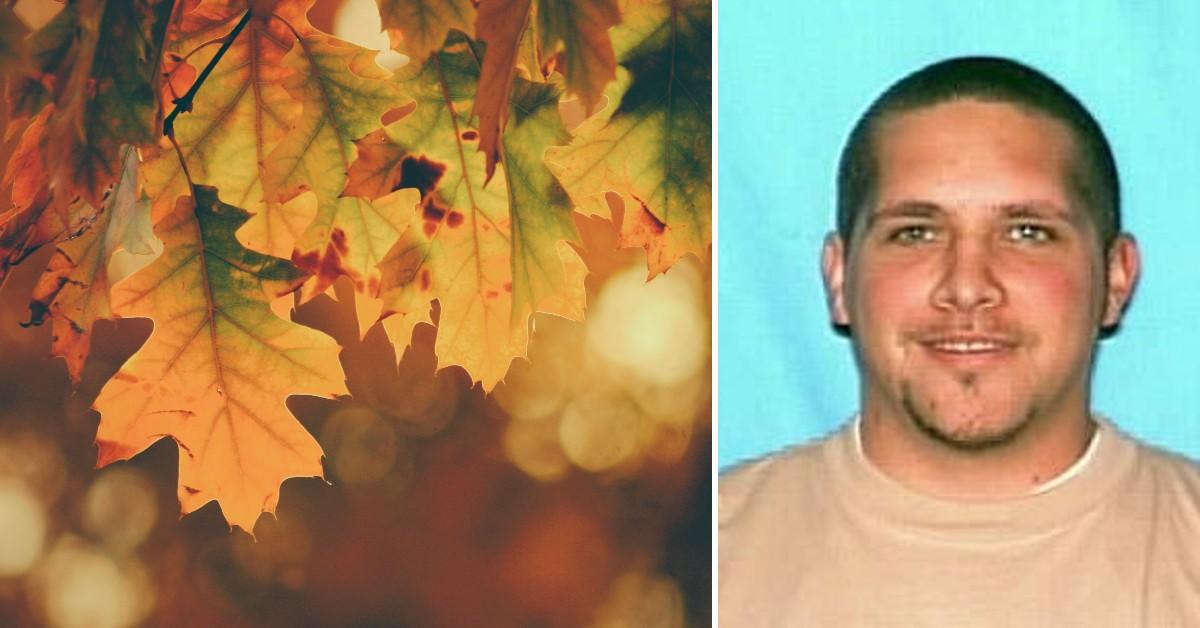 A man spent Thanksgiving in Colorado with his family, celebrating the holiday. After the festivities were over, he left for the bar — he never made it back home.
Article continues below advertisement
Brandon K. Browne was gunned down in a parking lot of a Denny's meeting with friends after the bar on Nov. 25, 2004. Colorado Springs police investigated but have yet to make an arrest in what has now become a cold case.
Nearly 20 years later, police and Browne's family still hope the holiday murder can be solved.
Article continues below advertisement
On Nov. 25, 2004, thanksgiving night, a group of people met at the Icon Night Club in Colorado Springs, according to the Colorado Bureau of Investigation. Two sisters in the group interacted with other men in the bar, and there may have been an argument, police said.
Around 2 a.m., the friends left in separate cars and went to a Denny's.
The sisters reported that at a stoplight two men in an SUV pulled up beside them and tried to "hit on them," police said. But the women turned them down. The two then went to the Denny's to meet with the others in the group.
Article continues below advertisement
A few minutes later, the same SUV pulled into the parking lot and an argument ensued. During the confrontation, shots were fired from the SUV and may have been fired a person in the parking lot, investigators said.
Brown was shot while in the parking lot and died from his injuries.
He was part of the group of friends but not involved in the altercation, police said. Anyone with information on the case is asked to contact police at (719) 444-7700.
Article continues below advertisement
This year, Browne's family spoke to KRDO about the case and the hunt for the killers. His cousins said after Thanksgiving, Browne did something that was out of the norm.
"We never shook hands, or like hugged you know, we were cousins, we knew that we loved each other, but when he left at 8:30, he actually shook my hand," Joseph Martinez told KRDO. "That's weird. Like, we've never done that ever, and that was the last time I saw him."
Almost two decades later, his family is still hoping that someone will help police crack the case.
"Maybe they will have some empathy and try to help us solve this case because it kills us to not know what happened," Brandon's mom, Marla Browne, told the outlet.
Become a Front Page Detective
Sign up to receive breaking
Front Page Detectives
news and exclusive investigations.
More Stories