A Teen Was Brutally Murdered And Found Nude In A Utah Canal. Five Decades Later, Her Family Still Hopes For Answers.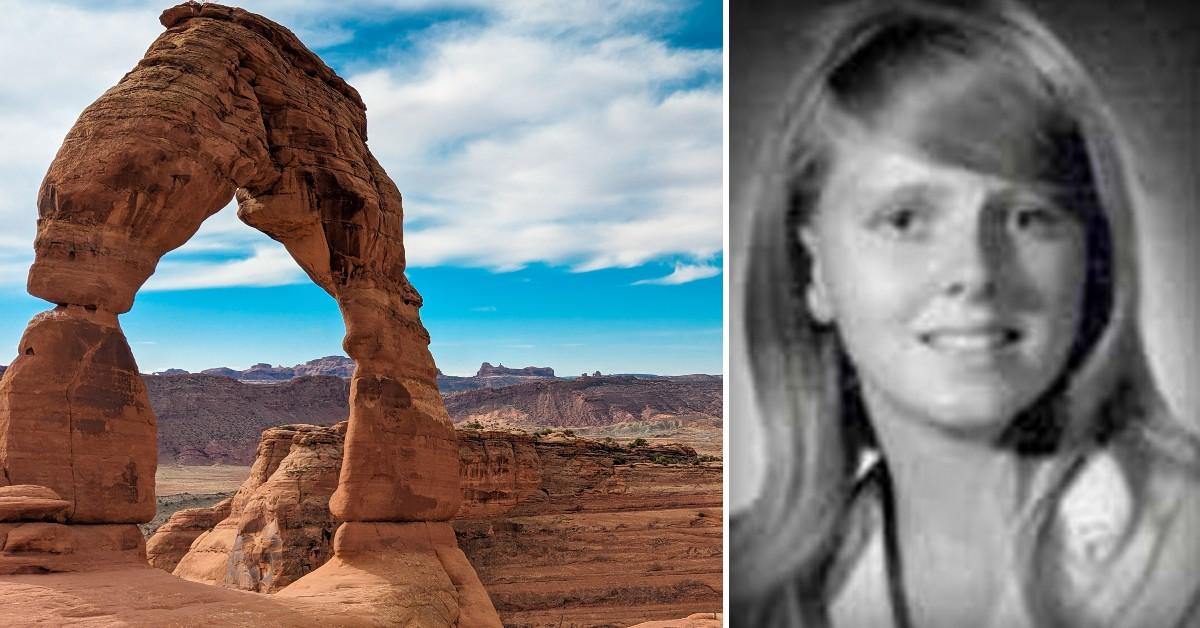 Recent high school graduate Johanna Leatherbury was found brutally murdered and left in a canal. The year was 1971, and now 50 years later, her family still hopes for answers in her murder.
Article continues below advertisement
Leatherbury, 17, was a recent graduate of Olympus High School in the Salt Lake City, Utah, area. She was last seen in the area known as "The Complex" late on Aug. 20, 1971, according to the Utah Department of Public Safety.
Witnesses saw her in a car with two men and other people. Leatherbury's car was found the next day on nearby Westminster Avenue.
Article continues below advertisement
That same day fisherman found the teen's nude body in a canal about a half mile west of the west stock bridge, according to state officials. Leatherbury died from a gunshot and stab wounds. Her death was classified as a homicide, and police have yet to make an arrest.
Even though her case is more than a half-century old, her family still hopes for answers.
Leatherbury's brother, Jack Leatherbury, told Fox 13 News in August 2022 that he doesn't believe his sister got the police investigation she deserved.
Article continues below advertisement
"Good Lord, I could tell you where we were about every hour from the day to the time they discovered her," Jack told the station.
The murder happened during a period when several young women across Utah were killed, Jack said. He added that their parents died without knowing what happened to Johanna and it tore them apart.
The victim's nieces told Fox 13 News they have spent most of their lives seeking justice for Johanna. But they admitted the amount of time since the crime will make solving it difficult.
Article continues below advertisement
"We really have felt the case was solvable, but now it's so many years past, we're wondering if these people are dead, what has happened," Cindy Leatherbury-Grange told the outlet. "Thirty years ago, we might have had a better chance."
In 2017, police exhumed Johanna's body. They never told the family why or what they found. Evidence from the case was also damaged in flooding. The family has asked for the case file and police haven't turned it over.
Article continues below advertisement
"She deserved more. She deserved to have whoever did this to her caught," her niece Sandy Leatherbury told Fox 13 News.
Anyone with information on the 50-year-old cold case is asked to contact police at (385) 468-9816.
Become a Front Page Detective
Sign up to receive breaking
Front Page Detectives
news and exclusive investigations.
More Stories