A 9-year-old was murdered in 1959 as she sold cookies. Police have just identified her alleged killer.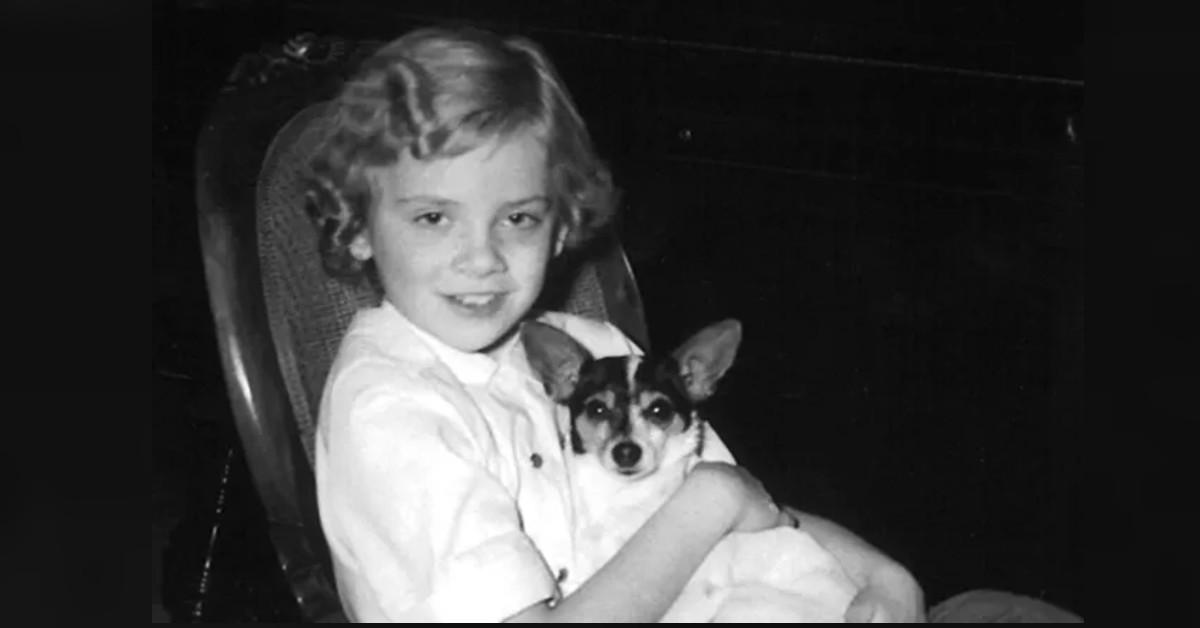 A decades-old child killing had been solved by dogged detective work and cutting-edge DNA sleuthing. It all began 62 years ago, with a baffling case in far eastern Washington, in the growing city of Spokane.
Three miles northwest of what is now Spokane Falls Community College, a grisly discovery changed life in the city — then fewer than 200,000 souls — forever. In the forest outside town, volunteers from the nearby Air Force base came upon a pair of child's shoes.
Article continues below advertisement
The community had rallied to search for missing Candy Rogers, who'd been wearing a petticoat to shield her from the chilly March weather in 1959 when she set off to sell cookies for her Camp Fire troop.
Her body was recovered from an abandoned rock quarry the day after the two men found her shoes.
Rogers was raped. Her assailant strangled the little girl with a ripped piece of her petticoat, then dumped her, leaving her clothing smeared with purple stains. The color came from grape chewing gum. The killer also left semen and police would preserve the sample for 61 years. By 2021, DNA technology had evolved enough to identify a killer.
Article continues below advertisement
This month, Spokane police have announced they know the identity of the man who murdered Candy Rogers.