Horror on Campus: 10 College Killings That Left the Nation in Shock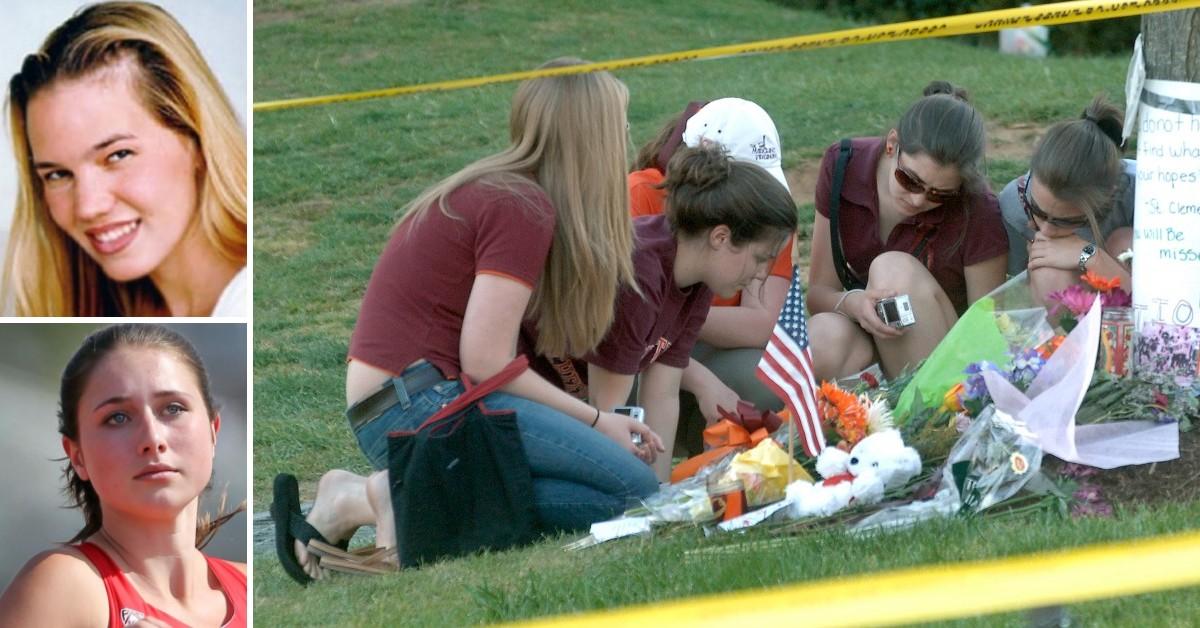 College is supposed to be a fun time, a time of learning and exploring.
For many, it's a first chance to be away from home and independent. It's the chance to make new friends and grow before heading out to the "real world." But, for some, it turns into a nightmare. In the following cases, it was a nightmare that ended in murder on college campuses.
Here are 10 shocking cases of murders at universities.
Article continues below advertisement
VIRGINIA TECH MASSACRE
When 23-year-old Seung-Hui Cho, a senior at Virginia Tech, started shooting, he facilitated one of the deadliest school killings in American history on April 16, 2007. In total, 33 people, including Cho himself, died that day.
As reported by HISTORY, the massacre started around 7:15 a.m. when Cho shot two students in a residence hall before moving on to another building. Almost two hours later, around 9:40 a.m., Cho began firing hundreds of rounds of ammo into various classrooms. The massacre, lasting an agonizing 10 minutes, ended after Cho shot himself.
Before the shooting, many students and faculty members showed concern about Cho, as he often wrote about violent topics at school and seemed very hostile.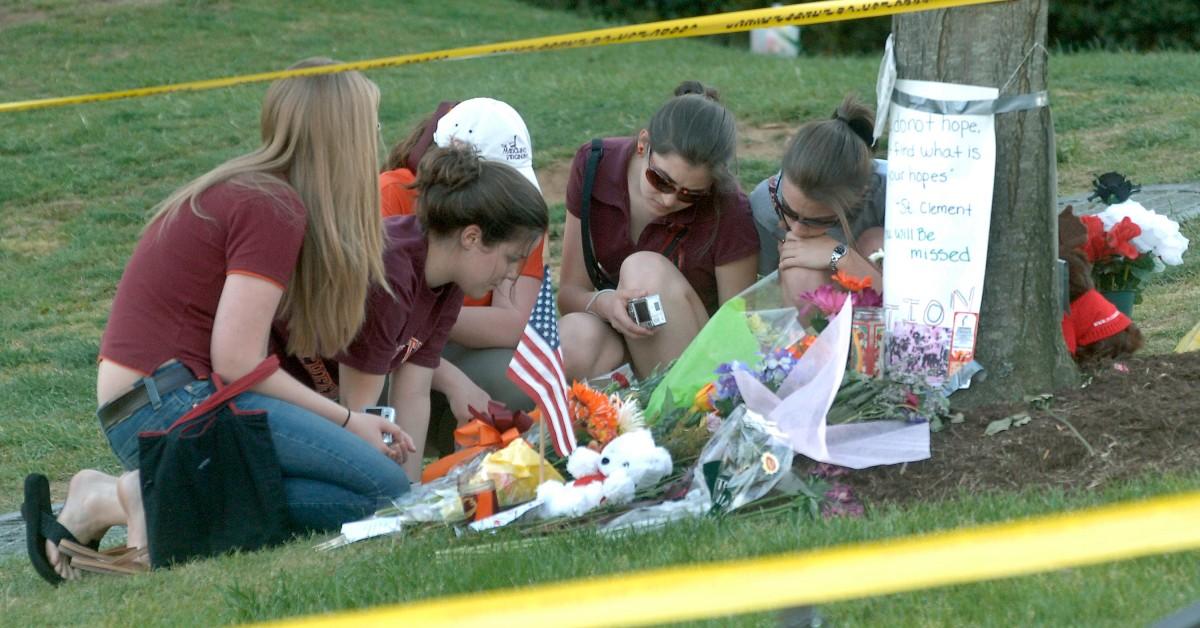 Article continues below advertisement
VIRGINIA TECH BEHEADING
The Virginia Tech campus endured another brutal crime on Jan. 21, 2009, after a man beheaded a student in a campus restaurant.
Without any warning, Haiyang Zhu pulled out a knife and began attacking graduate student Xin Yang at Virginia Tech's Au Bon Pain restaurant, where Zhu was a worker. Zhu started to cut away at her head during the attack, eventually decapitating her. According to CNN, Yang had just started her graduate program two weeks before her death.
Article continues below advertisement
UNIVERSITY OF ALABAMA IN HUNTSVILLE SHOOTINGS
A biology professor at the University of Alabama in Huntsville, Amy Bishop, shot six of her co-workers, killing three on Feb. 12, 2010. Before the mass shooting on the Huntsville campus, she shot her son, Seth Anderson, who later died from his injuries. Bishop's reasoning for the mass shooting was due to the announcement of her tenure being denied during a biology department meeting.
The biology professor was sentenced to life in prison for the massacre, though she has filled several appeals, claiming mental illness, as reported by NBC News.
LAUREN MCCLUSKEY
On Oct. 22, 2018, University of Utah student Lauren McCluskey was found dead inside the back of a car in the school's parking lot. The student had been shot several times.
The assailant, Michael Rowland, was McCluskey's ex-boyfriend. As reported by the Salt Lake Magazine, Rowland waited until McCluskey returned to her residence hall before he grabbed and then dragged her across the campus parking lot. The attack occurred while McCluskey talked on the phone with her mother. Her parents notified the police of the attack, but it was too late.
Article continues below advertisement
After killing McCluskey, Rowland killed himself a few hours later. It was later revealed that McCluskey had tried several times to alert University police of her stalker ex-boyfriend; however, those reports were ignored.
The person who loaned Rowland the gun that killed McCluskey was sentenced to three years in prison.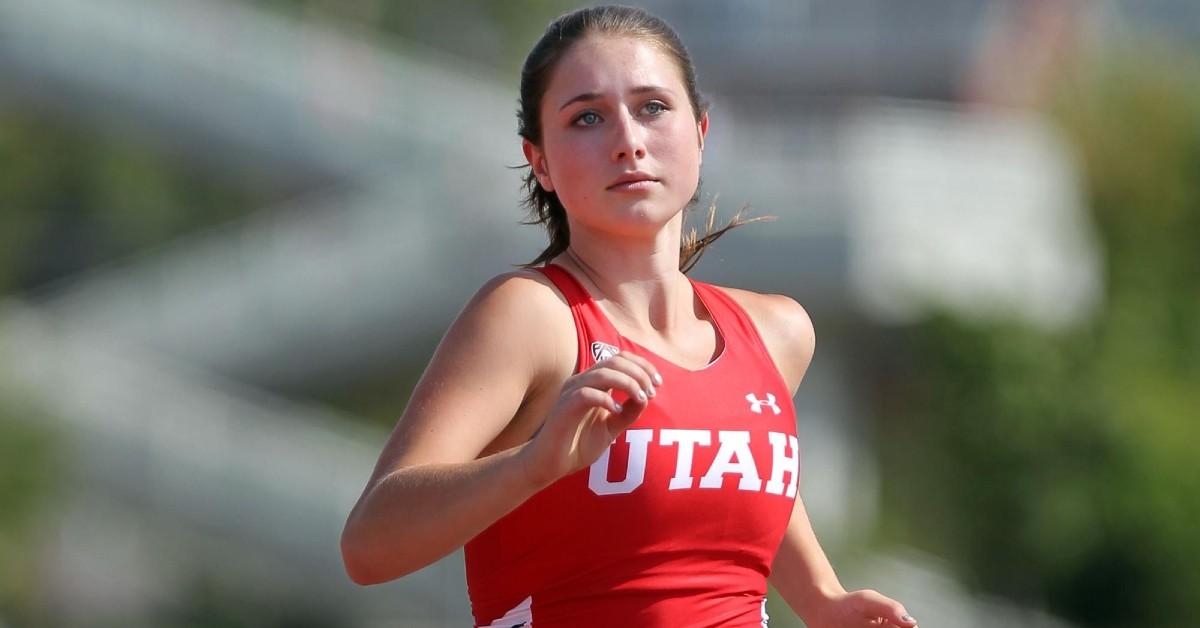 Article continues below advertisement
MARRISA PAGLI
After a heated argument with her daughter, Stacy Pagli strangled her 18-year-old daughter to death. Pagli's daughter, Marrisa Pagli, was a freshman at Manhattan College in February 2010 when the murder occurred in the family's on-campus apartment. The student's body was found by her father, Joe Pagli, a maintenance supervisor at the college, as reported by CBS News.
On April 5, 2011, Pagli was sentenced to 20 years in prison after she pleaded guilty to first-degree manslaughter.
GRAMBLING STATE UNIVERSITY SHOOTING
Around 1:15 a.m. on Oct. 17, 2021, shots rang out on Grambling State University's quad. The gunfire resulted in one person being killed and seven others wounded. The shooting occurred during the school's yearly homecoming celebration. The alleged assailant, Ahmad Green, was not a student, according to KSLA.
Police charged Green with first-degree murder and first-degree attempted murder in connection to the shooting, with a bail set at $4 million.
This shooting was the second fatal incident at the campus, with the first occurring just days before, on Oct. 13, in which a non-student died.
Article continues below advertisement
KRISTIN SMART
After walking back to her residence hall from an off-campus party, Kristin Smart was a 19-year-old freshman at California Polytechnic State University who went missing on May 25, 1996. Six days after Smart was reported missing, police interviewed Paul Flores, a fellow student at California Polytechnic who walked her back to campus. However, Flores avoided any charges for her disappearance. After years of investigation, Smart was legally declared dead in 2002.
It wasn't until April 13, 2021, police said they compiled enough evidence to arrest Flores for Smart's murder. In addition, Flores's father, Ruben Flores, was charged for being an accessory to the crime.
The father-son due are scheduled for trial in April 2022.
Article continues below advertisement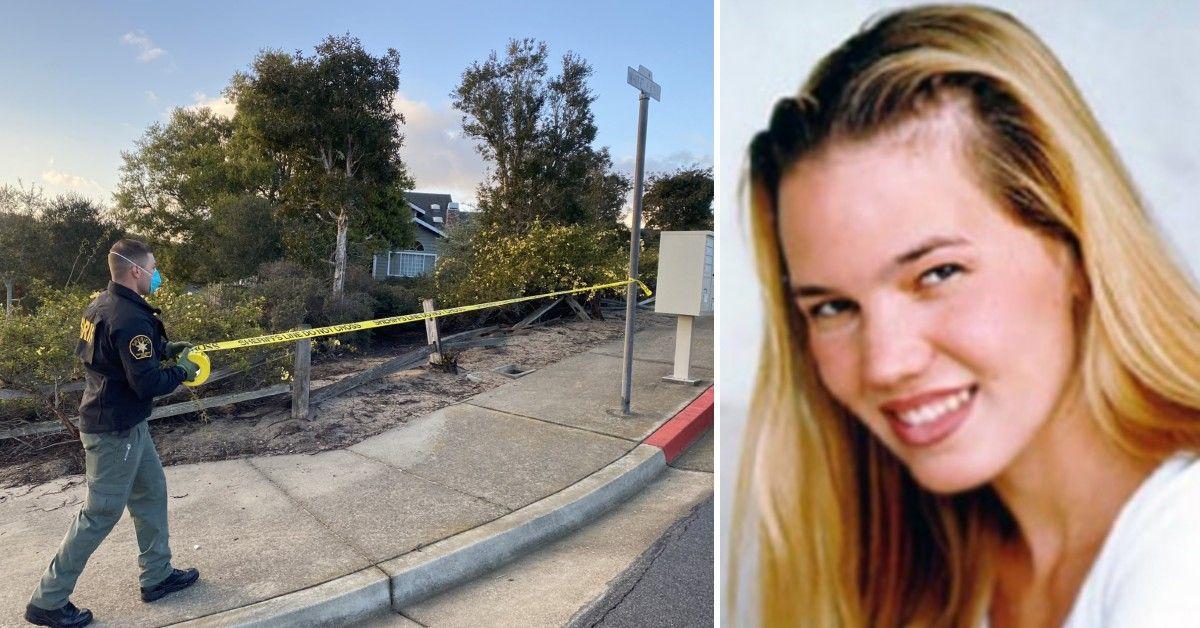 CHI OMEGA SORORITY HOUSE MURDERS
The infamous American serial killer, Ted Bundy, committed one of his most notorious crimes at a sorority house at Florida State University. In January 1978, Bundy entered the Chi Omega sorority house around 3 a.m. At the time, the serial killer was on the run after escaping from a Colorado jail in December 1977.
Article continues below advertisement
While in the house, Bundy sexually assaulted and murdered two sorority sisters while attacking two others with a wooden club. After escaping the sorority house, he then attacked another victim several blocks from the campus, according to CBS News. Only three women, including the non-student, survived Bundy's vicious attack.
On Jan. 24, 1989, Bundy was executed by electrocution at the Florida State Prison.
JEANNE ANNE CLERY
Jeanne Ann Clery, a freshman at Lehigh University, resided in Stoughton Hall, which had lackluster security. According to AZ Central, due to the residence hall's being auto-locked, students often propped the three main entrance doors with pizza boxes and other items to prevent themselves from being locked out. Unfortunately, this unsafe method led to Clery's untimely death.
On April 5, 1986, Joseph Henry, a sophomore at Lehigh, entered through the propped open doors to enter the third floor, where female students resided. The first door he attempted to open was Clery's, which he successfully gained entry. Unfortunately, Clery left the door unlocked as her roommate had lost her key.
Article continues below advertisement
UNIVERSITY OF TEXAS SHOOTING
On Aug. 1, 1966, Charles Whitman, an ex-marine and University of Texas student, committed one of the earliest college shootings in America. Whitman fired at students on campus from the university's clock tower. Three people were killed, while 31 others were severely injured. Before the massacre, Whitman killed his mother and wife earlier that day.
Police officers and armed citizens rallied together to take down the gunman. Three officers went all the way to the 27th floor of the tower, in which they engaged in gunfire with Whitman. Finally, after 90 minutes of terror on campus, one of the officers shot and killed Whitman.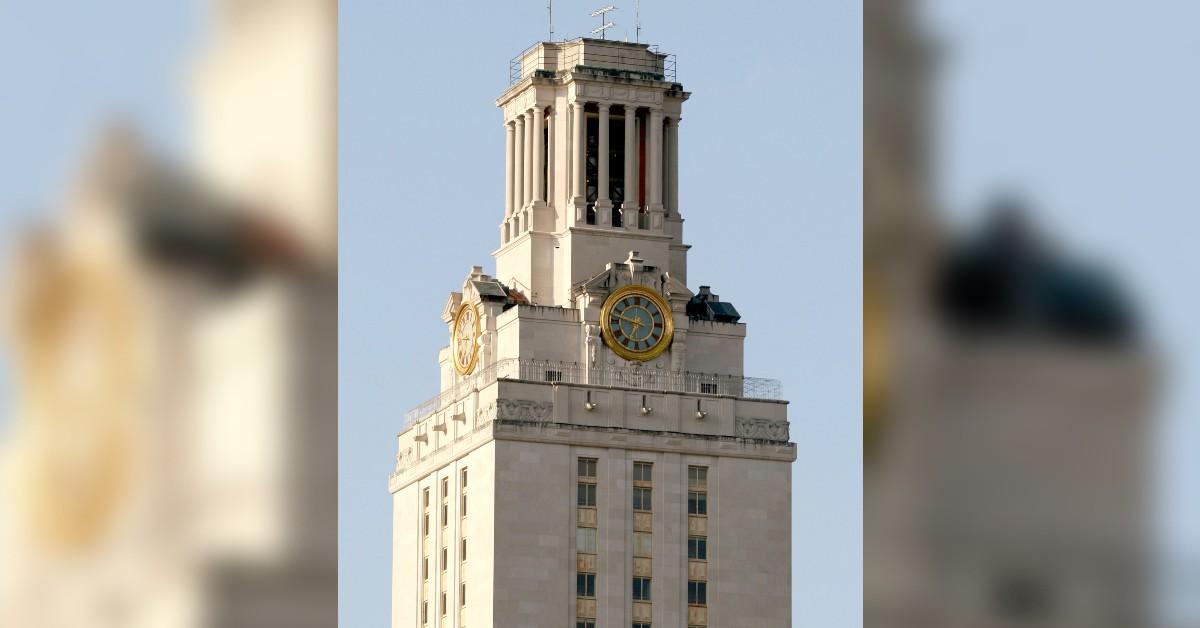 Become a Front Page Detective
Sign up to receive breaking
Front Page Detectives
news and exclusive investigations.
More Stories