Horror on campus: 10 stories of killing on college campuses that left the nation in shock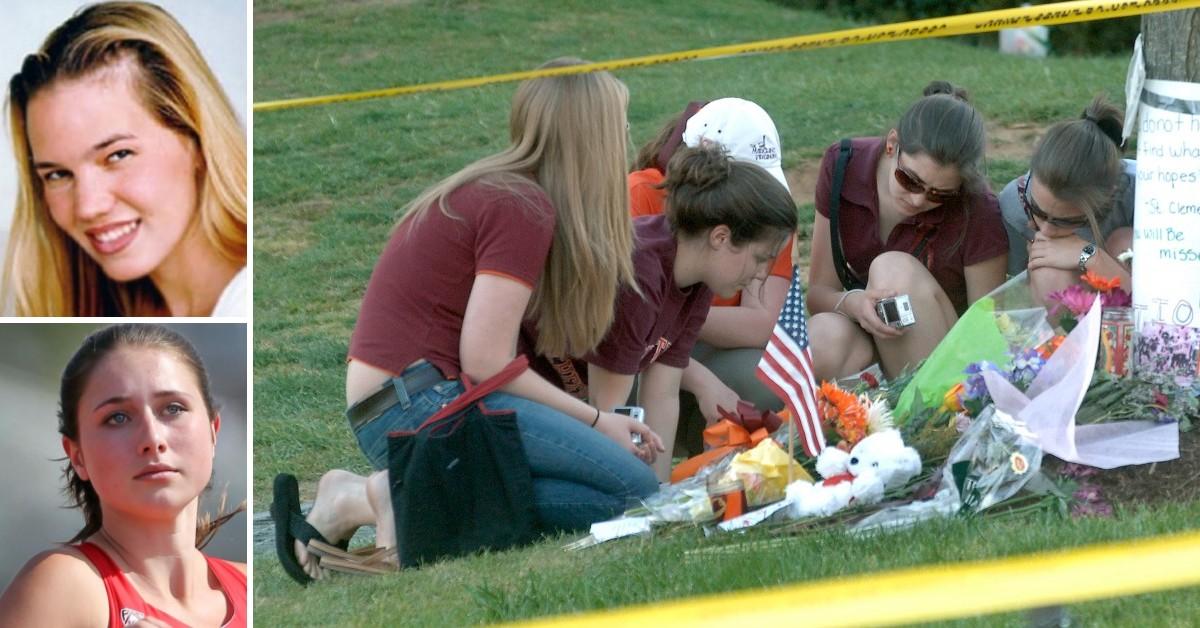 College is supposed to be a fun time, a time of learning and exploring.
For many, it's a first-time away from home. It's the chance to make new friends and grow before heading out to the "real world." But, for some, it turns into a nightmare. In the following cases, it was a nightmare that ended in murder on college campuses.
Here's 10 shocking cases of murders at universities.
Article continues below advertisement