COLLEGE GOLF COACH MURDERED IN INDIANA, GIRLFRIEND NOW CHARGED WITH HIS KILLING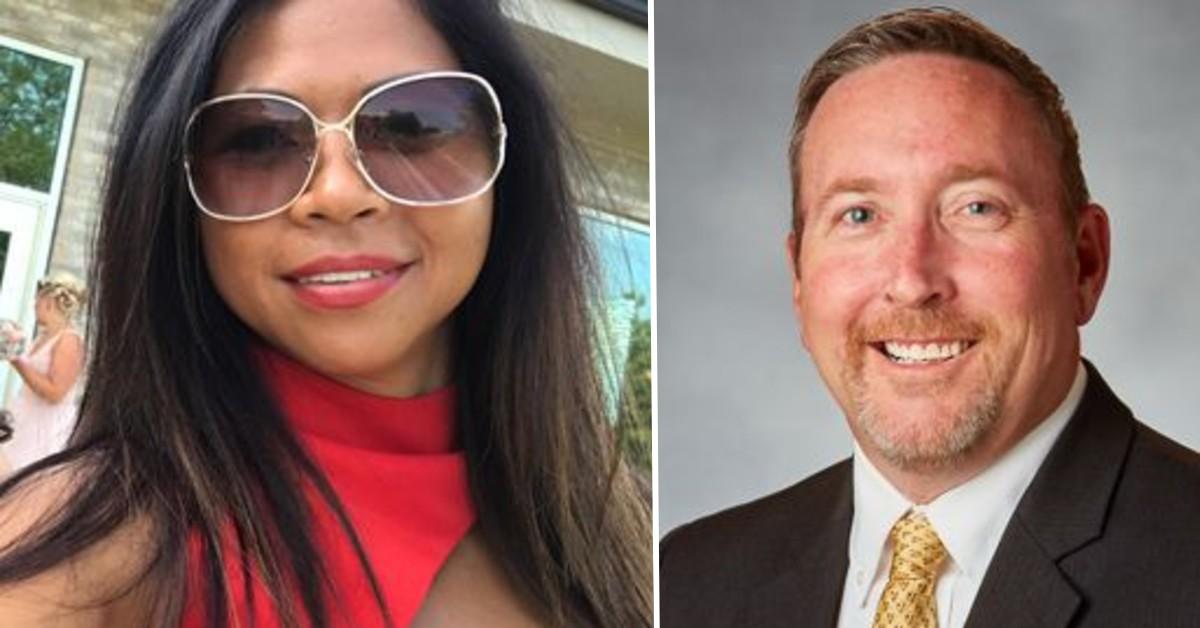 The girlfriend of a college golf coach now faces a murder charge after hitting her boyfriend with a car leading to his death, police say.
The charges against Raquel Mendoza McCormick, 48, were recently upgraded to murder in connection to the September death of Valparaiso University assistant golf coach Tom Brankin, 53.
Article continues below advertisement
McCormick was first charged in September with attempted murder/attempted intentional killing of another and aggravated battery when the assault poses a substantial risk of death and domestic battery by means of a deadly weapon, according to the Chicago Tribune.
On Aug. 11, police responded to the scene where they found Brankin unconscious and missing his right shoe. McCormick was standing by Brankin and told police they had just gotten ice cream across the street and she was trying to leave, according to the report.
As McCormick talked to police more, she said they'd just returned from going out to eat and started arguing when she wanted to leave, but Brankin "blocked her," and she ended up hitting him with her vehicle, which a detective found and had it towed.
Article continues below advertisement
McCormick then talked to officers at the police station two hours later. There, she said they returned from a day of shopping and stopped to check on her business, Wine House, according to the report.
They then went across the street for ice cream, but it took too long and they got into a "heated" argument about some unresolved family issues.
The couple went back to Wine House and McCormick wanted to leave, but Brankin didn't want her to go and reached into her vehicle. McCormick told him to get out of her way and then swerved and hit him, according to the Tribune.
As the questioning went on, the story changed for McCormick. She then claimed she was cleaning Wine House while he went to get ice cream. They argued in the parking lot, she got into her vehicle and Brankin mocked her and came to the passenger side window. He stepped in front of the vehicle as she was backing up slowly.
Brankin asked if she was going to hit him and McCormick replied, "Yeah, I'm gonna hit you because you're standing in front of me."
When the detective asked if she hit Brankin, McCormick said she did, but not hard. She said she pulled away, but then saw Brankin on the ground and not moving in her rearview mirror and called 911, the report states.
Brankin suffered from several fractures and head injuries. He died Sept. 1.
Become a Front Page Detective
Sign up to receive breaking
Front Page Detectives
news and exclusive investigations.
More Stories