Caretaker accused of murdering man with intellectual developmental disabilities, police say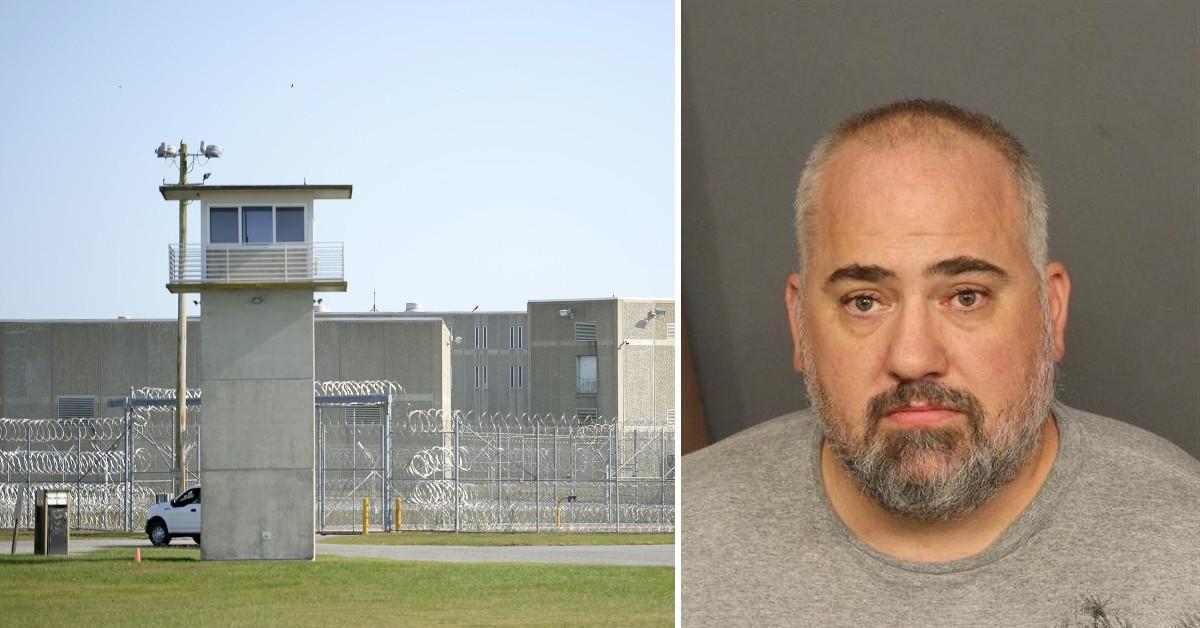 A Colorado caretaker is accused of killing a man with intellectual development disabilities who was living with him while in his care, police said.
Article continues below advertisement
When firefighters and paramedics entered Garbooshian'sresidence, they discovered an unresponsive man, who police have not publicly identified, on the floor with what appeared to be a head injury. The man was rushed to the hospital, where he died several hours later.
An autopsy is pending to confirm a cause of death.
Article continues below advertisement
Garbooshian receives money from the government to provide housing and care for people with intellectual development disabilities. The day of the incident, the man, a line-of-sight client who required constant visual supervision, became agitated while Garbooshian was in the basement, the probable cause statement reads.
An eyewitness said the man grabbed a bean bag chair and used it to block a basement door. Garbooshian went upstairs to speak with the man, who was holding the chair in his hands, and allegedly pushed on it. Legal documents state the man "flew back" about five feet and struck his head on a couch frame and the floor, The Colorado Sun reported.
Garbooshian is being held for investigation of second-degree murder in connection to the incident.