He Was Released On Bail After A Domestic Violence Arrest. Six Days Later, He Killed His Wife.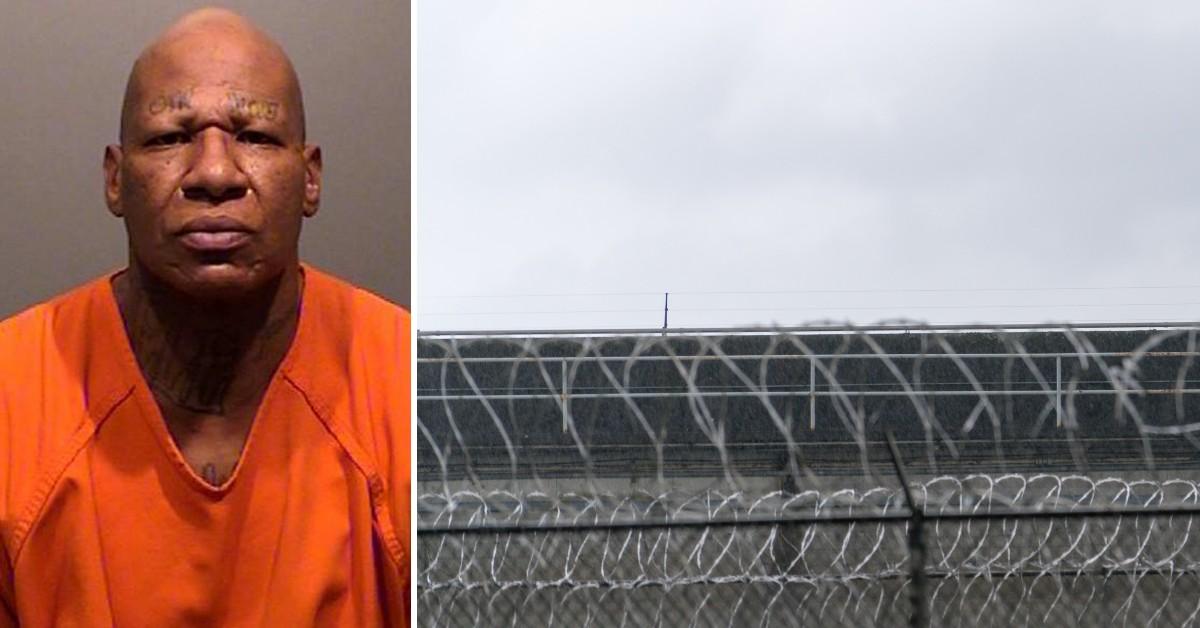 A Colorado man was released on bail while facing domestic violence charges against his wife. Six days later, he killed her.
Now, he will never walk free again.
Article continues below advertisement
Last month in Colorado, 6th Judicial District Judge Suzanne Carlson handed Damon Mathews, 45, a life term in prison without the possibility of parole for the shooting death of his wife, Rachel Ream, 47. After four-and-a-half hours of deliberations, Mathews was found guilty and convicted of first-degree murder, felony assault, violation of bail bond conditions and violation of protective order.
"I always knew he'd never be stopped until he murdered a woman. It's haunted me," said Mathews' ex-wife April Shawl, according to The Journal.
Article continues below advertisement
Mathews was a known entity to law enforcement. He had two previous convictions for domestic violence and had been arrested for another bout of domestic violence against his wife a month prior to her demise. Then, the defendant posted a $1,500 bond on Christmas before fatally shooting his wife.
Upon his release, Mathews took up residence in a one-room living area at the back Ream's house. According to investigators, on Dec. 31, 2020, the couple had been drinking beers and reminiscing when an argument broke out between them. Soon, a fight ensued, with Ream yelling and screaming.
Afraid neighbors called the police, the defendant choked his wife for about three minutes. While Ream gasped for air and regained consciousness, Mathews went into the main house to take her car keys and some money to flee. Then, he grabbed a 9mm semi-automatic handgun from his wife's headboard, went back outside where Ream still lay on the floor, and shot her once in the head.
Article continues below advertisement
Mathews fled to Denver, where he went on a drug binge and became paranoid, thinking someone was controlling his vehicle. Then, he called 911 and told officers who reported to the scene he believed there was an outstanding warrant for his arrest for murder.
"I think we feel like we got justice for Rachel and the family. We're really happy and appreciative of the jury taking a look at everything and getting the right result. The more that people recognize there are safety outlets there like Alternative Horizons and protection orders, the more likely that something like this can be avoided," said Deputy District Attorney-Appellate Sean Murray, according to The Durango Herald.
Family members described the mother of three as a selfless and loving individual who raised her siblings after their mother died and the disabled child of her ex-husband.
Carlson sentenced Mathews to additional 16 years for the assault charge and 18 months for violating his bail conditions.
Become a Front Page Detective
Sign up to receive breaking
Front Page Detectives
news and exclusive investigations.
More Stories