He Flew Into A Rage And Killed His Ex-Girlfriend And Her New Lover. Here's How Long He Will Spend In Prison.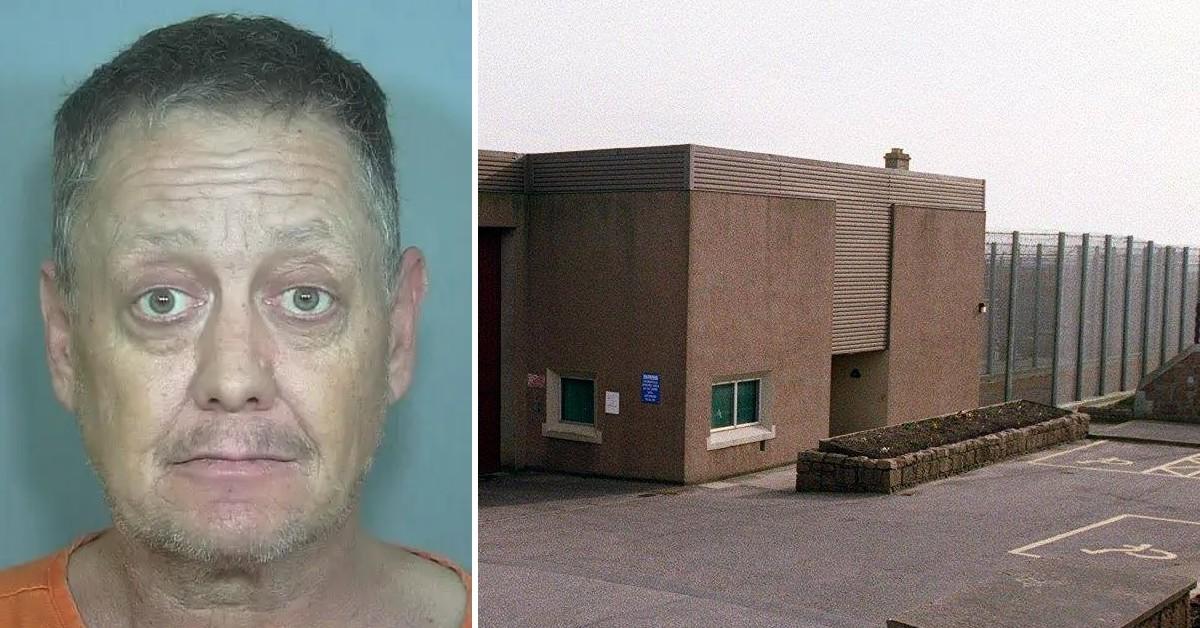 A Colorado man killed his ex-girlfriend and her new lover. Now, he will spend the rest of his life behind bars.
Recently, 19th Judicial District Court Judge Marcello A. Kopcow sentenced Kevin Dean Eastman, 50, to two consecutive life sentences for the brutal killing of Scott Sessions, 53, and his girlfriend, Heather Frank, 48.
Article continues below advertisement
Eastman was found guilty and convicted by a jury of two counts of first-degree murder, two counts of tampering with evidence and two counts of tampering with a deceased body.
On Feb. 10, 2020. Officers responded to a homicide along Old Flowers Road and Pingree Park Road, in Weld County, Colorado, where Sessions body was found and almost decapitated. Authorities later identified the victim as a well-known Northern Colorado Denver band, "The Movers and Shakers."
Article continues below advertisement
During the investigations, authorities initially believed Frank was involved with the murder of Sessions. As a result, a search warrant was issued for a private property in the 26700 block of Weld County Road 45, just off U.S. 34. When police arrived, they found Frank's body with two gunshot wounds to the heart.
Later, investigators clarified Frank did not help to kill Sessions. Instead, it was the defendant who flew into a rage and killed the couple.
"Perhaps because of the domestic violence and control that Mr. Eastman had over her, he may have forced her to dispose of the body, but we will never be 100% sure," the Weld County District Attorney's Office stated, reported Denver 7.
Article continues below advertisement
Eastman's defense lawyers argued that Frank was responsible for Session's murder. However, they claimed the defendant and his former employee Troy Bonnell only helped in disposing of the body. Then, Bonnell killed Frank in a panic and hid her body on the property without telling Eastman.
The jury disagreed.
Session's father, Stanley Session, told the court he has worked on forgiving the defendant since the fatal incident.
Article continues below advertisement
"He started a chain reaction that I'm sure he doesn't know anything about. What he did was he caused our family the most anguish that you can ever impose on a family," said Stanley Sessions, during the victim's impact statement, according to 9 News.
"Mr. Eastman, I have no quarrel with you. I hope and pray that you take advantage of the services in the prison system, and that you will find God in your life, and that you'll find a way to become a better person. You still have a chance, but that's not up to us."
Kopcow sentenced Eastman to additional consecutive 27 years in prison for the other charges.
Become a Front Page Detective
Sign up to receive breaking
Front Page Detectives
news and exclusive investigations.
More Stories