Colorado lawyer convicted of paying someone to kill her ex blames everyone but herself. The judge threw the book at her.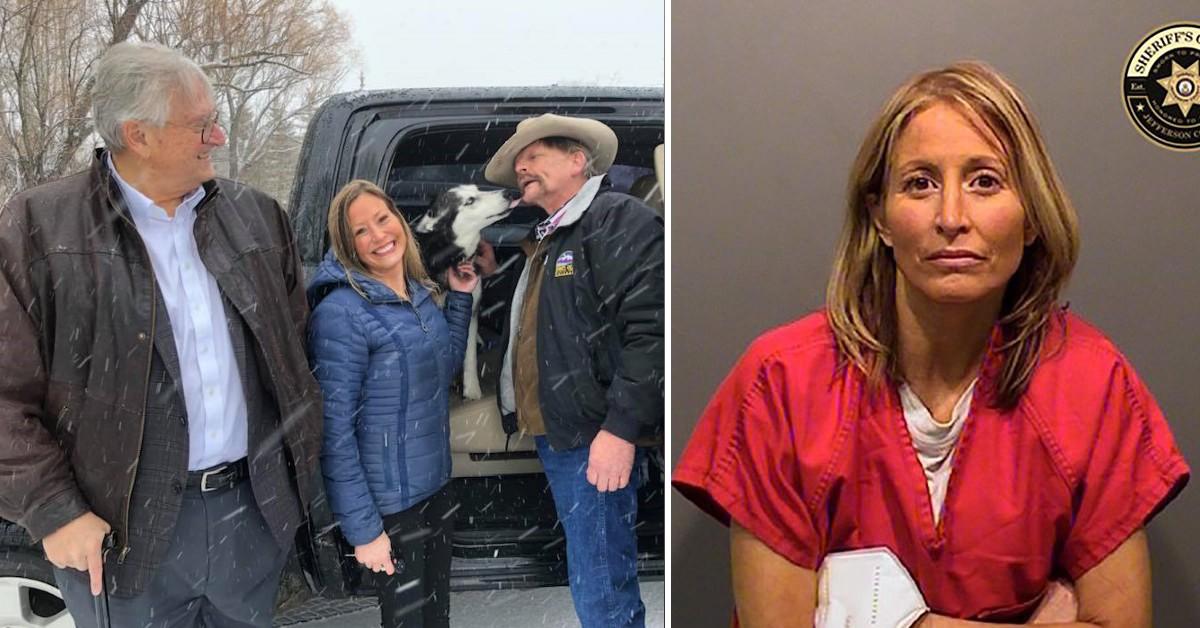 An animal activist and lawyer tried to push the blame on everyone and everything else on why she paid someone to kill her ex.
Article continues below advertisement
A Colorado judge called her on lack of remorse and threw the book at her sending the murder-for-hire convict to prison for years.
Jennifer Emmi was in a Colorado court on Aug. 16 for sentencing on several crimes. Her charges included solicitation of murder and menacing with a weapon. Emmi previously took a plea deal that saw several charges against her dismissed.
Article continues below advertisement
Emmi, the founder of a non-profit animal ranch, was in the process of divorcing her husband, Donald "Donni" Emmi, when she attempted to carry out the deadly plan to kill their former au pair, who he was now dating.
In November 2020, an arrest affidavit stated, Emmi allegedly offered farmhand Timothy Lindsey $100,000 to "take care of" the woman originally hired to help with the couple's three children.
Earlier that year, in January 2020, Donald Emmi was holding one of their children when she allegedly "pulled a knife" on her ex and "put it to his neck," FOX News reported, citing Jefferson County law enforcement documents.
Article continues below advertisement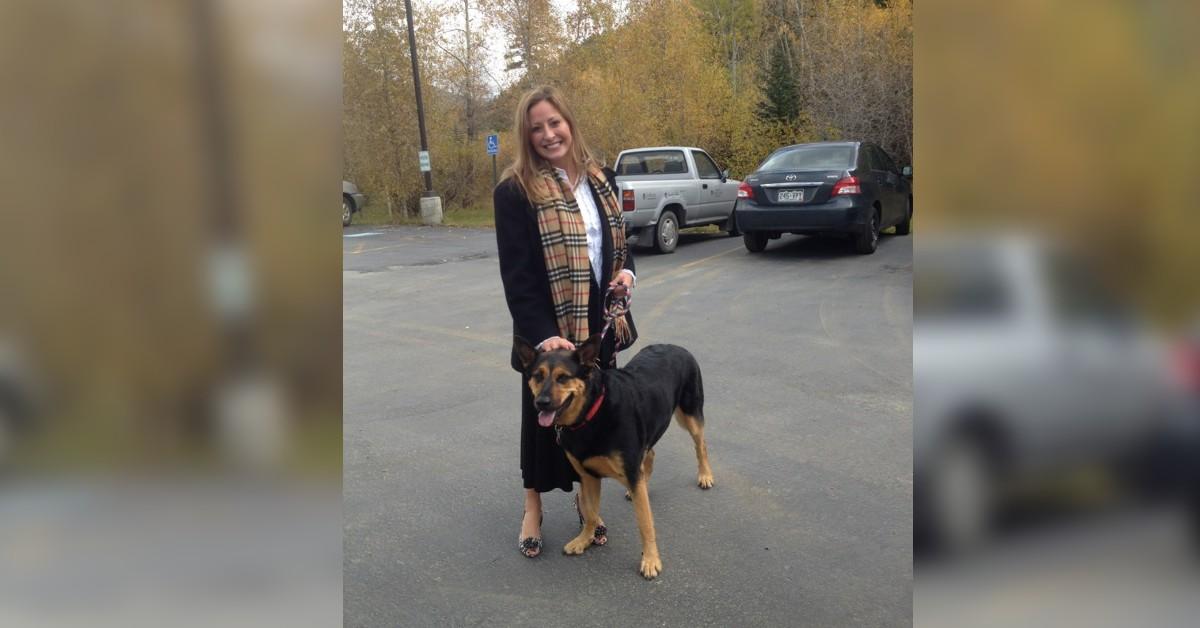 Article continues below advertisement
During her sentencing, Emmi tried to put the blame on others. She blamed the au pair and said that woman was abusing her children. Emmi addressed the judge for several minutes and her hearing was streamed online by local media.
She blamed her husband and made allegations of his having an affair.
"I did not handle this with poise and logical thinking I'm capable of," Emmi said.
Article continues below advertisement
The lawyer described how her marriage was falling apart and how she just wanted to be there for her children. She added she has spent the last several months behind bars and missed birthdays and milestones.
"My life fell apart and I handled it poorly," Emmi said.
One day, Emmi said she hoped she can be forgiven for her actions.
Prison has led to health problems and Emmi said she has not received proper medical care while behind bars for her various ailments. She added being sentenced to prison would amount to a "death sentence."
Article continues below advertisement
Emmi said she should be put on probation for her crimes to be around her kids and continue her rehabilitation. She also noted that she is a convicted felon, which comes with various restrictions for the rest of her life.
"I can objectively say I've been punished a great deal," Emmi said.
Article continues below advertisement
However, as soon as Judge Randall Arp started to speak, he noticed that Emmi offered no remorse for her crimes. He said he believed she would be a danger to others if she was put on probation.
Many relationships fail or have infidelity and the vast majority don't include stalking or solicitation of murder, Arp said. He said there would have to be punishment for the crimes and sentenced Emmi to the decade behind bars.
"Mrs. Emmi," Arp said, "you are not the victim in this case."
Become a Front Page Detective
Sign up to receive breaking
Front Page Detectives
news and exclusive investigations.
More Stories