Nearly a year after mom of 2 was reported missing in Colorado, police accuse her husband of murder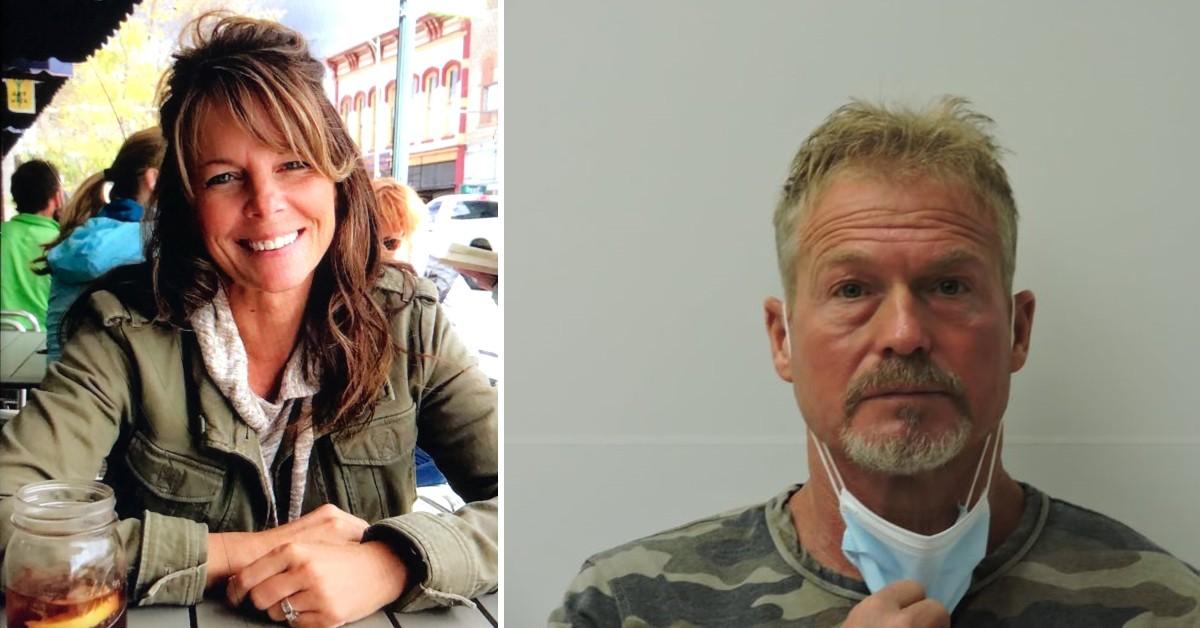 Last year, when Suzanne Morphew, a mother of two, went missing in Colorado, the case drew national attention. Local police created a missing person task force, the FBI joined the hunt and thousands of tips poured in.
Almost a year later, police announced they arrested her husband on accusations that he killed Suzanne.
Article continues below advertisement
The Chaffee County Sheriff's Office announced on May 5 they charged Barry Morphew with first-degree murder, tampering with evidence and attempt to influence a public servant. He was arrested around 9 a.m. without incident, Sheriff John Spezze said.
Police were mum on many details on what led them to arrest Barry Morphew, but District Attorney Linda Stanley said she wouldn't file charges unless they were confident in their case.
Article continues below advertisement
Stanley and Spezze spoke at a press conference streamed by local media.
"Today is not the day for celebration, nor does it mark the end of this investigation," Spezze said.
Article continues below advertisement
Investigators from the Sheriff's Office, the FBI, the Colorado Bureau of Investigations assisted in the search, Spezze said. Over the past year investigators used more than 135 search warrants and interviewed more than 400 people in connection to the case. Law enforcement received more than 1,400 tips about Morphew's locations.
While police have not said if they found Suzanne's remains, Spezze said police believe she is dead.
Article continues below advertisement
Suzzanne Morphew, 49, was reported missing on May 10, 2020, according to the sheriff's office. A press release at that time stated the mom went for a bike ride and never returned home. Over the next several months, the sheriff's office provided near-weekly updates in their search.
Their efforts included hanging flyers and bringing in outside investigators to help.
Investigators also searched various properties around the county and used tracking dogs to find Suzanne Morphew, according to the sheriff's office.
Article continues below advertisement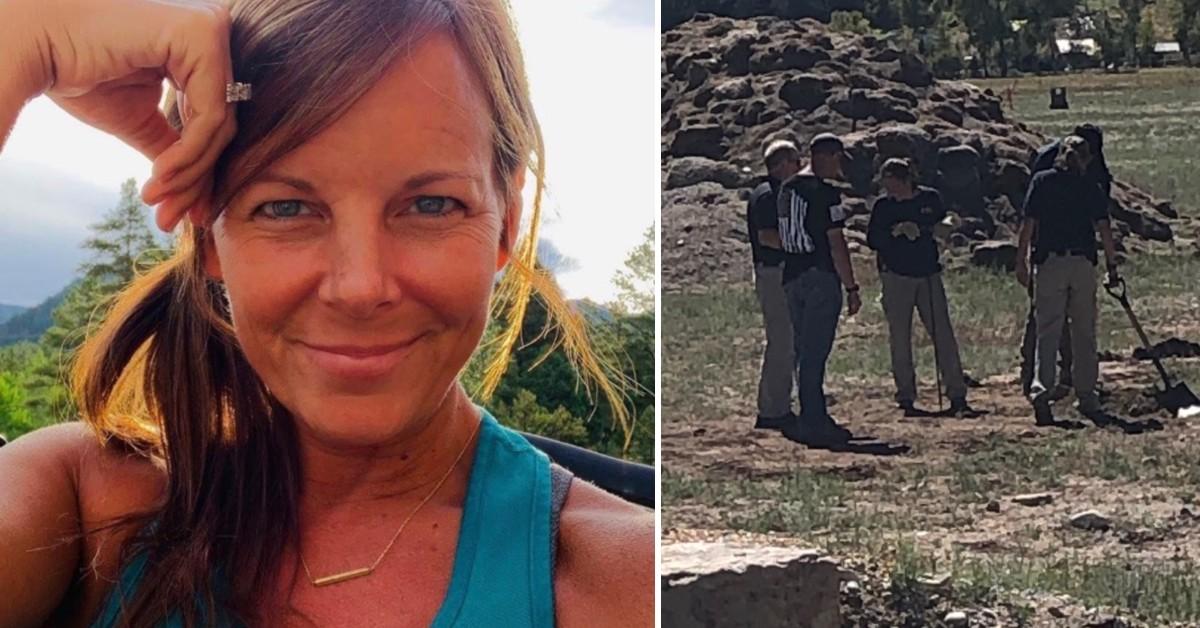 The next step in the investigation is to seek justice for Suzanne Morphew and her family, Spezze said. He added he knows how deeply the case impacted the community and knows citizens wanted answers.
Article continues below advertisement
Spezze said he didn't know Suzanne Morphew before the investigation but got to know her through others. She deeply loved her two daughters and "there was nothing she wouldn't do for them."
Suzanne Morphew had a passion for life and was cherished by those that knew her, the sheriff said.
"Those who knew her were indeed very lucky," Spezze said.
Become a Front Page Detective
Sign up to receive breaking
Front Page Detectives
news and exclusive investigations.
More Stories