They searched for 'how to kill a witch', days later one of the suspects' mom was found dismembered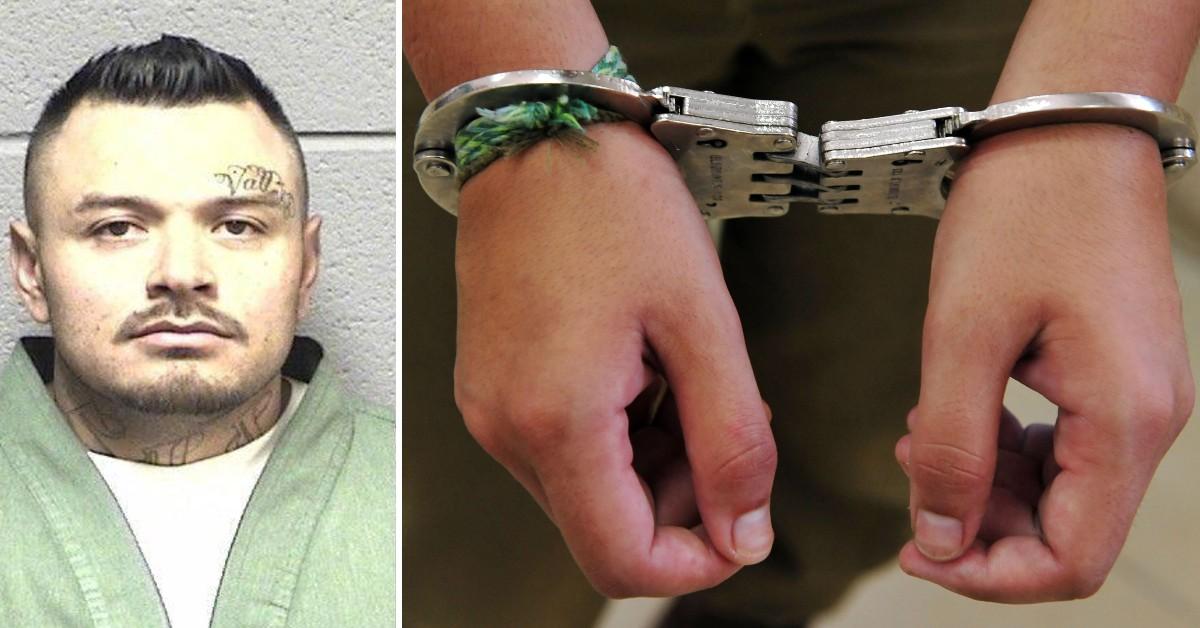 A Colorado man will spend the rest of his life behind bars for the murder of his mom – a woman who a relative described as a "witch."
Article continues below advertisement
Last month, 10th Judicial District Judge Allison Ernst sentenced Anthony Cuevas, 37, to life in prison without the possibility of parole. Cuevas was found guilty by a jury after a week-long trial for the first-degree murder of his mother, Maria "Mary" Cuevas-Garcia. He was also found guilty of eluding a police officer and identity theft.
On Oct. 17, 2019, headlines across the state of Colorado broadcasted Pueblo's law enforcement appeal for the public's help in identifying the body of Cuevas-Garcia, mainly using a clown's tattoo on her thigh. Included in the broadcast had been surveillance video footage of a suspect driving a 2018 dark blue Nissan Sentra and tossing a heavy suitcase in a dumpster outside a carwash in the city.
Article continues below advertisement
Unbeknown to the public, the police at the time had only recovered the victim's torso and had no idea where the other parts of the body were located. Nevertheless, authorities received prompt leads from family members who identified Cuevas-Garcia as the victim and Cuevas as the suspect.
Soon, investigators arrested Cuevas, who already had an active arrest warrant for parole violation. His wife, Melanie Cuevas, 38, was also arrested.
A group of volunteers cleaning the Arkansas River south banks found the remains of Cuevas-Garcia, which included her head, hands and feet in a trash bag.
Article continues below advertisement
During the trial, prosecutors submitted insurmountable evidence that included more than 100 witnesses. The evidence included blood-soaked rubber gloves found at the victim's residence close to the actual crime scene. Both Cuevas and his wife's DNA were found inside the gloves.
On the other hand, Cuevas defense lawyer Philip DuBois, pointed the finger at Melanie Cuevas as the sole perpetrator of the heinous crime. Dubois claimed there had been bad blood and a contentious relation between both women.
Article continues below advertisement
To bolster his argument, the defense submitted Melanie Cuevas' cell phone records, including a history search of her Google browser showing "how to kill a witch," reported to the Alamosa News.
Family members described Cuevas-Garcia as a loving grandmother who enjoyed social events and enjoyed outdoor activities.
Melanie Cuevas's trial is scheduled for Oct. 18.
Become a Front Page Detective
Sign up to receive breaking
Front Page Detectives
news and exclusive investigations.
More Stories